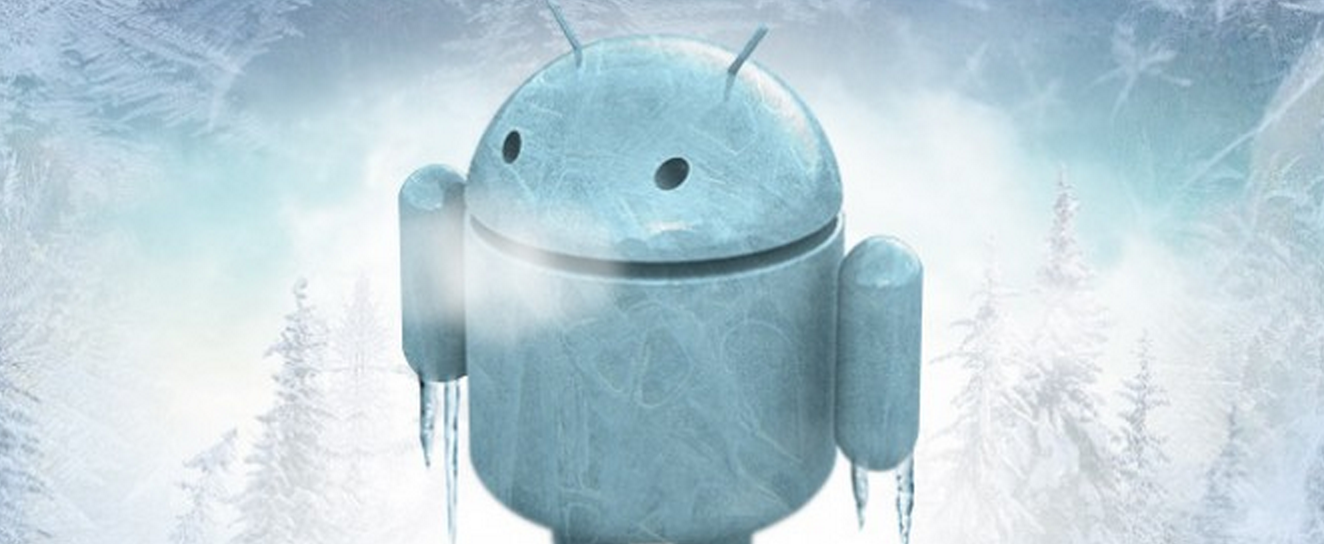 I was an Apple guy for along time, unabashedly so. Then a few months back I switched to Android. And its been a fun and rewarding journey.
But now I'm getting more and more frustrated with each passing day with the instability of the device, which I think is a combination of the OS + apps with less restrictions + whatever software Samsung crammed on the device. At least five times a day the device locks up and I have to wait 10 to 15 seconds for it to wake back up. And I probably have to (or should) restart the phone every day.
Now, if I was having this experience in 2006, I wouldn't even think twice about it. What I just described is pretty much every Windows users' experience in the mid-2000's (and maybe still today). But in 2007 I switched to both a Mac and an iPhone. And I NEVER have experiences like this on Apple devices.
Let me be clear about that. I haven't had to restart my MacBook Pro in months. Actually I can't even remember the last time I had to do that but my memory is only good enough to know I haven't done it in months. And with the iPhone, especially the iPhone 5, I never had lag or screen freezes. Never.
And I'm using the top-of-the-line, fresh off the assembly line, in all the commercials newest Android device, the Samsung Galaxy S4. And I love this device!
But I'm not sure how much longer I can stand these current issues. This weekend I was trying to quickly capture a photo of a baby deer that I saw as in the mountains and the camera function locked up and after ten seconds of glaring angrily (but silently) at the phone it woke back up just as the deer ran off. And yesterday Google Maps froze for a few seconds just as I was trying to figure out if I was supposed to go left or right on a street (I guessed correctly). And my favorite is when someone calls me, I swipe to answer and it shows that I've answered and the phone just keeps ringing and eventually goes to voicemail, now matter how hard I press every button and every part of the screen.
I suppose there is hope that when Google does their own version of the Samsung Galaxy S4 that it won't have these issues because it won't have all the Samsung software loaded on it. I didn't have these issues on the Nexus 4 Google Edition. But if this continues much longer I'm fairly sure I'll give up all the things I like about Android and switch back to iOS, at least until the others guys can get their sh&t together.