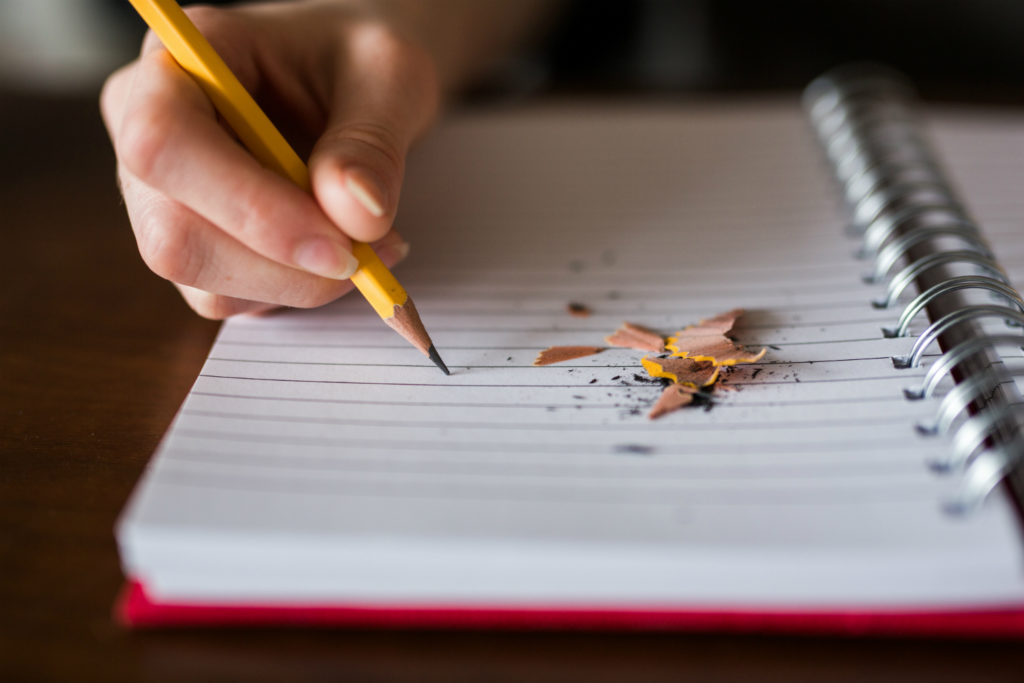 Each year I like to review Google Analytics and figure out which of my blog posts resonated with you guys the most. It's a good exercise to help me figure out what I'm going to write about in the upcoming year.
To start, there are always posts from years past that get a lot of downloads. Most notably:
12 Characteristics of a great place to work – This post is from 2011 but still received more traffic than anything I wrote in 2017. Actually, this is BY FAR the most popular post I've ever written on this blog.
Everyone you meet is fighting a battle you know nothing about – Wrote this short post in 2014.
The inner scorecard vs. the outer scorecard – 2016.
12 keys to being excellent at anything – 2010.
In 2017, these are the posts I wrote in 2017 that received the most traffic:
#1 – These two things will determine who you will be in five years
#2 – 5 questions I asked my team to help them figure out what really makes them happy
#3 – Adopting Kai – this is really a link to an article my wife wrote about our adoption of Kai
#4 – Most high-performing leaders have this in common and its not what you think
#5 – Dragon Army's 4 year anniversary
Thanks for reading! Please consider signing up for my email list so you never miss a post!
~ photo by @thoughtcatalog