Hi, I'm Jeff Hilimire. Father of five, CEO of Dragon Army, author of The 5-Day Turnaround, co-founder of 48in48, founder of Ripples of Hope.
My purpose is to have an out-sized, positive impact on the world. Reach out if you want to help me with that!
How to find me:
I wrote The 5-Day Turnaround to help leaders embrace the habits of the world's most successful startup CEOs in order to grow faster and achieve their goals. Whether you're a team lead at a non-startup, the CEO of a small company, or anywhere in between, this book will help you become the leader you always wanted to be!
I share what I'm up to during the day - plus tips on leadership and doing good - on Instagram. It's kind of a day-in-the-life channel for me. Let's connect!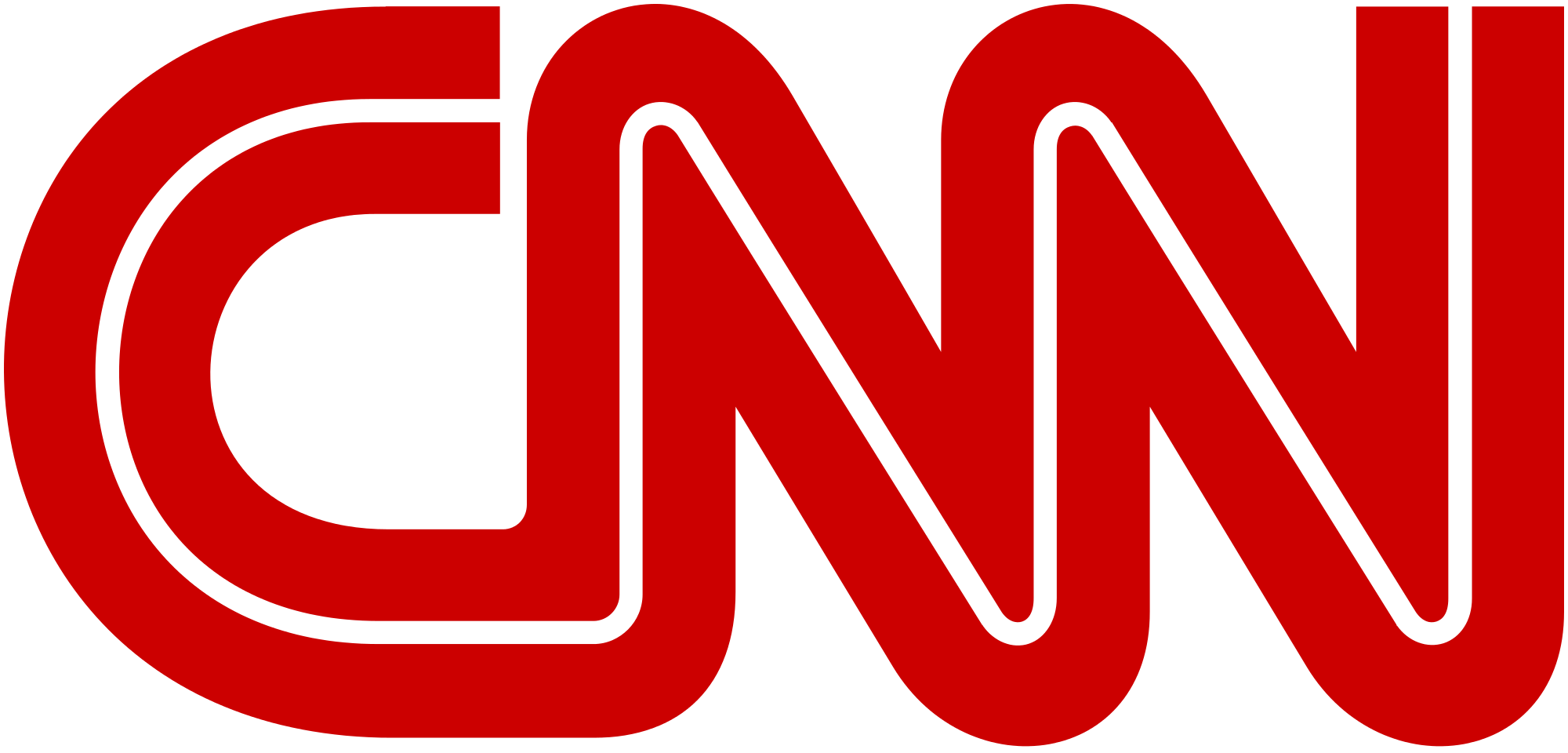 I don't know about you, but my motivation tends to ebb and flow. There are times when I'm crushing it and I feel like I'm the best version of myself, and times when I fall prey to distractions and find it hard to accomplish anything at all. The times when I'm less motivated leave me…