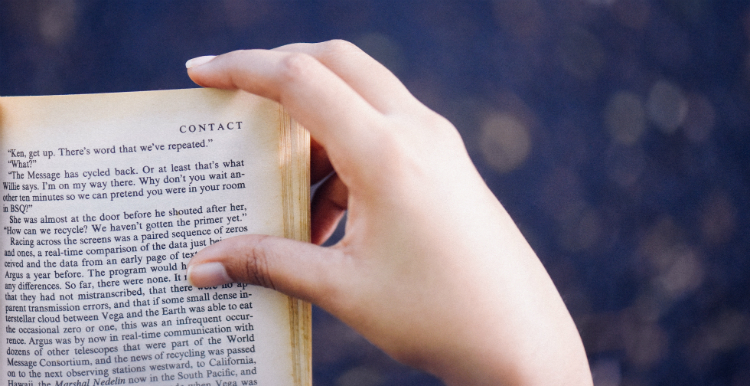 The two things that will determine who you will be five years from now are:
#1 The people you spend time with.
#2 The books you read.
I can't take credit for this idea, but I sure do agree with it. Of course, you can substitute out "books" with "the things you read/learn" as not everyone reads books.
If I look back over the last five years and think about who I have spent the most time with, and what books I've read, there's absolutely a correlation with who I am today and what I'm focused on.
Even just the last several books I've read indicate how I'm trying to grow as a person. I've read books on Bobby Kennedy, Barack Obama, Martin Luther King, Jr.; I've read a book on the plight of the poor white Appalachia community and one on the poor black Atlanta community; I've read a book on what it means to be a feminist and Trevor Noah's story of growing up black in South Africa.
My personal goal is to learn about other people's struggles and to learn from people that gave their life to selflessly help them. I recognize that I was born as privileged as a person can be, and because of that blind luck, I believe I have a responsibility to find ways to help those that are not so fortunate. The more I learn about other people's plights, and the more I can be inspired by those that fought for equality, the more my path forward will be clear.
Think about the person you want to be in five years, then look at who you're spending time with and what you're reading. Are you hanging out with people that are uplifting you? That are helping you grow as a person? Are you reading things that will help you grow and learn, or are you mostly scrolling through Facebook or reading People magazine?
~
Thanks for reading! Please consider signing up for my email list so you never miss a post!