Hi, I'm Jeff Hilimire. Father of five, CEO of Dragon Army, author of The 5-Day Turnaround, co-founder of 48in48, founder of Ripples of Hope.
My purpose is to have an out-sized, positive impact on the world. Reach out if you want to help me with that!
How to find me:
I wrote The 5-Day Turnaround to help leaders embrace the habits of the world's most successful startup CEOs in order to grow faster and achieve their goals. Whether you're a team lead at a non-startup, the CEO of a small company, or anywhere in between, this book will help you become the leader you always wanted to be!
I share what I'm up to during the day - plus tips on leadership and doing good - on Instagram. It's kind of a day-in-the-life channel for me. Let's connect!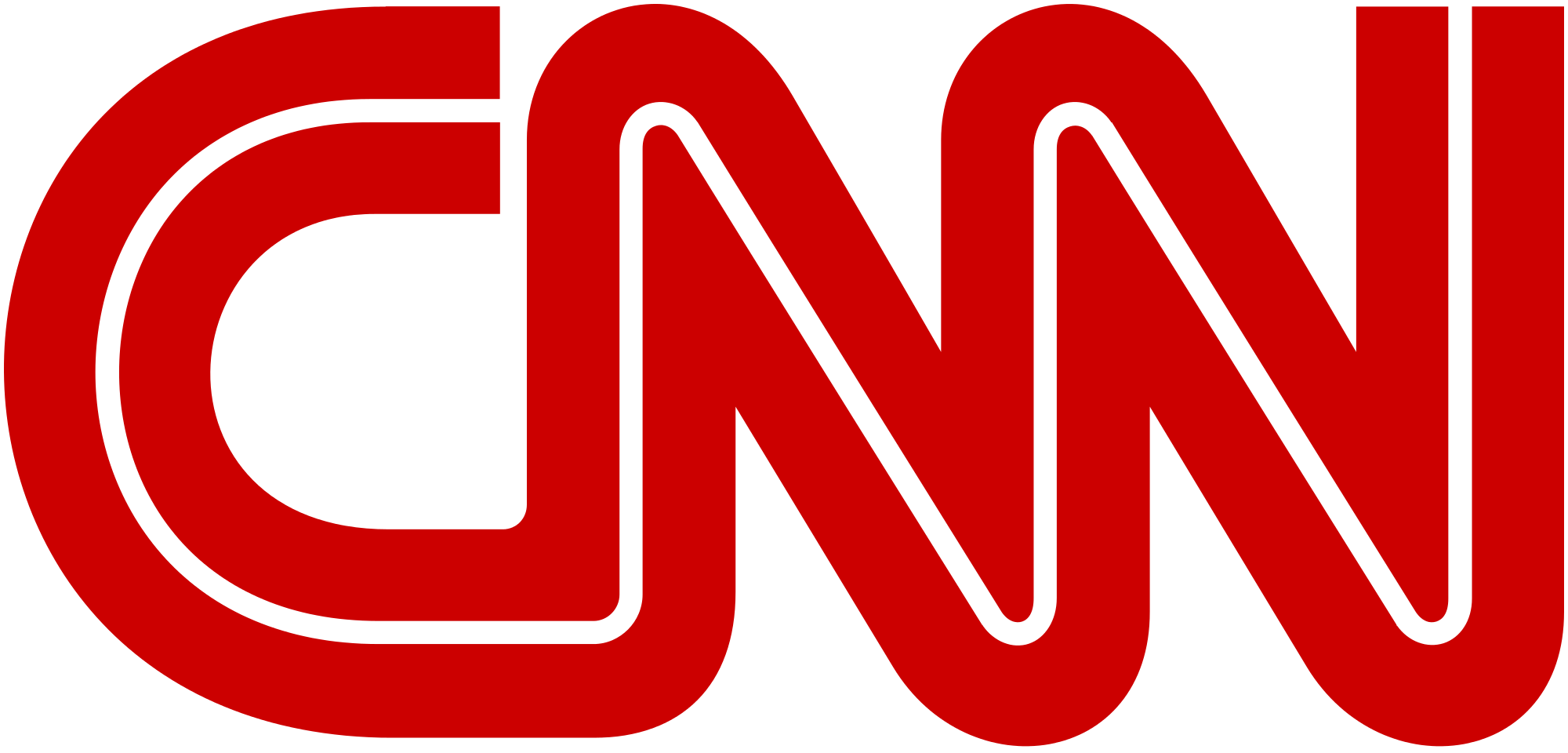 Consider… Reading this to learn a little. Listening to this to laugh a little. Watching this to be inspired a little.
Throughout my life I've had to bet on myself before others would believe in me. I had to bet on myself in a major way before banks would consider funding my company. I had to bet on myself when potential clients would say, "you're too young for this." And I had to bet on myself…
...
I was fortune enough to be interviewed by Jim Fitzpatrick on The Atlanta Small Business Show, which aired on CBS46 / Peachtree TV recently. We had a great chat, covering topics such as how Dragon Army's purpose guides everything we do, how 48in48 is making a global impact in the world, how Ripples of Hope…
...
Today is a HUGE day for Dragon Army! I'm beyond thrilled to announce that we have acquired two amazing agencies: Sideways8 and Watchword Brand! If you haven't been following our story, Dragon Army pivoted to become a digital agency in 2016, focusing primarily on helping large corporations build web, mobile, and innovation experiences. Over that…
...
I've become a pretty big audio book listener over the last several years. I find it to be a great way to "read" while knocking out mindless activities – chores, getting ready in the morning, driving, etc. I do still read physical books and Kindle books, though I'm way behind on my goal of 53…
...
Almost three years ago, I started to write a book. It took about six months to land on a concept that I felt really good about. Another six months of writing to get to a semi-detailed outline, figure out a style, land on a title, and write the first 20 pages. Then another six months…
...