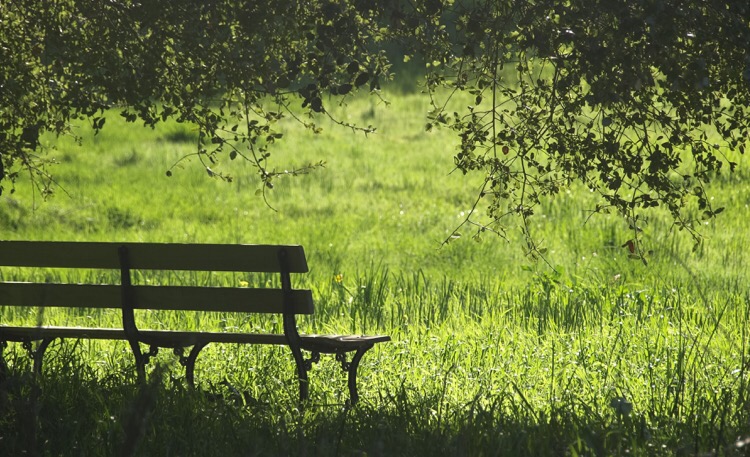 We were driving the other day and my son commented that, while today we typically say "the grass is always greener on the other side," the expression derived from "seeking greener pastures." Regardless of the origin, both of those sayings essentially mean that a person perceives another situation as better than their own.
I realized at that moment that I never look at the world that way. That's not to say I don't think to myself, 'man I'd love to live in that house,' or 'I wish I had that kind of discipline.' I'm human, after all, and its normal to be inspired by others.
But I never want to actually be that person or have that house. Perhaps it's because I believe things happen for a reason and I'm right where I should be. Or because I'm a big time optimist, and I believe that I could achieve those things on my own.
More likely it's because I'm comfortable with what I have and who I am. Sadly, too many people are always wishing they were someone else or had someone else's life.
Be you, and be the best at that. Be thankful for what you do have and work hard to get the things you want. If it's meant to be, you'll get it.