I get to hear about a lot of great non-profit / community efforts in Atlanta. One thing I love about this city is it really embraces "giving back".
This week I met with an amazing guy (Rohit) who has started The Center for Civic Innovation, and I was BLOWN AWAY. Freaking awesome concept. According to the website, it is:
A physical space in Downtown Atlanta to regularly bring together leaders in government agencies, nonprofits, corporations, technology, arts, and community to address the current status and future challenges of civic issues.
Essentially, its sort of an Atlanta Tech Village or Switchyards, but for startups that want to help society. Brilliant. Check out some shots of the space!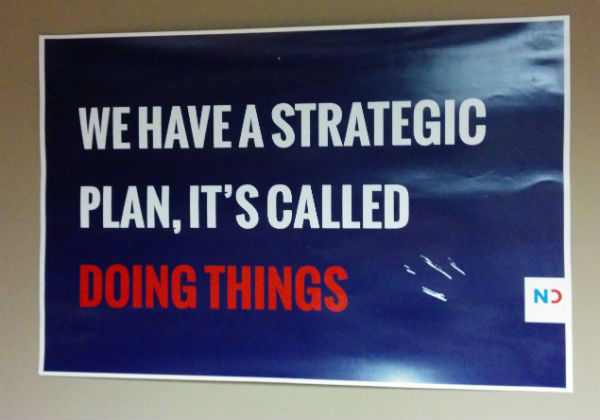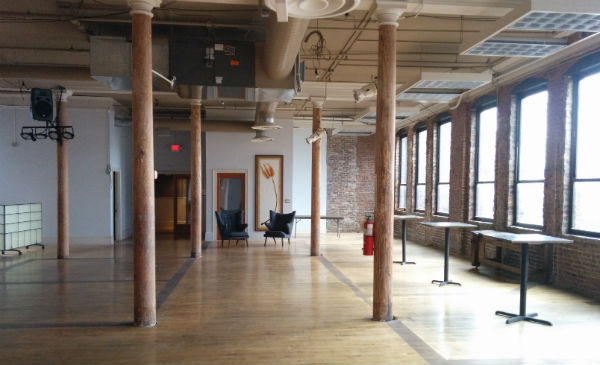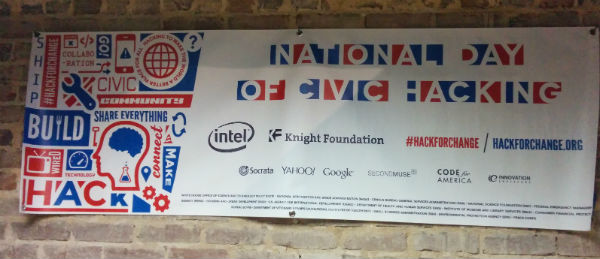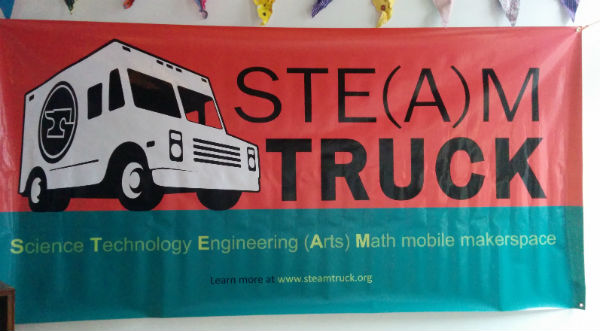 The open house is this Friday at 6:30 and it looks to be great fun. Please sign up and check it out!