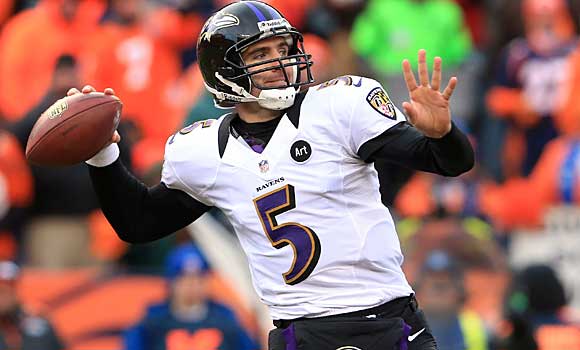 "Calm under pressure." If you listened to a lot of sports talk about the Super Bowl yesterday like I did, you heard the same thing over and over. "The Ravens were ready for the moment." "Flacco was calm and collected, Kaepernick looked jittery." "Although they have more talent on their team, the 49ers weren't as ready for the moment as the Ravens."
I talked about this last week and listed, "Calming Confidence", as one of The Five Characteristics of a Great Leader. I really can't overstate it, the ability for a leader to be ready for the moment and be calm when things aren't going well is critical.
And for what its worth, this is why I'm very bullish on the Atlanta Falcons. They have Matt Ryan who seemingly gets calmer and more focused when the big moment occurs. As a quarterback – probably the most important position in all of sports – you can have all the ability in the world but if you aren't able to handle the big moment, you're not going to be as successful as those that do. Same with leadership in business. You might be the most talented or most experienced, but if you can't handle the big situations, and in the process instill confidence in your team, you'll never be a truly great leader.