Three days of massive progress
There are always pivotal moments in life where you have meeting, do a thing, have an idea, that create meaningful momentum against your goals. You can always sense it afterwards, realizing that you've made a major impact on your ability to succeed.
The last three days (Monday, Tuesday, and Wednesday of this week) I had one big moment after another, most of which set the stage for the next several years.
Monday
I was asked by Jeff Perkins at ParkMobile to come and give a book talk (The 5-Day Turnaround) to their company. I think I've given about a dozen book talks so far. This one was special because a) Jeff's great, b) Dragon Army has worked with ParkMobile in the past, and c) some former dragons work there!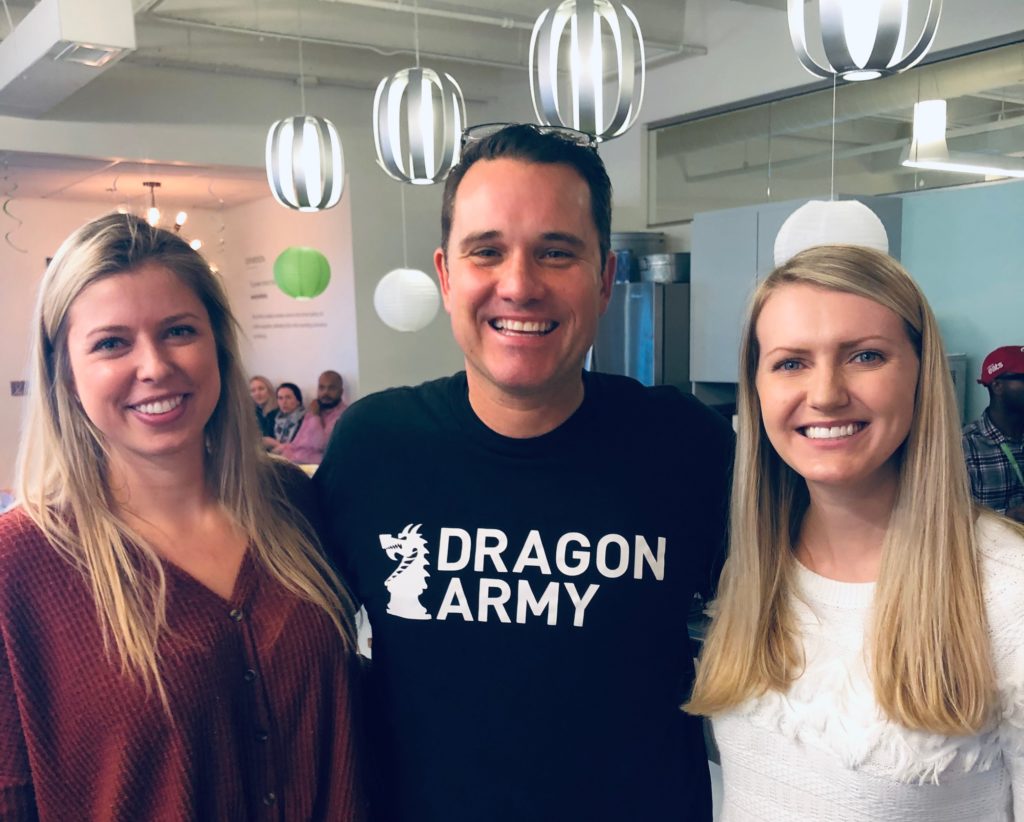 Then that night we officially kicked off our 2020 Ripples of Hope cohort. This was huge as it set the stage for the next two years with this group of eight leaders. And it was the beginning of my dream of this program which I've been working on for YEARS :)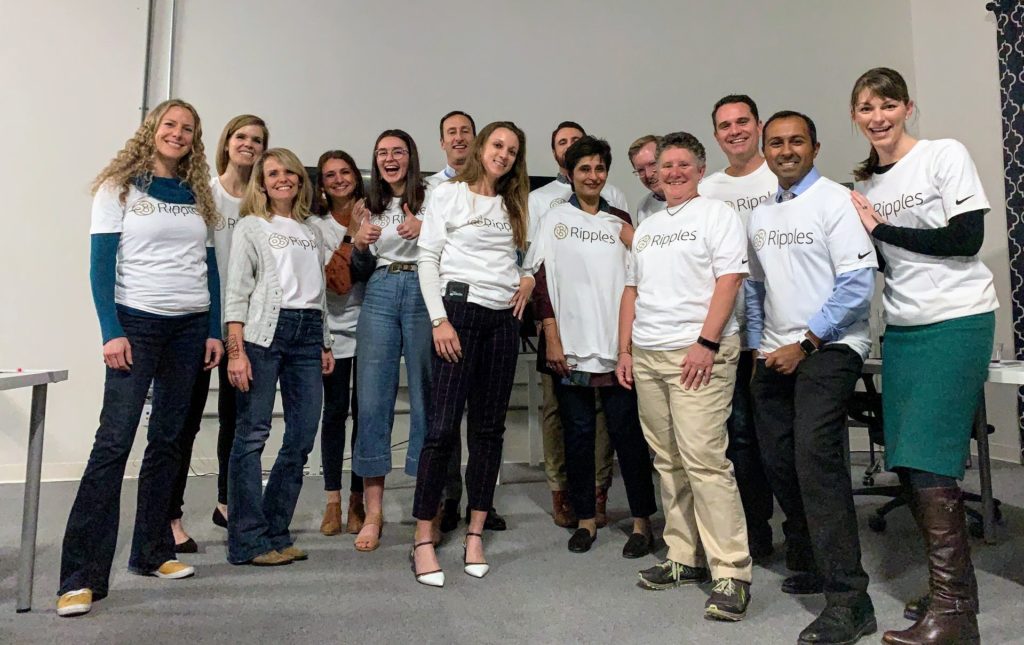 Tuesday
First thing in the morning we had our 48in48 board meeting (I co-founded 48in48 with Adam five years ago, and oversee the organization as Board Chair.)
Immediately after that, I drove to Chick-fil-A HQ where we had our quarterly Central OAC board meeting (also a board I Chair.)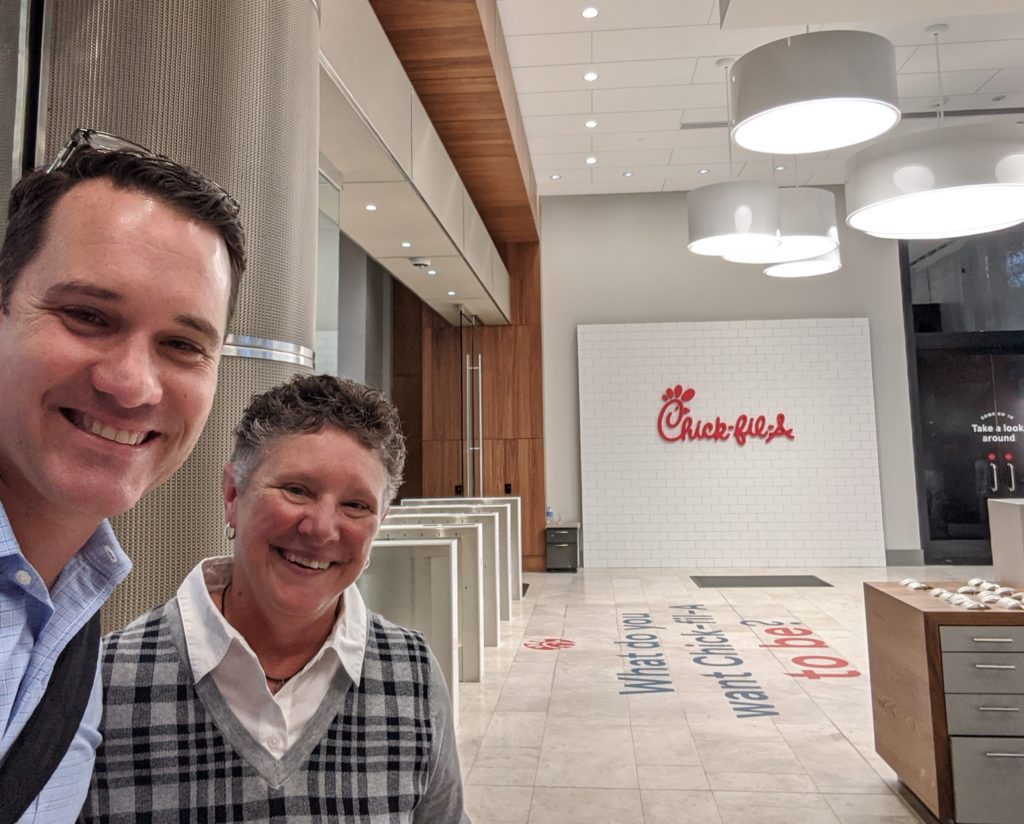 As soon as that was finished, I drove back to the Dragon Army office for a PVTV workshop with a global team at Coca-Cola. The leader of the team had read my book and really connected with the PVTV concept in it (finding your team/company's Purpose, Vision, Tenets & Values.) I spent three hours with them and they left with a very solid draft of their PVTV – success!
Wednesday
Every year Dragon Army spends a day reflecting on our Purpose of Inspiring Happiness and planning for the next year. We spent from 9am until 4pm focusing on that, and even had a guest speaker (the amazing, inspirational, and exceedingly bright light in the world, Ann Cramer!) I also walked the team through our five year plan, articulating (for the first time in detail) where we want to be as we continue to grow the organization.
It was an amazing day and something we've been planning for weeks.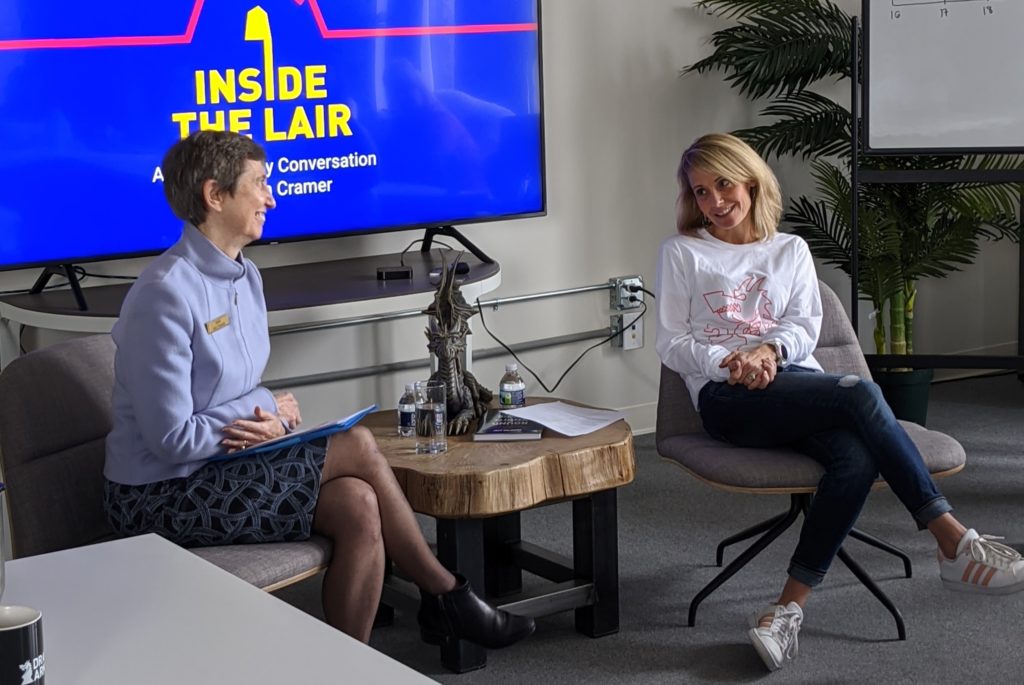 And then that night Jo Ann Herold (CMO of HoneyBaked Ham, one of my favorite business leaders, and one of the most kind and thoughtful people I know) invited our Dragon Army team and their other key agency partners to her house for a holiday party! I've never, in 20 years, had a client partner do something like that. Our team feels so appreciated and loved by the HoneyBaked team, and it was such a perfect ending to this three day blitz.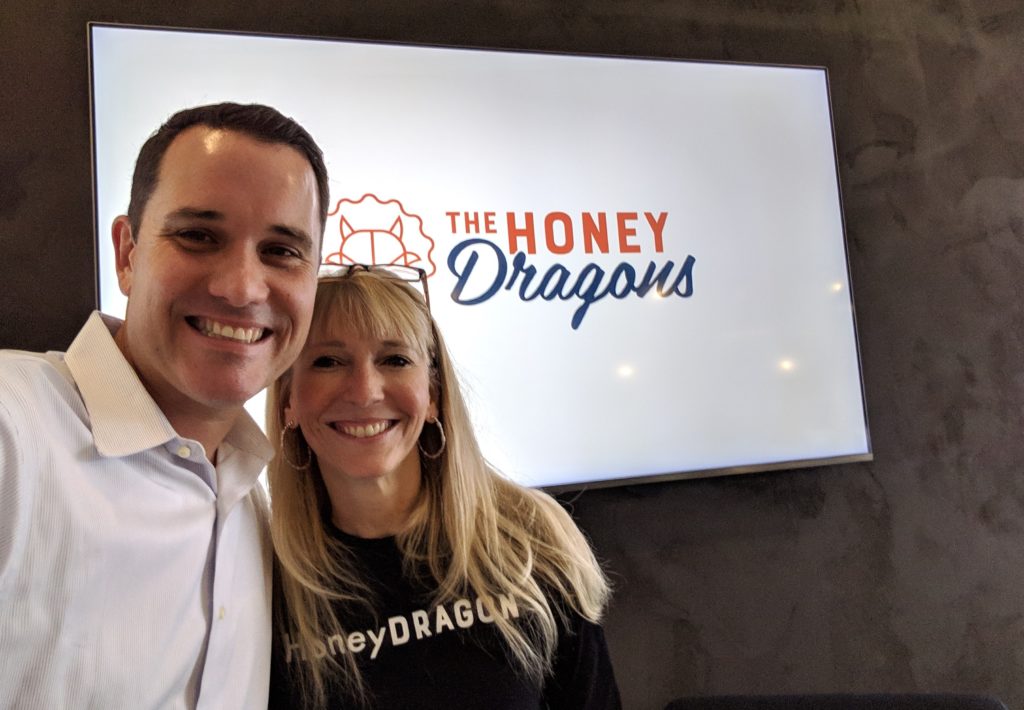 Conclusion
So there you have it. Over the course of three days, I had major, pivotal meetings for my three companies (Dragon Army, 48in48, and Ripples of Hope), gave a book talk and a book talk/workshop, and spent time celebrating with my favorite brand of all time (HoneyBaked has been a client of my three agencies – Spunlogic, Engauge, and now Dragon Army.)
Life, as they say, is good :)
All of this, by the way, I shared on Instagram. Let's connect, y'all :)