The energy is contagious #whatdragonsdo
For six years I was on The Children's Museum of Atlanta's board. It is such a fantastic organization, run by a fantastic leader. Jane, you're an inspiration :)
Today, I help more strategically when they have something specific that I can contribute to. This is my preferred way of helping nonprofits that I'm not actively chairing the board of (I currently chair the boards of 48in48, Ripples of Hope, and Central OAC.) By simply sitting on a board, I'm far less impactful than if I can focus on a specific issue to help them with.
On that note, yesterday I hosted a strategic brainstorming meeting at Dragon Army for The Children's Museum. We (myself, the leadership team of the museum, and a handful of other marketing experts/leaders in Atlanta) spent three hours working through an exciting opportunity. It was a great exercise and I think we accomplished quite a bit.
In our building (The Willoughby) in Old 4th Ward, our team has an entire side of the 2nd floor. This is where the work gets done, not be confused with our cafe downstairs, where the coffee-ing gets done. Our children's museum meeting was taking place on the north side of the floor.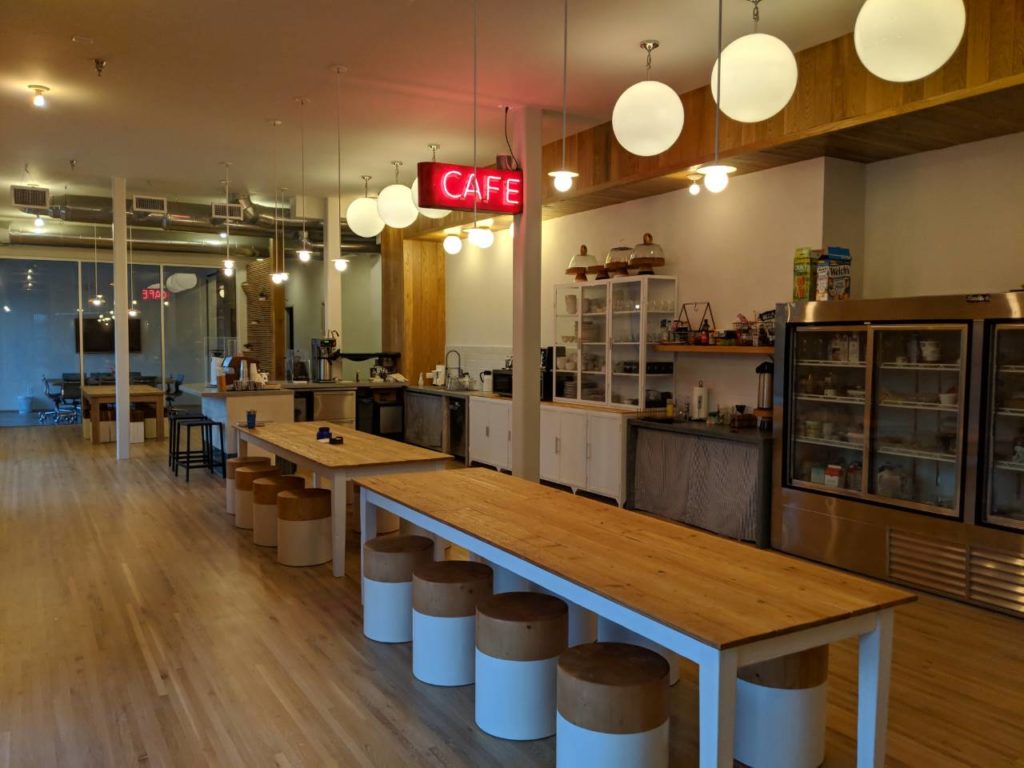 Right in the middle of our meeting with the museum, my Dragon Army team was having our Huddle. This is our weekly meeting where we talk about our progress against our Great Game goals. There is always lively discussions and laughter. I rarely ever miss our Huddles.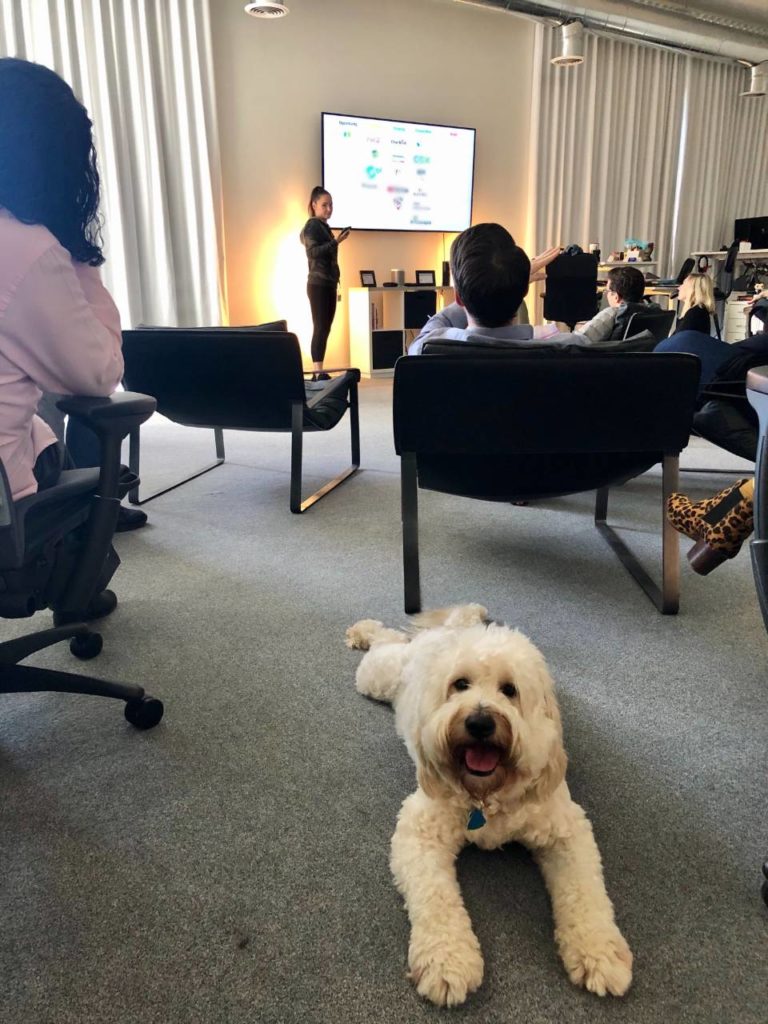 We were in the middle of the brainstorming meeting when suddenly we heard loud, uproarious laughter and cheering coming from the other side of the floor. This happened several more times, so much that we had to keep pausing our meeting because it was so loud, which caused everyone to comment on how much fun it must be to work at Dragon Army :)
To know that my team was over there having so much fun talking about our finances absolutely made my day. We've worked hard to bring everyone at Dragon Army (all of our 'dragons') up to speed on how our business works, what our goals are, and how they individually can contribute to us achieving them. What started at the beginning (roughly four years ago we implemented the Great Game of Dragon Army) as seriously-I'm-not-a-finance-major looks on everyone's faces is now something that everyone participates in and contributes to.
It was such a small thing to hear my team over there having such fun, but I have to say it will go down as one of my favorite moments of 2019.