Here we go!!! The 5th annual 48in48 event kicks off tonight :)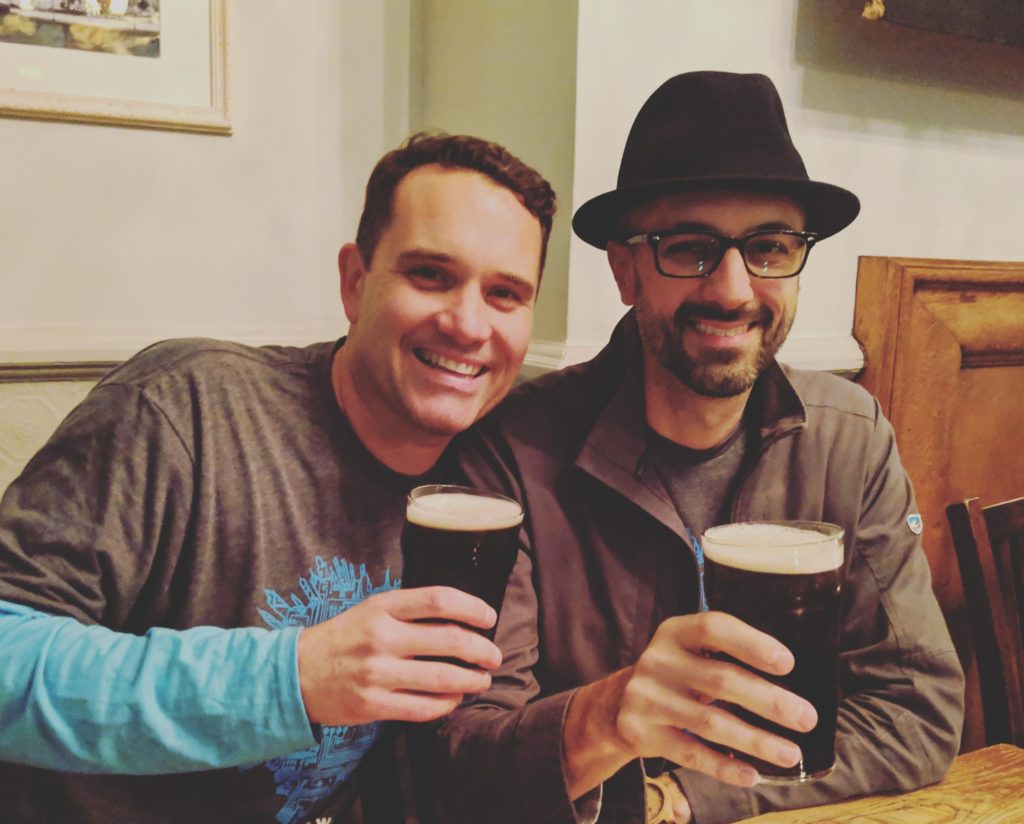 I can hardly believe it, but tonight is the 5th year of 48in48!
Early in 2015, Adam and I hatched a plan to put on a hackathon at Ponce City Market to try to build 48 nonprofit websites in 48 hours with 100 or so of our local Atlanta marketing friends.
Fast-forward to today, and the organization (48in48 is a 501(c)(3) nonprofit with a two-person full time staff – both of whom are rockstars! – and a proper board which I Chair) has put on 14 events, including one international event in London!
I have to thank Delta Air Lines for all that they have done over the last half decade to fuel our ability to keep growing and doing more good. Without them, we'd likely be a small, annual Atlanta event.
And the event this weekend is so big – over 600 volunteers have signed up!!! – that we had to find a new venue because none of our old ones would fit us! A huge thanks to the team at Cox Enterprises for allowing us to have the event at their beautiful headquarters!
Additionally, this weekend for the first time we'll be running three events simultaneously – Atlanta, Raleigh, and New York #fistbump
If you're not volunteering this weekend but you want to cheer us along, I'll be sharing a TON on Instagram!
Let's do this!!!