I thought it might be time for an update on, well, everything. Let's do this:
Family
Everyone at the Hilimire household is great. We are – like many of you – in the middle of swim team madness. It has its perks.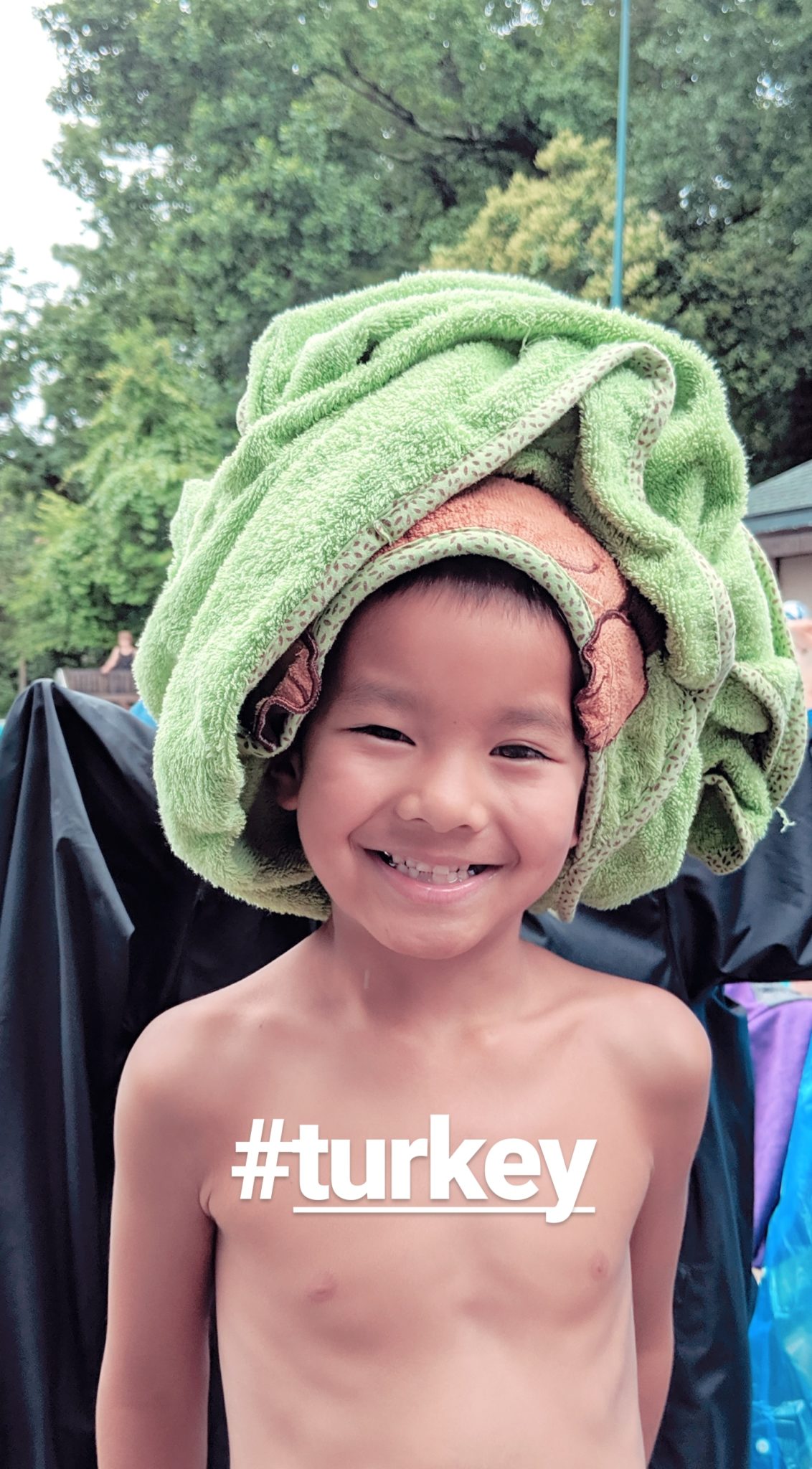 We're having an exceptionally strong Q2, which is great because we took a big hit in Q1 when a client shifted the work we were doing for them to an internal team. That one hurt, but the way our team rebounded and came back strong was amazing. We are looking forward to crushing Q3 as well :)
The team is working hard to execute on the handful of events we have toward the end of this year. As Board Chair I help keep the team moving forward, open up relationships when I can, and mostly serve as the chief cheerleader. We're going to have an incredible run at the end of this year, including our second trip to London and our first to Dallas! Please consider nominating a nonprofit and/or volunteering!
My latest venture is off to a terrific start. Many of you have reached out wanting to get involved, which is so great! And tonight is my first Ripples event, where I have six incredible leaders at a dinner with two nonprofit leaders. We will be brainstorming with them on how to grow their organizations, along with good food and wine. I couldn't be more excited about this!

The book!
My book, The 5-Day Turnaround, is (fingers crossed…and then crossed again…) going to be ready for sale on July 8th. I hope to have pre-order available soon for ya ;) And it was this generous balloon surprise that a friend sent me to the office for my book launch (which was supposed to be last week, but I forgot to tell everyone of the delay) that reminded me to update everyone the progress :)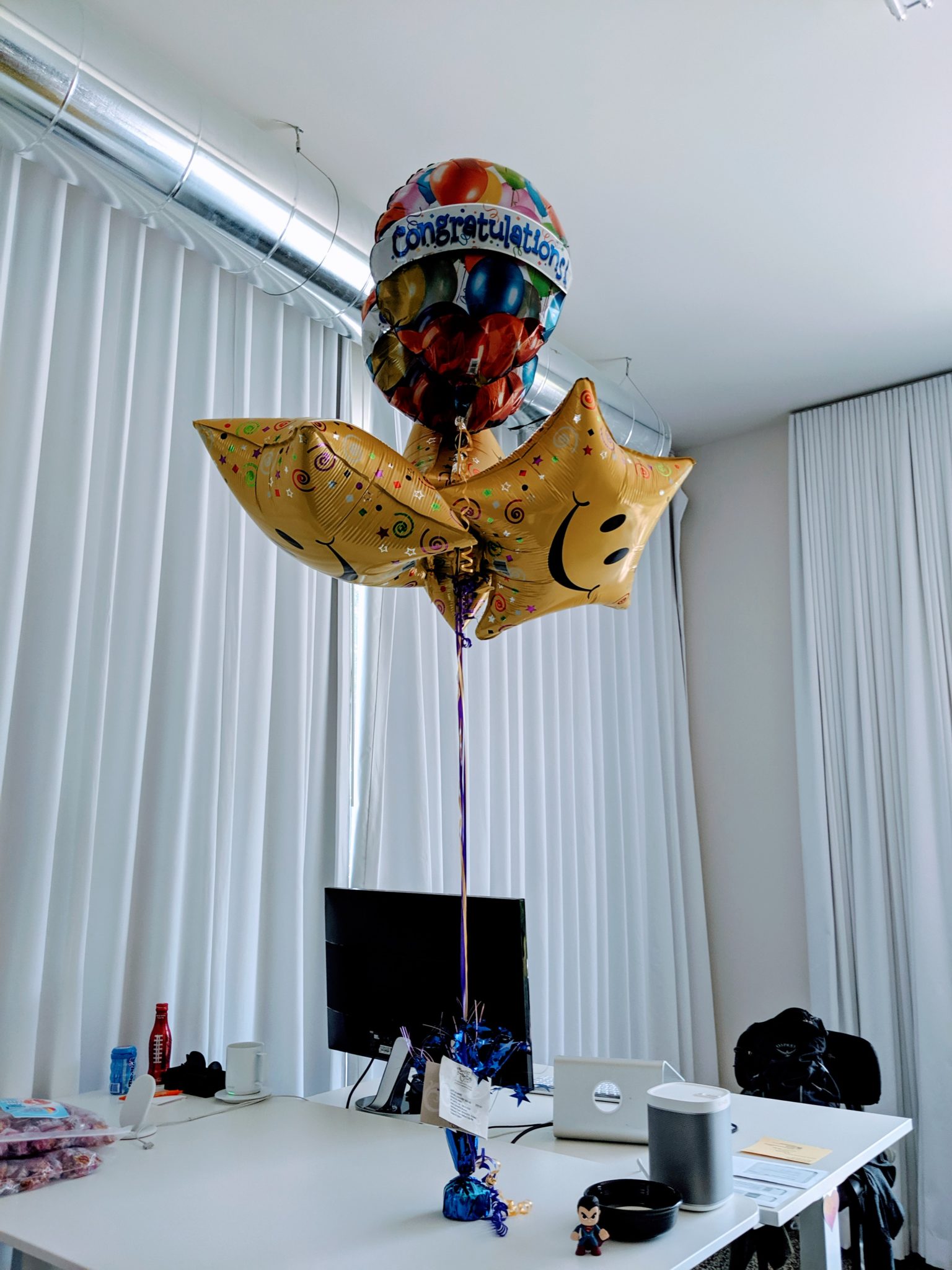 Reading
I have a goal to read 53 books this year (one more than last year), but I'm about nine books behind. I re-dedicated myself to the cause last week, so my hope is to catch up by end of July. We'll see how that goes…
Ok, that's the update. Family, work, doing good, and reading…time to get back to it :)