Please join me this Sunday at Cheers for Change!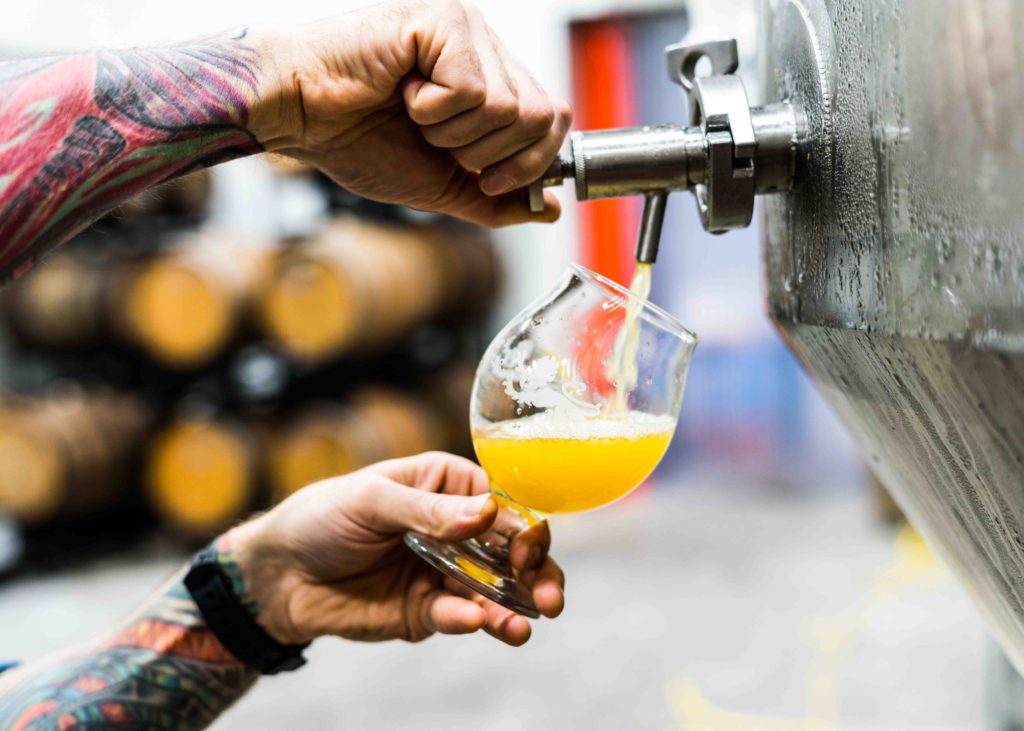 One of my favorite events of the year is this weekend – the annual Cheers for Change event put on by Central OAC!
The event party is on Sunday, April 28th, from 3 – 6pm at Sweetwater Brewing Company. You'll be able to drink lots of beer, eat great food, meet awesome people, bid on some fantastic auction items, and most importantly, support a great cause! Central OAC helps open doors out of homelessness, and I'd love to introduce you to some of the amazing people on the team!
Sign up today and join me as we drink our way to a better future :)
Photo by Evan Dvorkin on Unsplash