Do you like beer and doing good? If so, I've got just the thing for you ;)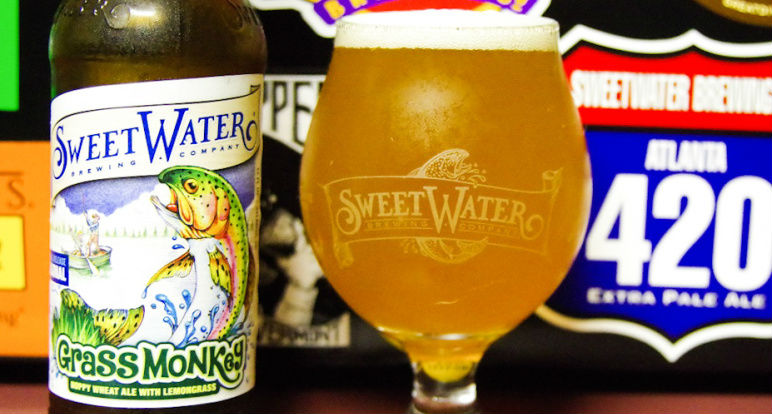 I absolutely love Central Outreach & Advocacy Center (OAC). I've Chaired the board of this tremendous organization for several years now, and the work that they do to help people experiencing homelessness in Atlanta is nothing short of remarkable.
Every year the OAC puts on an event called Cheers for Change. This year the event is once again at Sweetwater Brewery on April 28th.
PLEASE PLEASE PLEASE buy tickets and come hang with us! It's an absolute blast and you'll be supporting a great cause, and I'll personally be very appreciative :) Bring your family, your friends, your co-workers, your auto mechanic…whatever feels natural. Just bring a gaggle of folks so we can put on a great event!
Additionally, if your company would like to sponsor, you can do that as well.
Hope to see you there!!!