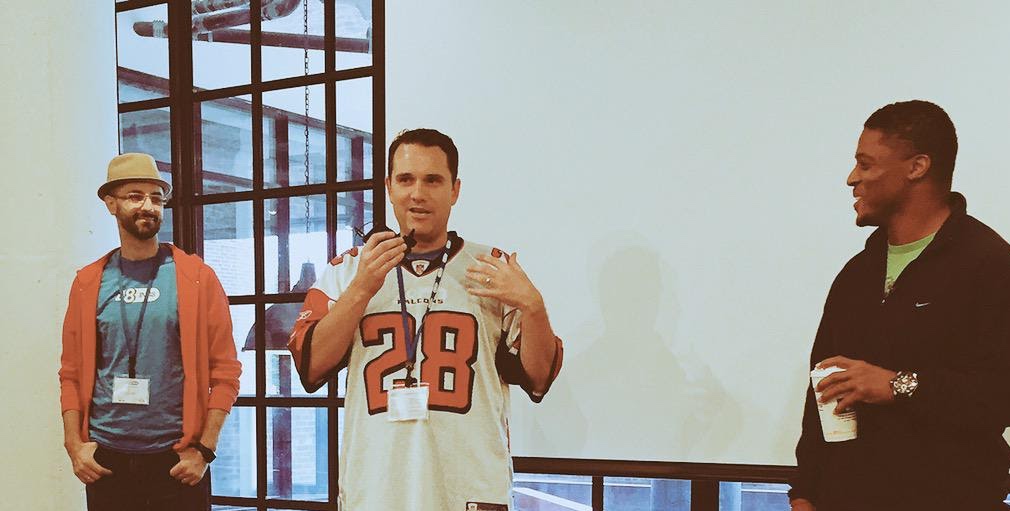 At 48in48, we like to dream BIG. As if our goal of putting on 48 events on the same weekend globally by 2025 wasn't dreaming big enough, we're putting on a special 48in48 event at the Atlanta Tech Village (birthplace to so many companies, including Dragon Army) the week before the Super Bowl (January 25th – 27th).
This is certain to be our biggest and best 48in48 yet, and not just because there will be some incredible NFL players making appearances…though that does help :)
How can you help? Glad you asked.
We need more nonprofits and more volunteers to sign up! Volunteers can be general helpers, developers, designers, UXers, project managers, writers, etc.
And of course, if your company would like to help sponsor this event, we'd love to talk about that as well.
Please consider helping us make this the biggest and best event yet. I promise you'll have an incredible time if you come…Oh, and help spread the word if you can!