Final book cover and latest update on The 5-Day Turnaround
Thank you all for sharing your opinions on the various book cover options for The 5-Day Turnaround. I'm excited to share that this is the cover I've chosen: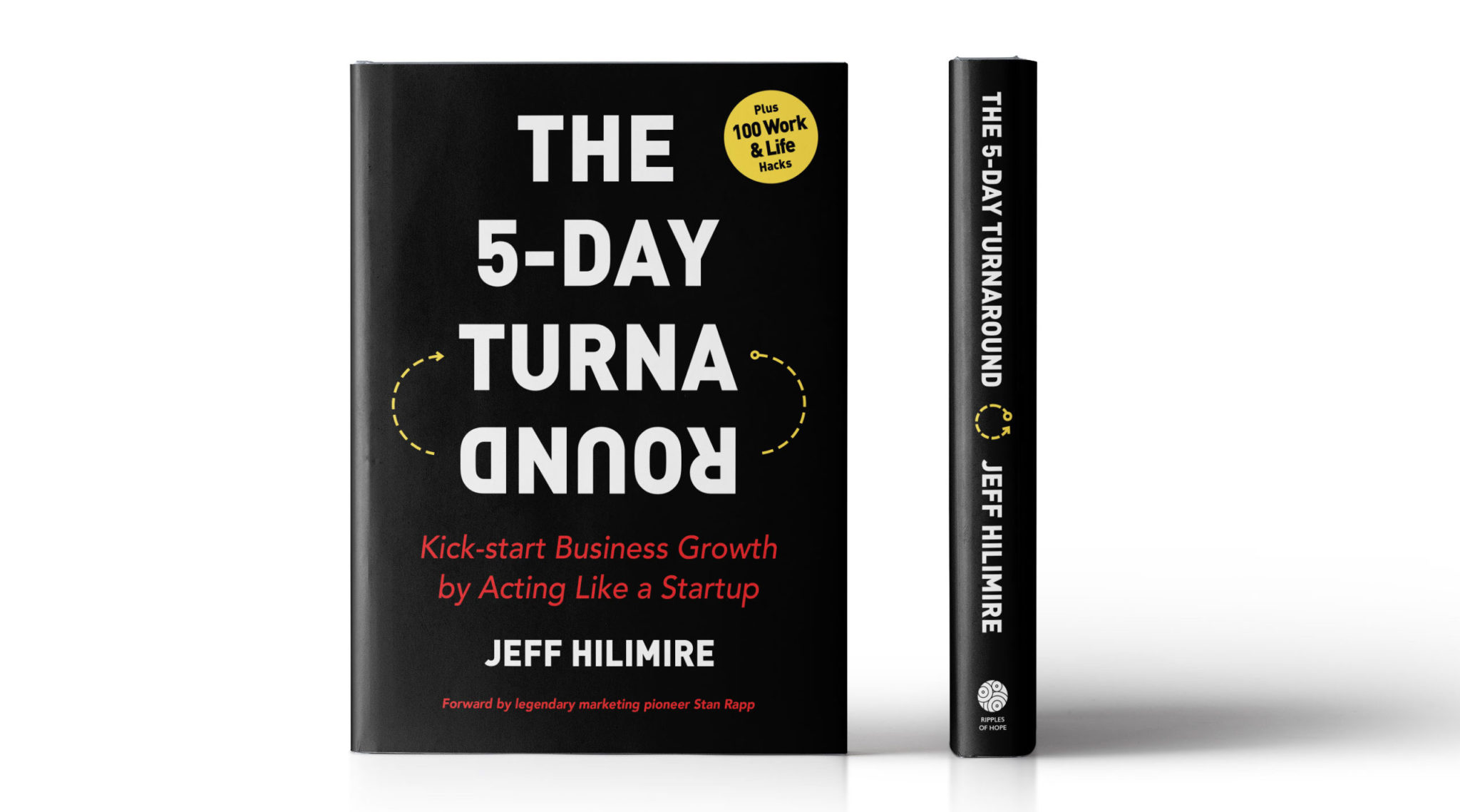 During each round of voting, this 'style' was the winner, with the yellow version technically receiving the highest number of votes, but not by a significant margin. Ultimately, I felt like this black version was the most versatile and would appeal to the widest audience. And I like the way the title pops on this one vs the blue and yellow options.
As a reminder, here are the first options and the second options.
We are now in the final stages of editing with a goal of sending the full and completed manuscript to a printer for an initial printed version. This will allow us to do one more deep read, looking for any grammatical changes that need to be made before we officially publish the book.
We're also working on a website for the book so that you'll have an opportunity to pre-order soon ;)
Thanks again for everyone's support along the way! The goal is still late January / early February to have the book officially published!