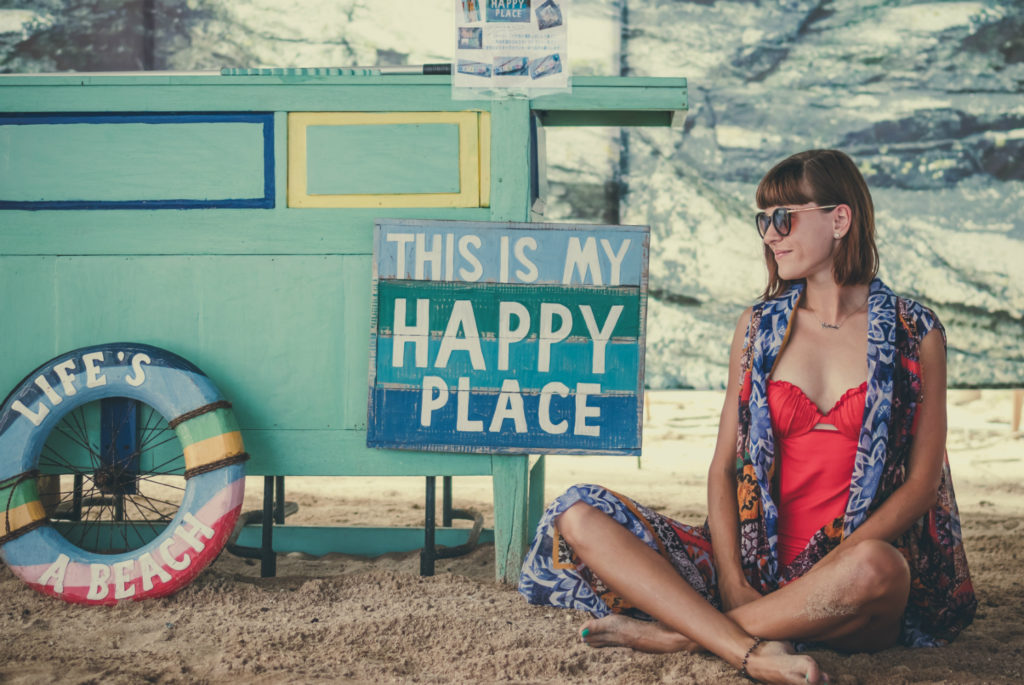 I'm kind of obsessed with studying what makes a person happy. This stems from Dragon Army's Purpose to Inspire Happiness. And how can we inspire happiness if we don't know what makes people happy?
So I have all these books I'm reading on happiness, and we have a team at DA doing the same (books, research papers, videos, etc.) We have a template for the different aspects of a person's life lead to their happiness, but we need to keep learning.
On that note, I would LOVE to know what makes you happy. What things need to be happening in your life for you to be truly happy? This doesn't have to be tied to work – in fact it likely won't be in most cases – but think hard about what would inspire your happiness. And let me know!
~ photo by @belart84