The 6 steps you must take if you want to build a great company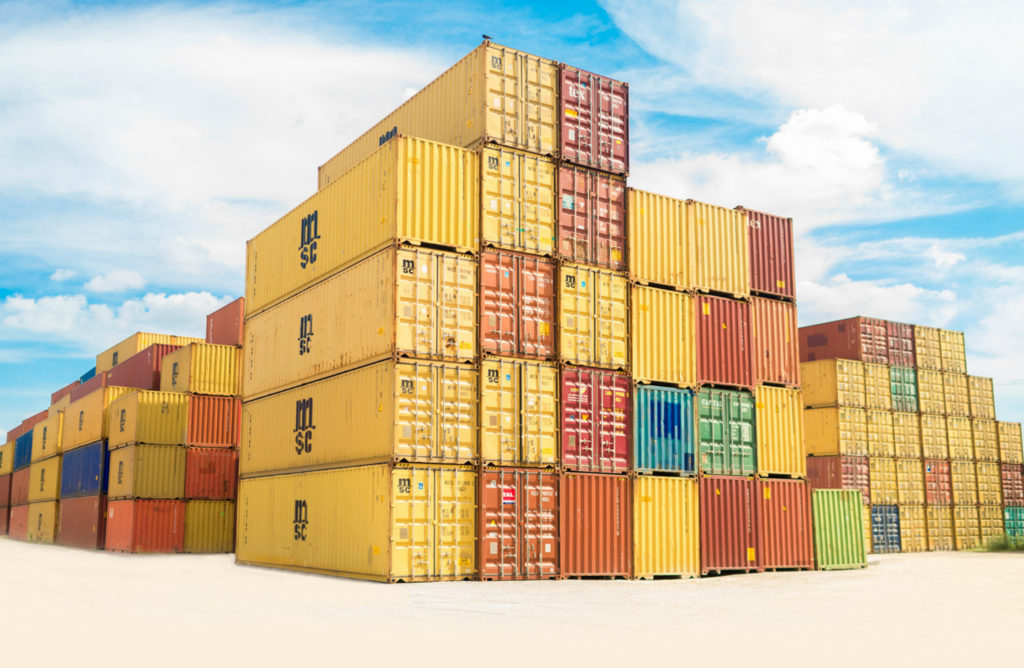 So, you're an entrepreneur and you want to build a great company? Here's how I'd go about it.
#1 – Identify your company's Purpose. Make it something you live and breathe every day.
#2 – Lock down your core values and work hard to build a great culture. Don't just stick words on a wall and call it a day.
#3 – Make your company's goals EVERYONE'S goals. I highly recommend checking out The Great Game of Business.
#4 – Build a high-powered, trusting leadership team. Start with this book.
#5 – Make financial and operational excellence a priority.
#6 – Work your ass off… on the right things. Focus, focus, focus.
~ photo by @frankiefoto