How (and why) to find your Purpose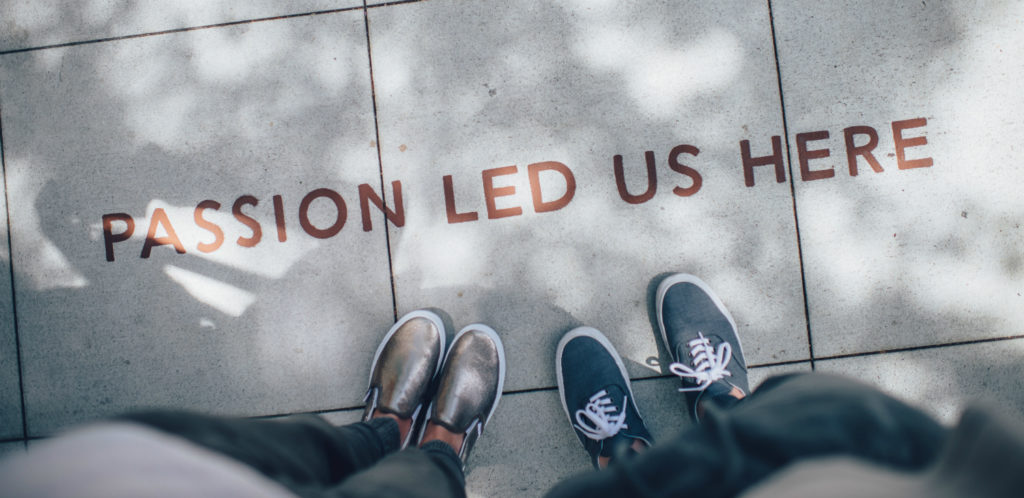 I've come to believe, through direct and indirect experiences, that finding your Purpose in life can be transformational. It can help you determine where to focus your energy, what you should stop wasting time on, and what to celebrate. Here's a good way to think about the importance of finding your Purpose:
You need to articulate the Purpose in your life. If an individual or an organization has a clearly defined Purpose, the impact can be extraordinary. Clear Purpose leads to clear value. Purpose guides your life and helps you apply the correct processes and actions to help you reach your goals.
My Purpose is to have an out-sized, positive impact on the world. Dragon Army's Purpose is to Inspire Happiness through positive relationships, impactful work, and doing good.
What is YOUR Purpose? Very few people I ask this question to have a fully defined, well articulated Purpose. It's just not something most people have taken the time to figure out, and I was in that boat up until a few years ago.
So, if you'd like to try to figure out your Purpose, try this:
#1 – Watch this video
#2 – Read the highlighted parts of this article, starting on page 19.
After doing those two things – which should take you all of ten minutes – you'll have a good idea of how to start thinking about your Purpose. If you do that, and if you land on something, PLEASE share it here! I'd love to hear what your Purpose is. Or if you already know it, share away!
~ photo by @goian