Be the architect of your own schedule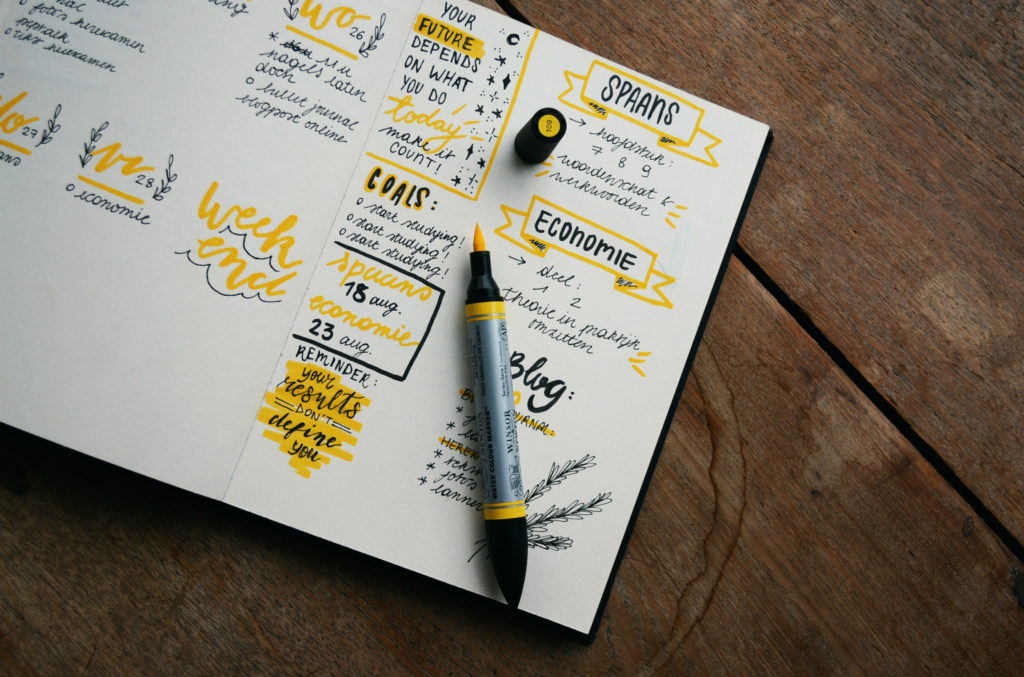 Oh man, my schedule right now is nuts!
I've always been somewhat maniacal about how I manage my schedule (proof: check out this post from 2014 called I use email and my calendar to manage my life.) But right now, my cup definitely over-floweth.
It's probably because Dragon Army has grown 3x over the last year. Or maybe its because I have five children and they have a seemingly endless number of activities these days. Or I bet its because I'm very active with nonprofits, including 48in48, Central Outreach & Advocacy Center, and The Children's Museum, to name a few.
No, its probably because I'm trying to make sure I blog every weekday in 2018…and I'm trying to read a book a week. Ah, nope, its because I'm in the process of actually writing a book… or all of those things :)
So, now you see why I have to manage my calendar so diligently. Otherwise, none of that would get done well.
If you want to accomplish anything significant in life, you have to be the architect of your own schedule.
Maybe its committing to getting up at 4:30am every day the way my 48in48 partner does, or committing in public to your goals so that you have pressure to make time for them. Personally, one way I stay focused is to color code my calendar so that I know what types of things I'm spending my time on. And review my calendar multiple times every day, making sure I'm spending time in the right places.
I also have moved a lot of meetings to calls, simply because that's the only way to make time for critical things and also stay in touch with people.
The key is, if you're not architecting your schedule, then everyone else is. Our time is the one thing we can try to control, and its the one thing that will determine whether we accomplish our goals or not.
Not to be too over-the-top, but if you take control of your time, you will take control of your life.
~ photo by @esteesjanssens