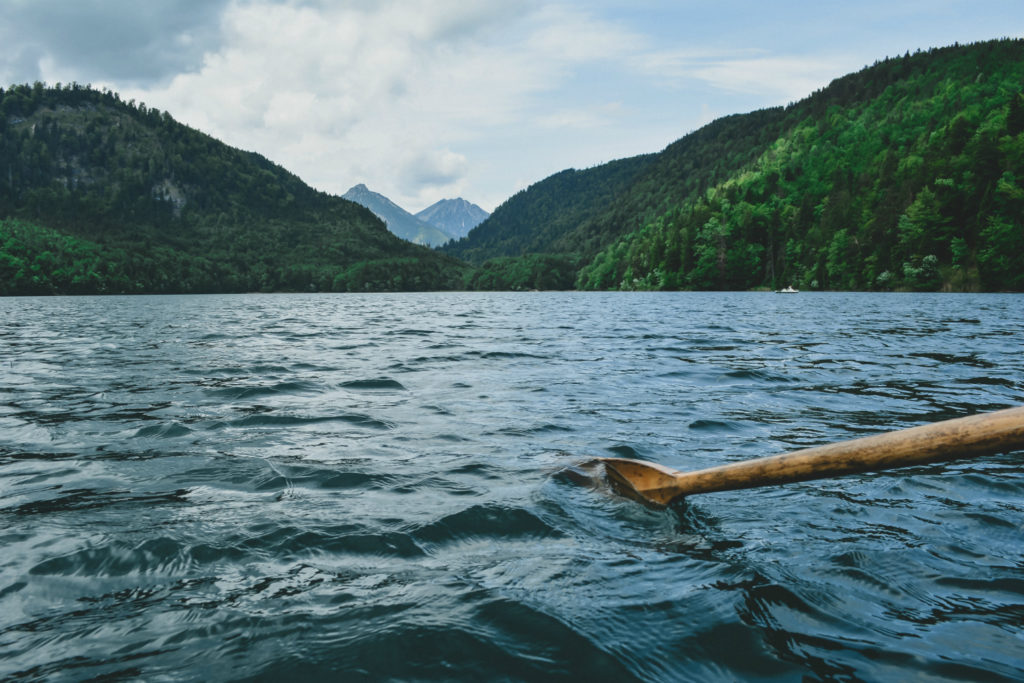 Most leaders and entrepreneurs are awesome at their craft before they find themselves in a leadership position. They kick butt as they move up the ladder, over-delivering and achieving great results, and then they find themselves in a position to lead.
The problem is that leading usually does not include doing the things that they naturally kick butt at. So they tend to fall back to the "doing" in lieu of actually leading.
My leadership team at Dragon Army recently had the great fortune to meet with Doug Shipman, President and CEO of the Woodruff Arts Center. I asked Doug to share some of his best leadership stories and mantras with my team. He shared so many great anecdotes and lessons that I'm sure to be posting many of them over the next several weeks.
At one point one of my team members asked him what he thought leaders struggle with the most, and he said:
"The leaders job is to make sure everyone is rowing in the same direction, and then to fight hard not to pick up an oar."
Such a terrific insight. I've always believed that the leader must have a clear vision of where the boat is headed, and to make sure everyone is paddling at the same speed. But the trap so many leaders fall in to is failing to have trust in their team to, in this case, paddle effectively. Because they know how great they can paddle, its easy to reach for an oar.
Leaders must fight the urge to grab an oar and start rowing, because if they do, then no one is steering the ship.
~ photo by @rmaedavis