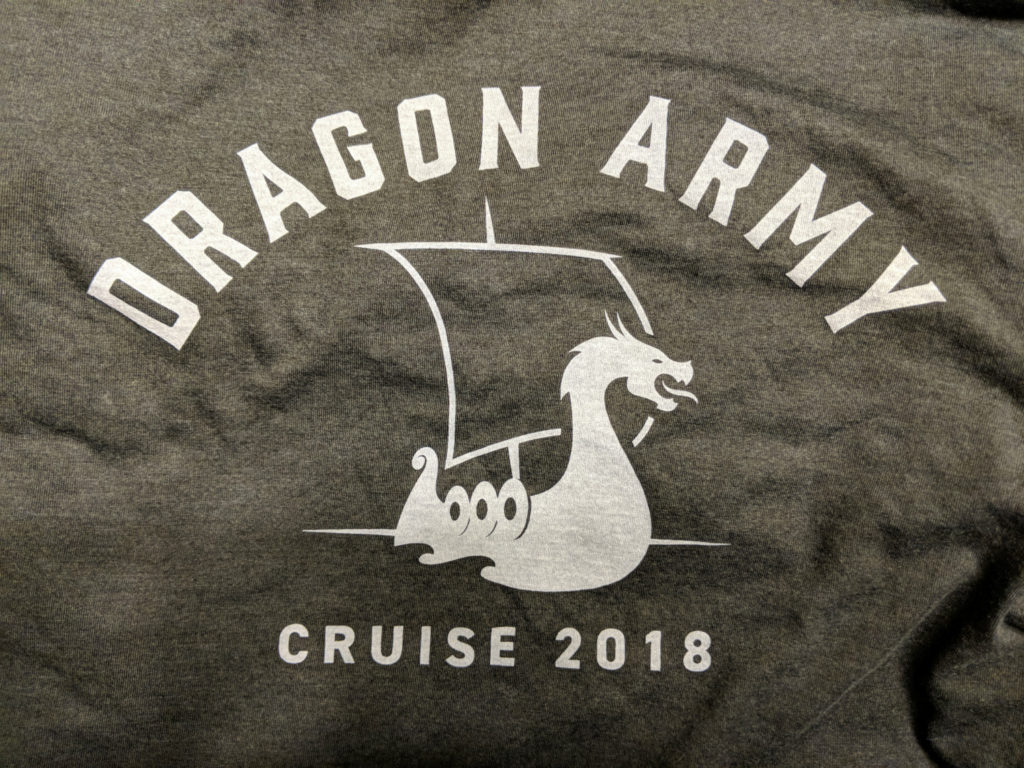 Friends and family, you won't be able to reach me for five days as I'll be on the…
Dragon Army Cruise!
That's right, we take our company on an annual cruise each year (we pay for the team member and a +1,) and this year we're going to Key West and the Bahamas on a 4-night cruise.
And this year, given our growth to 43 team members, we'll have over 65 people on the cruise!
If you're curious what that looks like, watch the video below to see last year's Dragon Army cruise. See you when we get back!