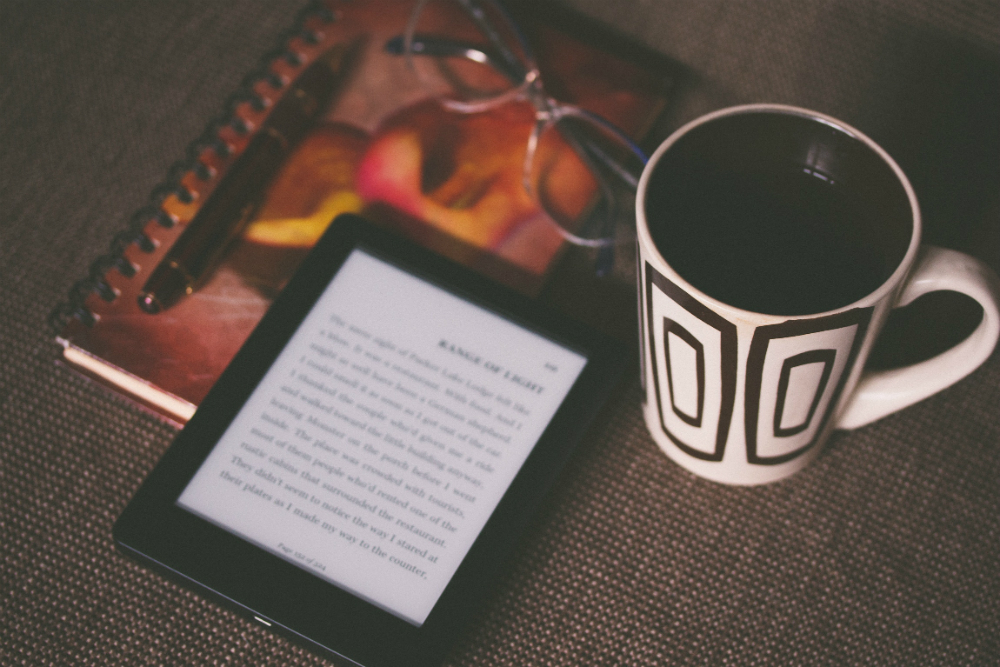 If you're new here, I should say that I love reading. I read 40 books last year, and I have a goal to read 52 books this year. A goal that I'll measure, so it gets done ;) But I just found out that a friend of mine read over 60 books last year, so she puts me to shame. Perhaps that will be my 2019 goal…
If you're not new here, you're probably tired of me sharing about the books I'm reading…I'm almost done, I promise!
Reflecting over the books I read last year, there are six non-fiction books that really stood out:
Bobby Kennedy: The Making of a Liberal Icon by Larry Tye
I think this was probably my favorite book of 2017. It kicked off a run of reading RFK books that hasn't ended. And now that I've read several RFK biographies, this is one is by far my favorite.
Rabbit: The Autobiography of Ms. Pat by Patricia Williams and Hillbilly Elegy by J.D. Vance
I put these two books in the same category. They both blew me away and showed me a sign of poverty – white and black – that opened my eyes to some of the problems we still have to tackle in the United States. I loved them both.
On Writing: A Memoir of the Craft by Stephen King 
This book is one part Stephen King autobiography, and one part writing tips. Since I think Stephen King is one of the best writers of all time, and since I'm working on a book, this was a terrific read. In case you never get around to reading this one, but want to be a better writer, here are 25 writing tips from Stephen King.
By the way, I feel like I always have to caveat this, but King doesn't only write horror. In fact, I've read over a dozen of his books now, and I haven't read one of his horror books yet (probably never will.) If you're curious about trying him out, outside of reading On Writing, you could check out 11.22.63, The Stand, or even Mr. Mercedes.
Born a Crime by Trevor Noah
Trevor Noah, if you aren't aware, is a comedian from South Africa. He replaced Jon Stewart as the host of The Daily Show. He's been particularly hilarious – and on point – with his assessment of the current political situation we find ourselves in. Check out some of his videos.
But the book does not focus on his public life at all. Instead, it gives his story of growing up extremely poor in South Africa, dealing with the effects of a post-Apartheid society.
His stories are so vivid and well-described that you find yourself easily swept up in his early childhood experiences. And this guy got into some major situations, making his rise in America even that much more inspiring.
Running Man by Charlie Engle
I loved reading about Charlie's many struggles and how he pushes himself to incredible limits through running. If you want to be inspired to work harder and achieve more, or just to run more often, this is a great read.
Bonus:
The New New Thing by Michael Lewis
This is one of my favorite books from Michael Lewis (with Moneyball being a top 5 book of all time for me.) I re-read The New New Thing in 2017 and its a terrific look at how a true entrepreneur views the world and goes after his goals. Very inspiring and a fascinating look back at the early days of Silicon Valley.
~ photo by @aliissinisalu