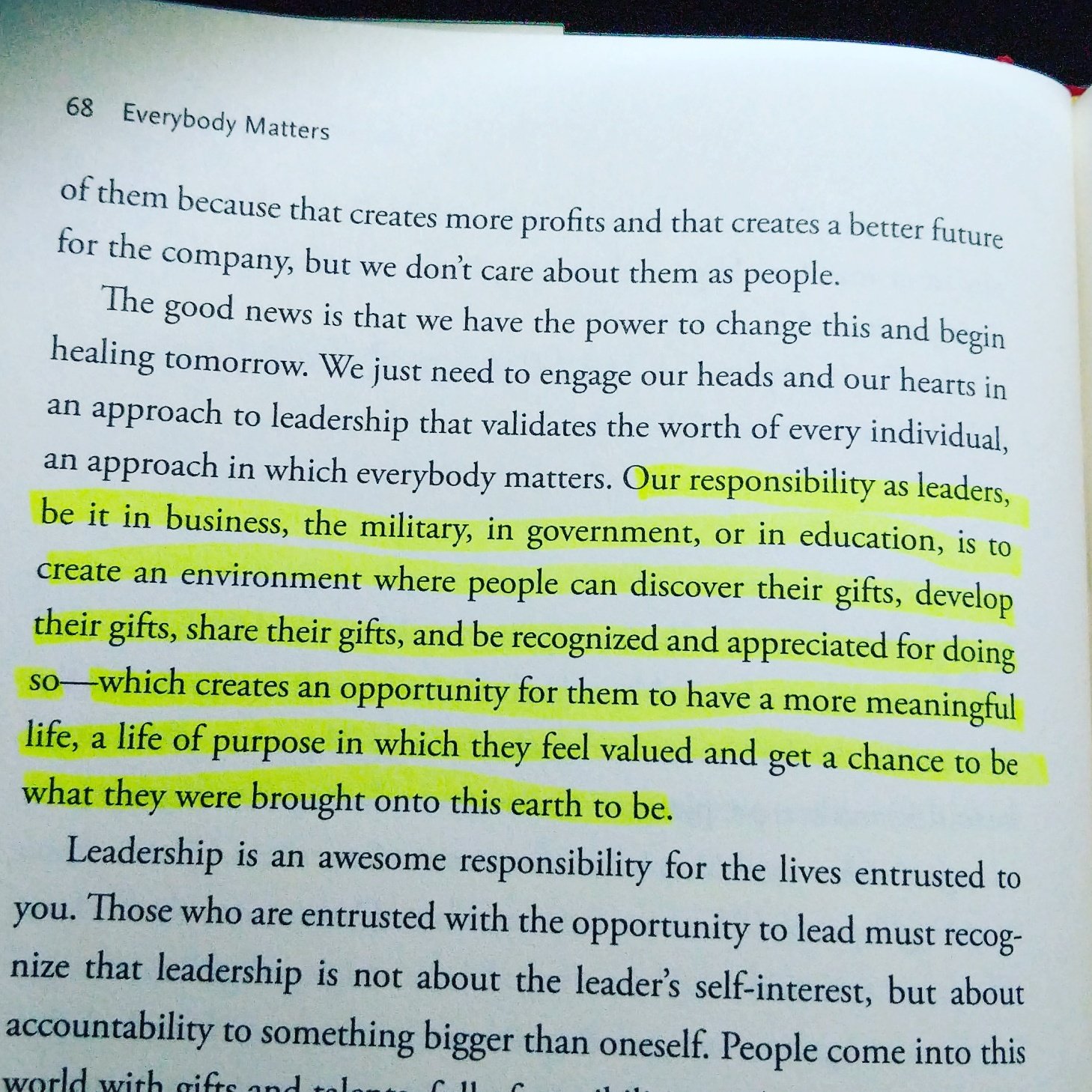 ~ from the book Everybody Matters
I'm on a mission with Dragon Army to create a company that exists to create as much fulfillment, value, and happiness in our team members as possible. I want our team to see Dragon Army not as a place that they grind out hours for a paycheck, but as a place where they can be the best version of themselves…a place that helps them achieve the things in life they want to achieve…a place that is such a positive, fulfilling part of their life that they would come to work every day even if they won the lottery.
That's my mission for Dragon Army.