Why growth and profit are REQUIRED for a Purpose-driven company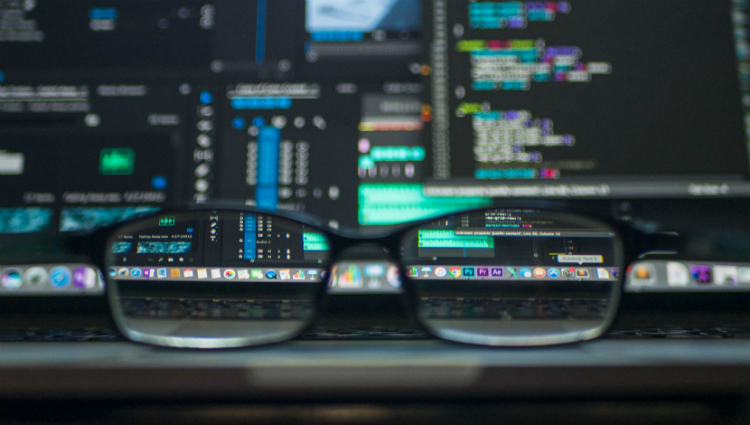 In the post where I introduced Dragon Army's Purpose – "Inspire Happiness" –  I talked about my passion to create the world's best company. I stated that "best" does not mean we need to be the biggest, or the most profitable, or the most famous. Instead, I said:
To me, "best" means a company that creates a positive force in the world. A company that enables people to be the very best versions of themselves. A company that has a heart for helping the community. A company that makes decisions based on morality and a clean conscience. A company that celebrates diversity and tackles issues head on.
A company that exists to work for the people it employs, not the other way around.
So, Dragon Army is company with a heart. A company that is focused on inspiring happiness and making the world a better place through positive relationships, impactful work, and doing good. But…
…we absolutely still need to grow. The larger we are, the more we can fulfill our Purpose and the bigger impact on the world we can have. Having a Purpose that is more evolved than simply generating revenue does not put handcuffs on our ability to grow. In fact, our Purpose only becomes more attainable as we grow.
And we must be profitable, because that unlocks our ability to invest in our people and the future of the company. And, of course, it is how we stay in business (it would be hard to inspire much happiness if we didn't have a company anymore.)
At Dragon Army, we have three core Tenets that will help us achieve our Vision. One of those Tenets is "Strive for Operational Excellence." We run our business in a hybrid version of The Great Game of Business, which aligns everyone in the company around our annual revenue and profit goals. Our team has access to all of our finances (we believe in complete transparency) and we have financial conversations on a frequent basis.
So for those that might have been wondering if a company that is driven by a Purpose like "Inspire Happiness" can also be focused on growth and profitability, I would say that we are MORE focused on our financial metrics, BECAUSE we have a higher Purpose.