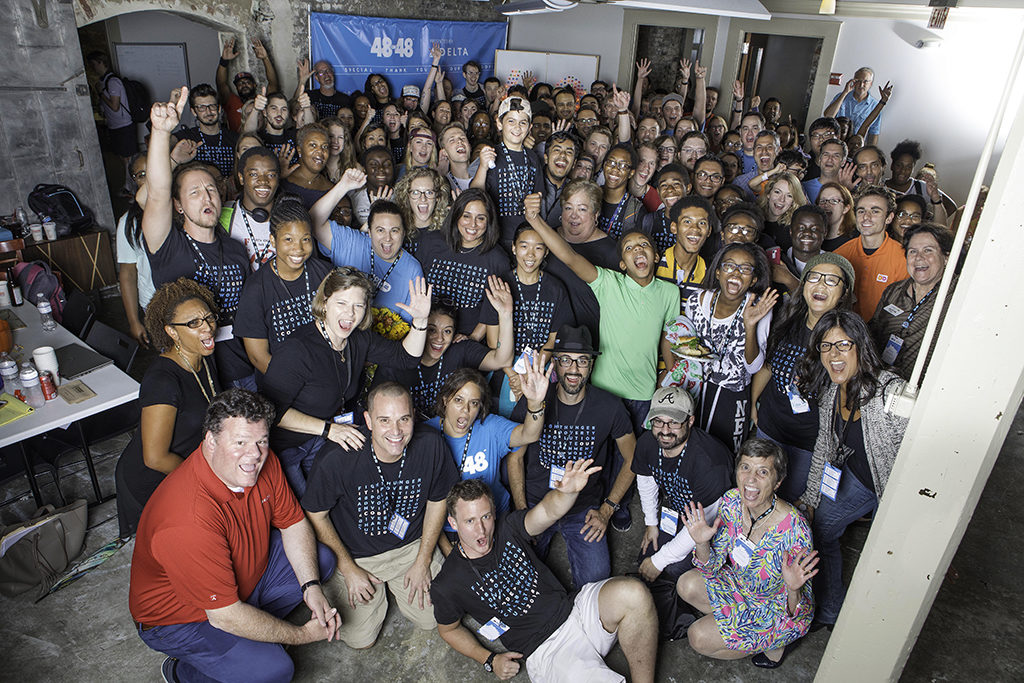 Once again, we did it! For the 3rd straight year we pulled off a 48in48 event in Atlanta, and it just keeps getting better. Over 300 volunteers came and donated their weekend to the cause (to build 48 nonprofit websites in 48 hours), providing over $1.5 million in donated services to Atlanta's nonprofits.
I have to make a special call out to Delta Air Lines for being our sponsor from day one, and helping us build this organization over the last three years. With their help, we'll pull of four 48in48 events across the country this year (Minneapolis, Boston, Atlanta, and New York), and next year we'll be adding London to the list!!!
Here are some photos and videos to give you an idea of what happened this weekend…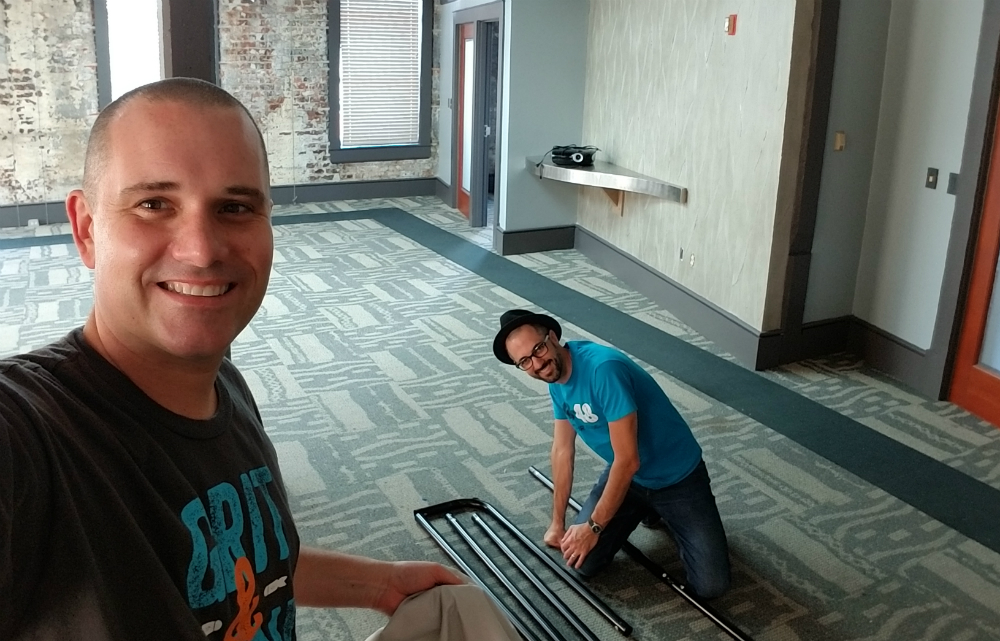 There's a lot of work that goes into putting on these events, and Adam (my 48in48 co-founder) and I still have to get our hands dirty to help make it happen ;)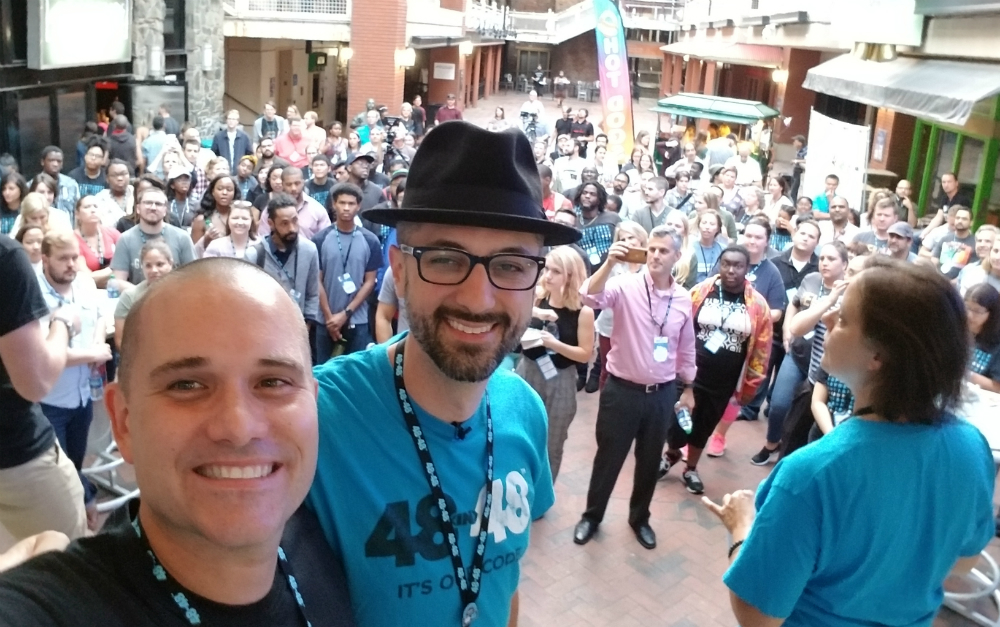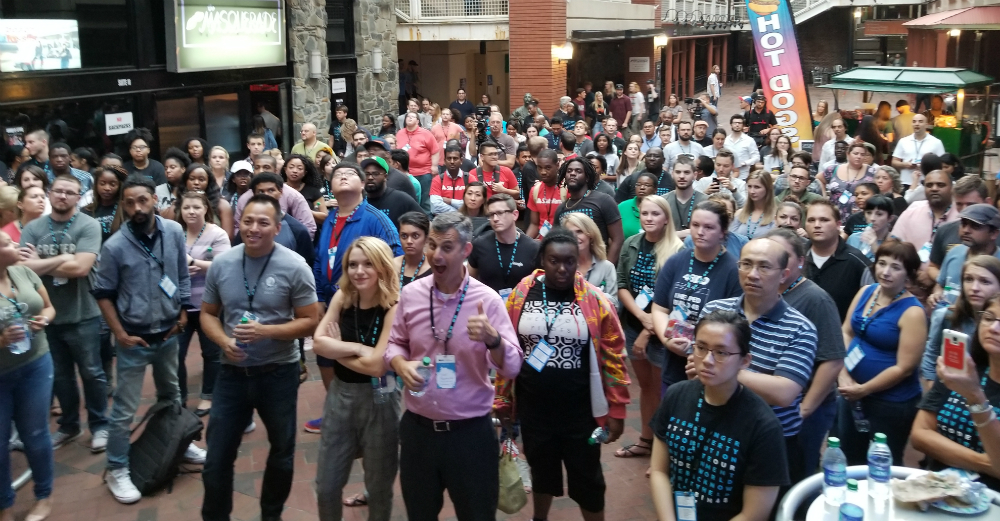 The opening crowd was HUGE! We held the opening kick-off at Underground Atlanta with Moe's providing the dinner. Many thanks to Crooked Wits for performing!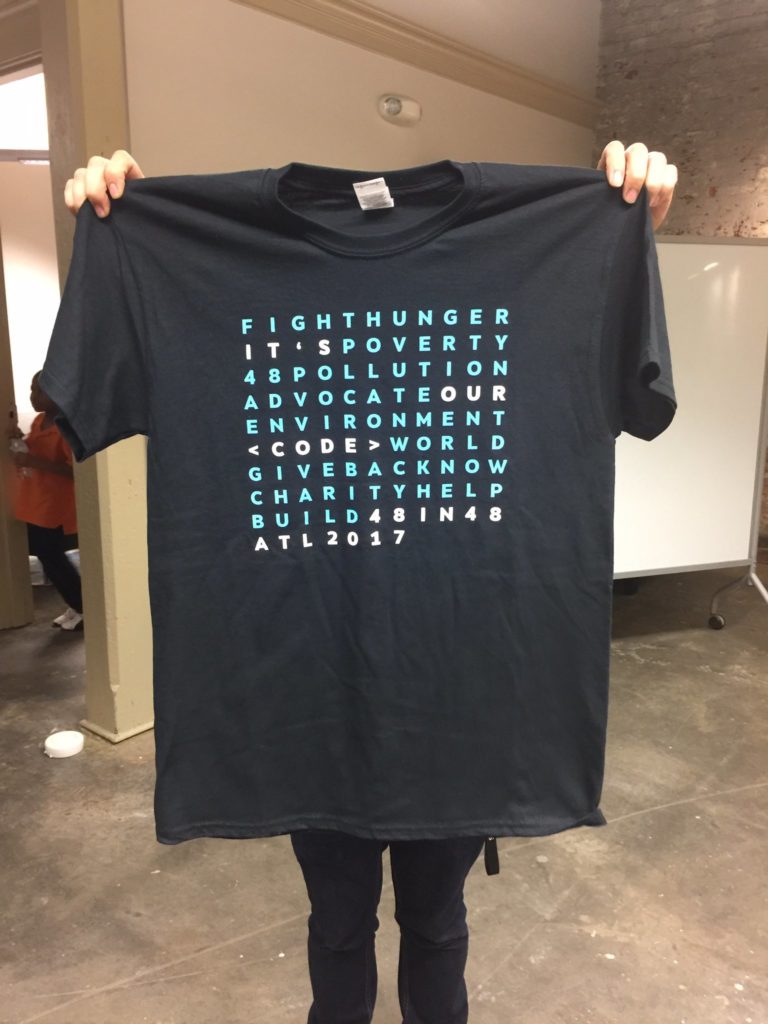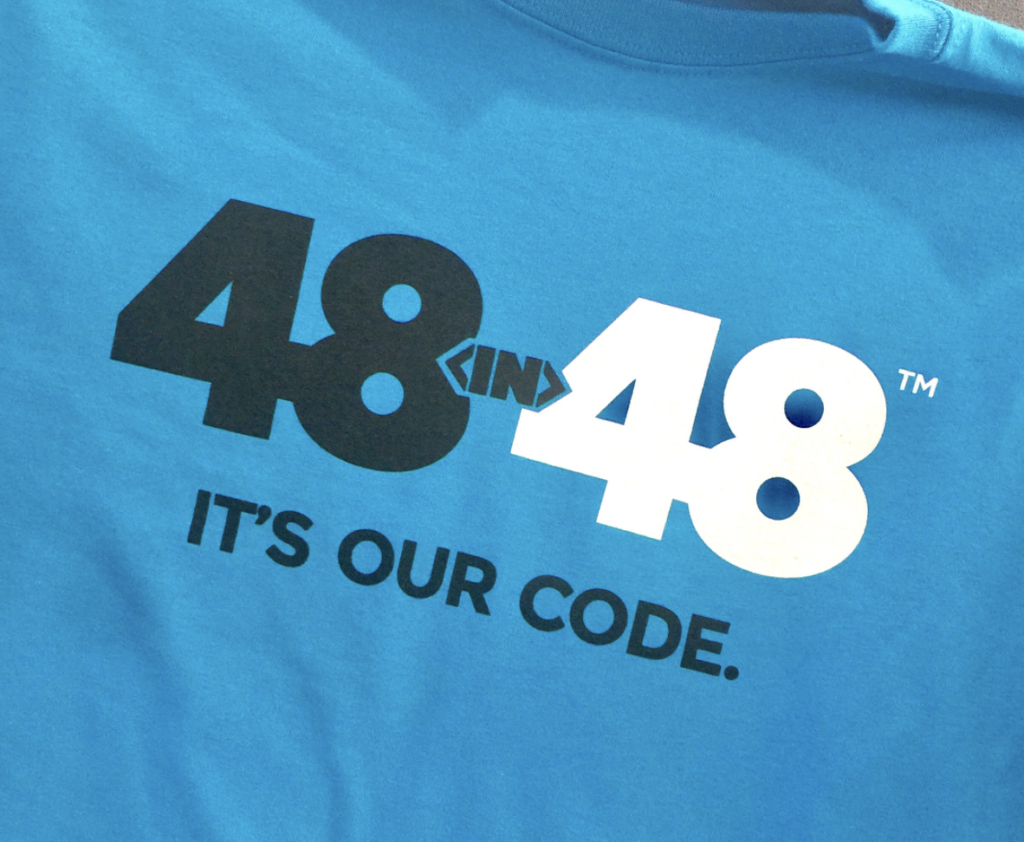 There was plenty of 48in48 swag to be had, showing off our new brand from Modo Modo!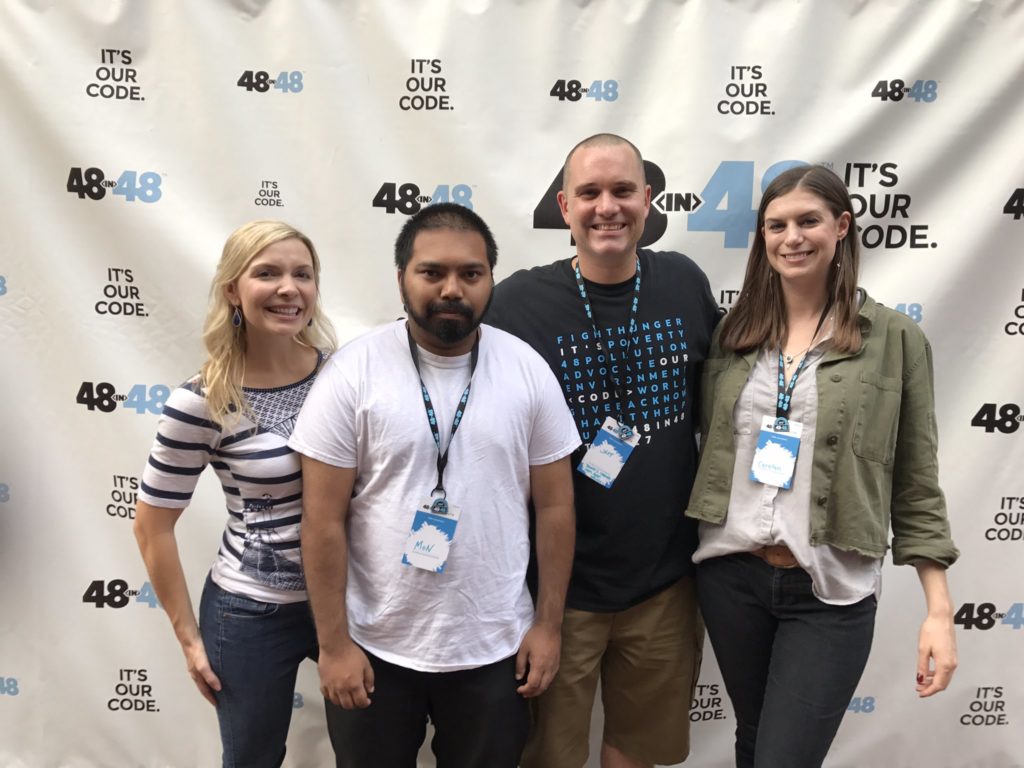 I even got to hang out with some of my Dragon Army team members :)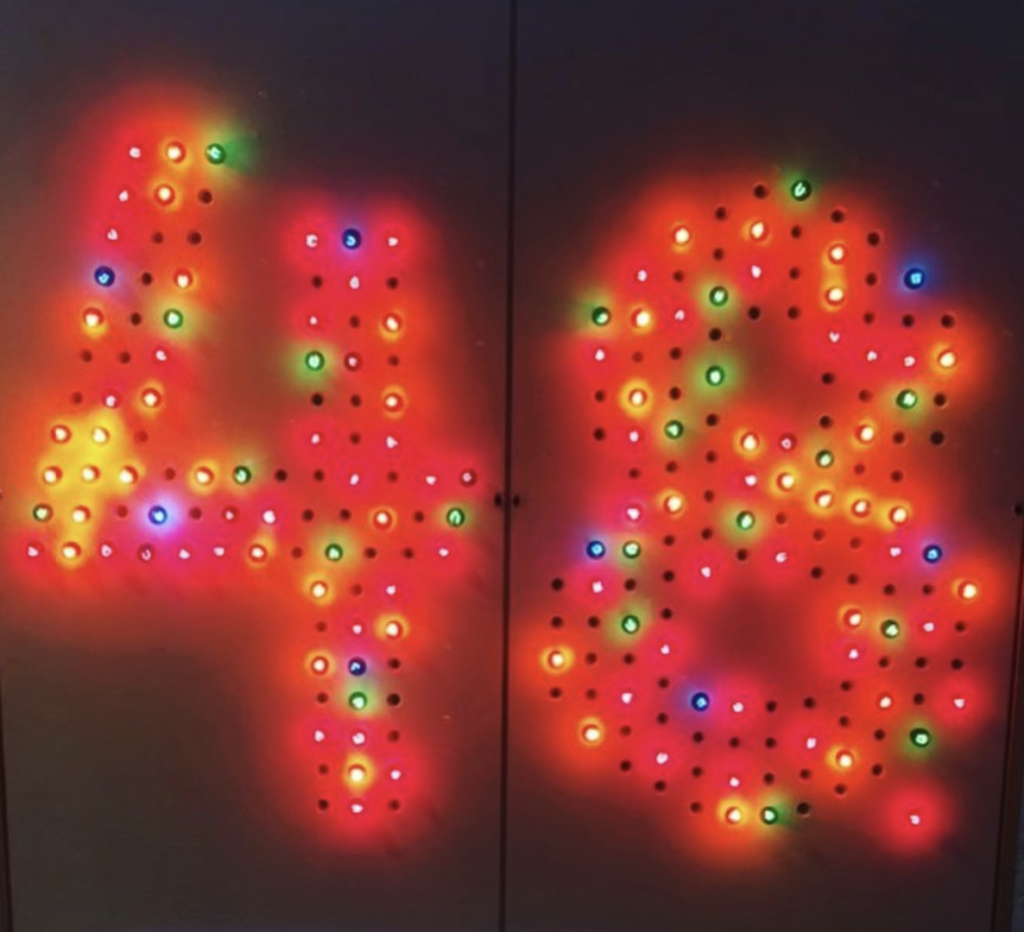 This was an incredible light board that our rockstar volunteer, Maggie (and Dagger sponsor rep), provided for us to indicate the progress of the websites throughout the weekend!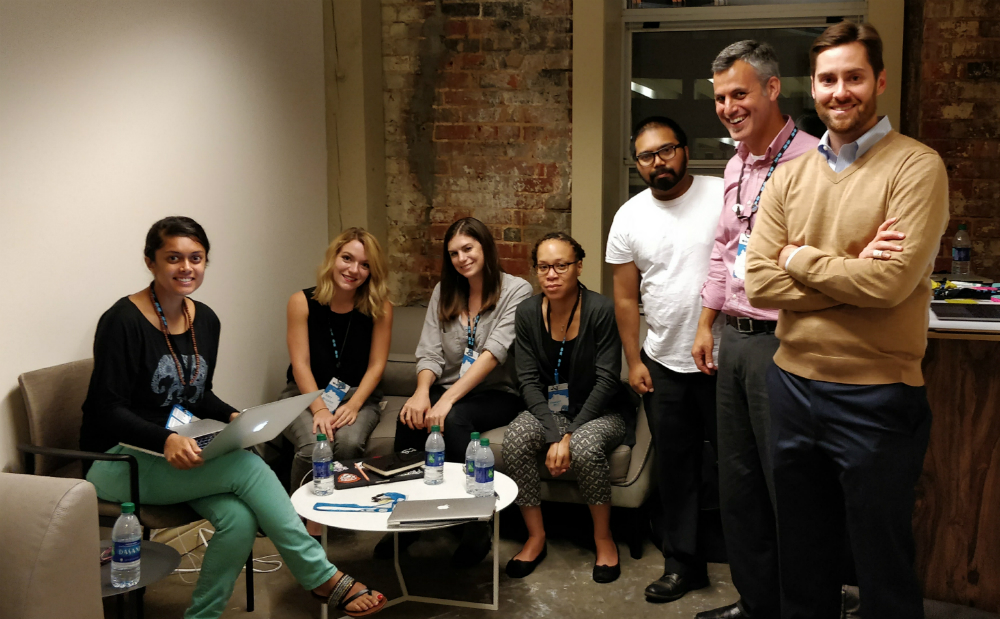 Over 30 teams were formed to build the nonprofit websites. This is the Agency Sparks team, one of the first sponsors to sign up back in 2015!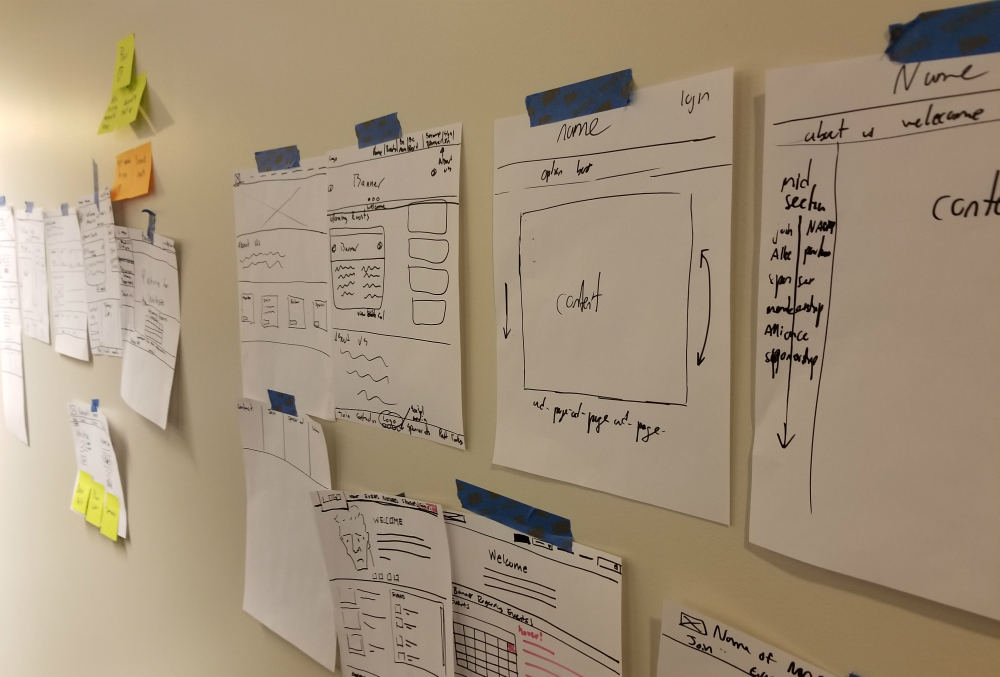 The walls were full of wireframes and notes to pull off building so many sites in such a short period of time.

We had so many food and drink sponsors, including Coca-Cola, Chick-fil-A, Moe's, McAlister's, High Road Ice Cream, KIND Bars, Red Bull, Arby's, Jimmy Johns, (Acuity provided Flying Biscuit) and several others. And Dunkin' Donuts is our coffee and donut sponsor at all of our events this year!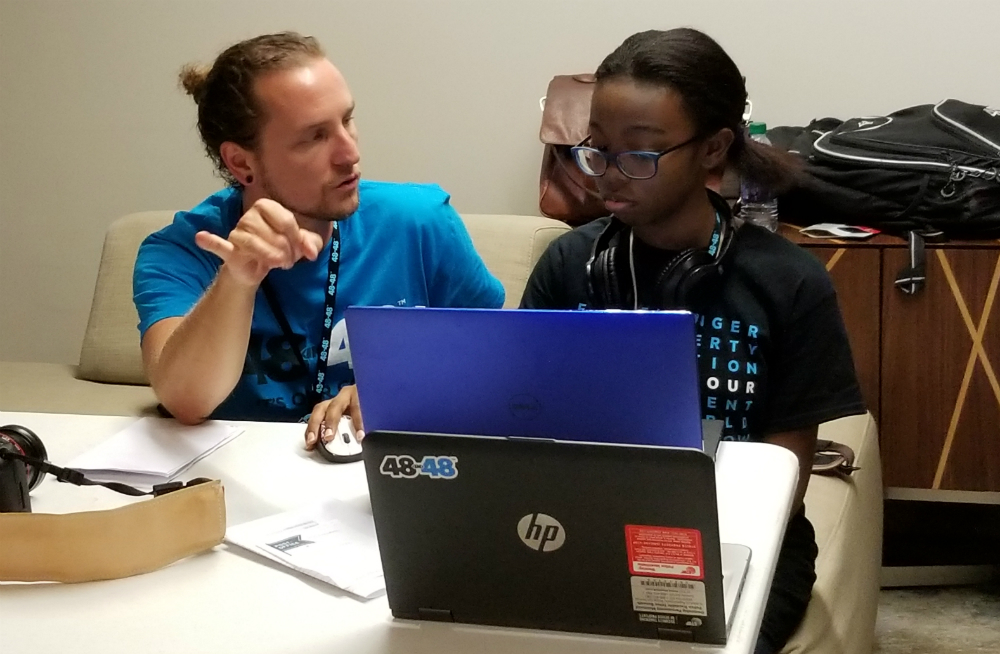 Our help desk was full of people eager to help our volunteers throughout the weekend. It truly takes a village to pull this off!
I took a quick walking tour of the action on Friday night.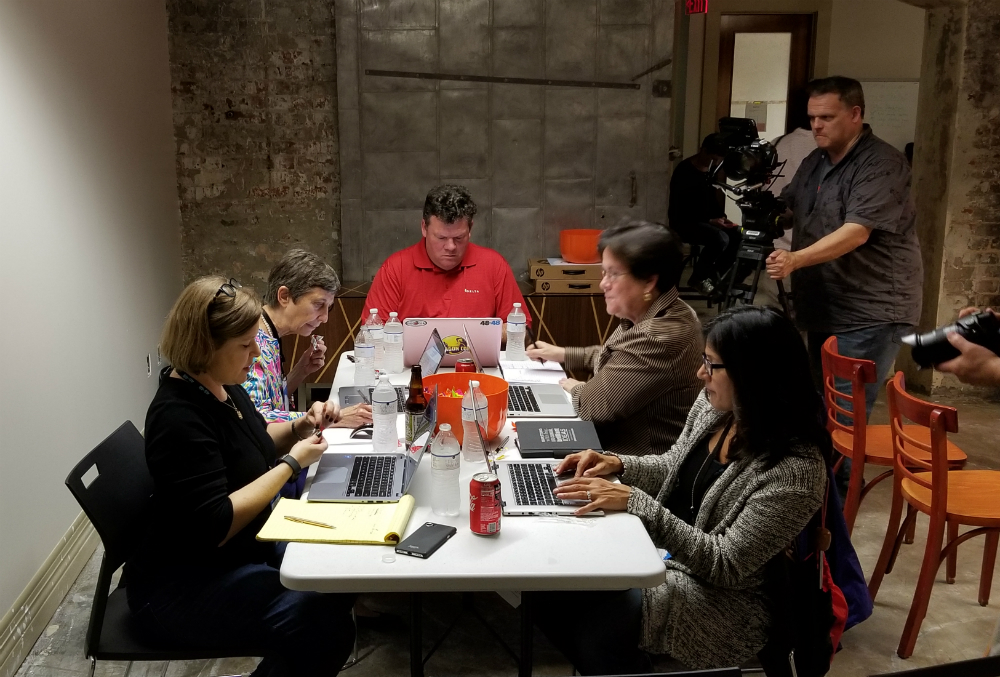 Our wonderful judges were hard at work deciding on the winning three websites. Thank you, judges!