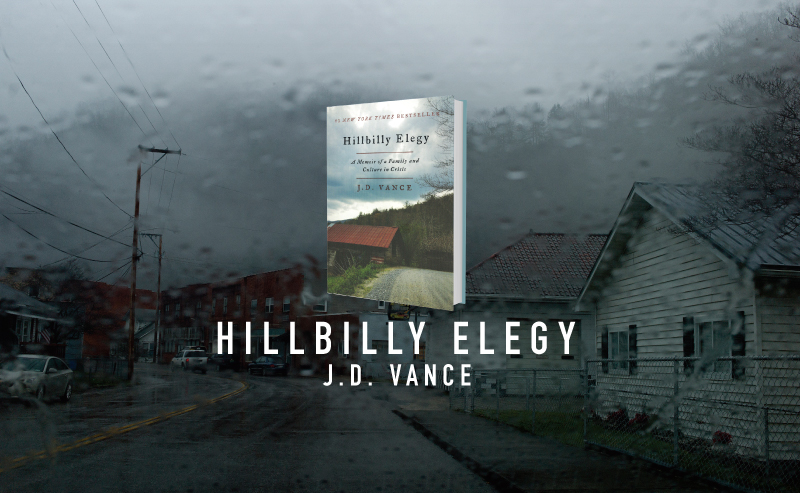 I am so glad I read these two books, one after the other. I started with Hillbilly Elegy by J.D. Vance. This book tells the story of a poor white family in a Rust Belt town, primarily in the Appalachia region of the South. I was so unaware of this world that exists not far from me, and it has opened my eyes to a new breed of hardship and struggle.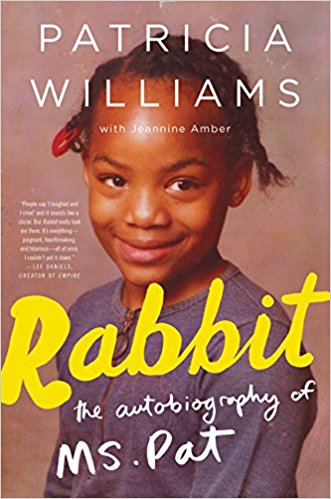 I then read Rabbit: The Autobiography of Ms. Pat by Patricia Williams. In a single day. This book hooked me from the start and I couldn't put it down. Similar and yet so very different from Hillbilly Elegy, this book tells the often horrifying story of Rabbit's childhood, which shockingly was taking place a few miles from where I grew up in Atlanta (and at the same time).
The big takeaway that these books showed me is the difficulty of making it if no one is telling you that you can, or rather, everyone is telling you that you can't. For example, Ms. Pat had one person in her life (just one!) tell her to always dream of a better life and go for it, and that seemed to make the difference.
I encourage everyone reading this blog to buy both of these books and read them back-to-back. You'll have an entirely new appreciation for how blessed some of us are. It's like Warren Buffett says, some of us just win the Ovarian Lottery.