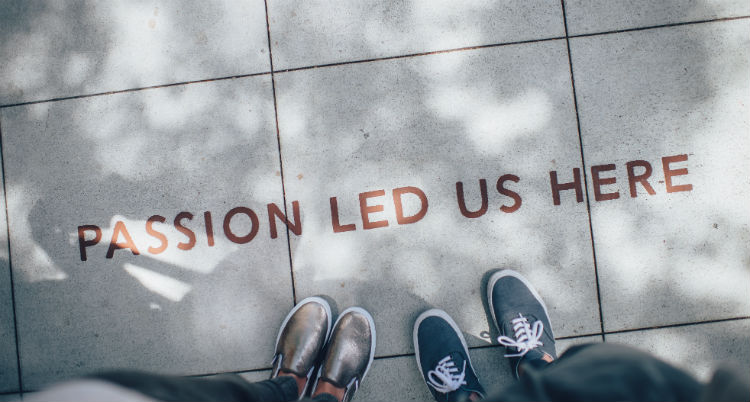 I'm taking a vacation and doing my very best to completely unplug, which is not something I do enough of, that's for sure.
So I probably won't be posting for a few weeks. In the meantime, I've been thinking a lot about having passion for the work you do, so here are some posts I've written in the past on that topic.
"It's rare that someone screws up in an area they're passionate about…"
When it comes to your job, passion should trump money every time
Oh, and please sign up to receive these posts via email if you haven't already!
See you in a few weeks…
Jeff