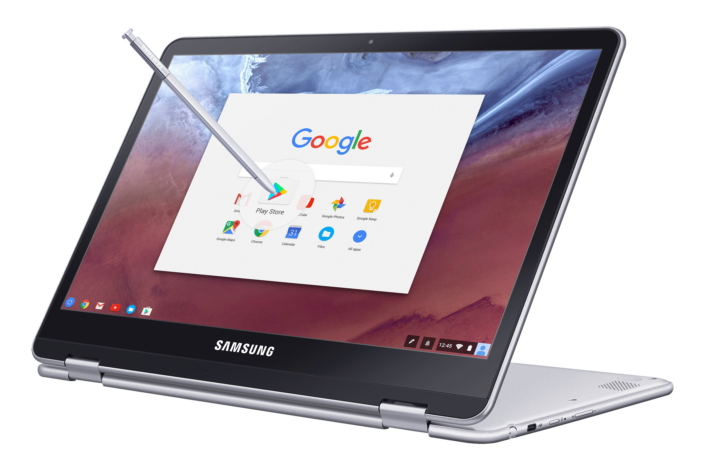 I spend most of my computer time within Chrome. It's how I use my calendar, how I check email, how I blog, how I use Google Drive…and when I realized that, I decided to try out the latest & greatest Google Chromebook: The Samsung Chromebook Plus.
This particular device is meant to switch between being a tablet and a laptop. And it has a stylus, which I was excited about testing. Unfortunately, the Samsung Chromebook Plus is not nearly powerful enough, and its software and hardware are not fully baked.
Things I liked:
The "chromeness" of it was excellent. The default (and only) file system on the device is your Google drive account, and everything is synced together nicely.
The form factor of the device is pretty good. It's slim and the keyboard works pretty well. If I'm comparing this device to the iPad Pro, the keyboard on the Chromebook Plus is much better.
And…yeah, that's about all I liked.
Things I didn't like:
The device became slow and sluggish very quickly. This was the most disappointing aspect for me. I was only using Chrome – obviously – and it still got sluggish fast. Now, this device only has 4MB of RAM, and maybe that's the problem, but its Samsung's best new Chromebook! If it can't run 4-5 browser tabs at a time without it getting slow, what's the point?
The tablet/stylus part of the laptop is pretty terrible. It's just not ready for consumer usage. Half the time I'd have it in tablet-mode and it would switch constantly between landscape and portrait while I was using it. And it was super buggy when doing this. Very disappointing.
Likewise, one of the big benefits of this device is that you can use Android apps on it, but that was also very buggy and in almost every case unusable.
And the device crashed often! In the 30 days I used it, I probably had to restart after a crash or a lock-up 5-6 times. That's more times than I've had to restart my Macbook in a year.
I'm still eager to use a Chromebook in the future, and I hear Google might be making another version of their popular Pixel Chromebook, but for now I'm not impressed enough to switch. Bummer.
PS – this is a follow up to my previous post, Two 30-day tests I'm doing (bullet journal and chromebook).
– – – – – –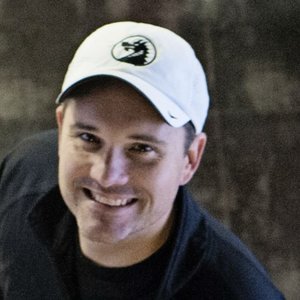 Hi, I'm Jeff. I've founded a few companies – including Spunlogic, 48in48, and my current company, Dragon Army. If you enjoyed this post, please consider signing up for my email list. And of course, you can reach me on Twitter and LinkedIn.