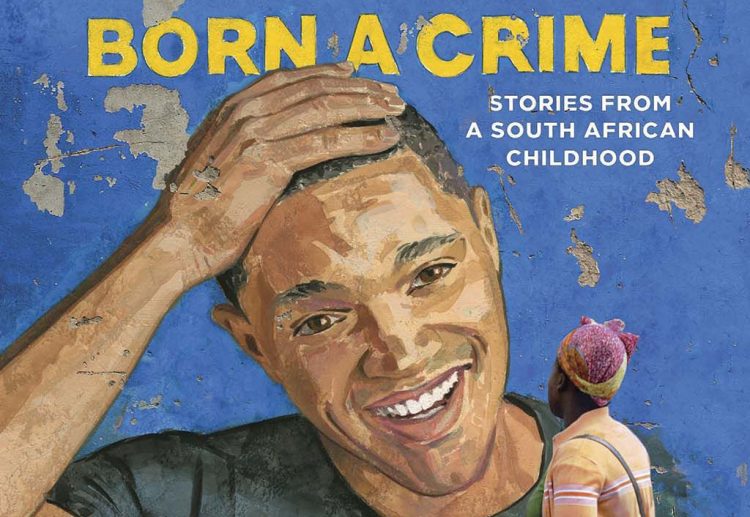 I just finished listening to Trevor Noah's book, Born a Crime, on Audible. He reads the book, which is why I highly recommend you consider listening to it.
Trevor Noah, if you aren't aware, is a comedian from South Africa. He replaced Jon Stewart as the host of The Daily Show. He's been particularly hilarious – and on point – with his assessment of the current political situation we find ourselves in. Check out some of his videos.
But the book does not focus on his public life at all. Instead, it gives his story of growing up extremely poor in South Africa, dealing with the effects of a post-Apartheid society.
His stories are so vivid and well-described that you find yourself easily swept up in his early childhood experiences. And this guy got into some major situations, making his rise in America even that much more inspiring.
I can't recommend this book enough, and I hope you'll consider listening to it. I think its important that those of us that live in a privileged society like America learn about other cultures in any way that we can. And on that front, this book delivers…BIG.