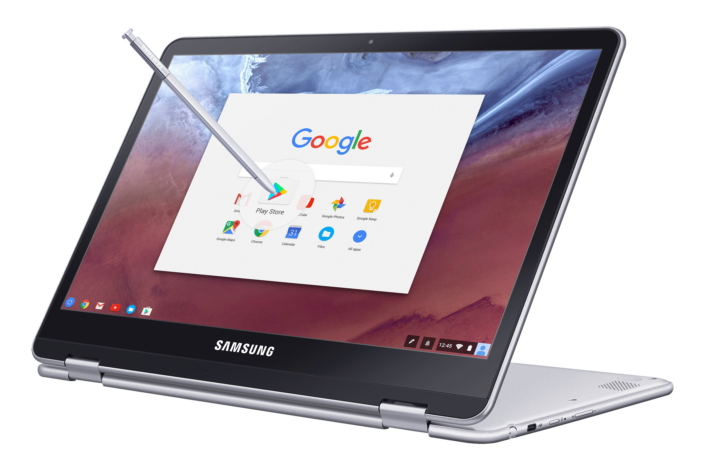 I'm always tinkering, trying to find the most optimal process for my business life. And I always find it best to force myself to test a new process in order to really understand the pros and cons of it.
For the next 30 days, I'll be using only the Samsung Chromebook Plus, and I'll be testing out the Bullet Journal system for task management and note-taking.
Since I spend 90% of my computer time in Chrome, I thought I'd try a Chromebook mostly because they're about 1/4 the cost of a Macbook.
And I'm always looking for new ways to optimize my to-do, task management and overall organization process, and I've heard good things about the Bullet Journal system. Here's a short overview:
In 30 days I'll post an update on how it went. And if you have any experience with either of these, please let me know!