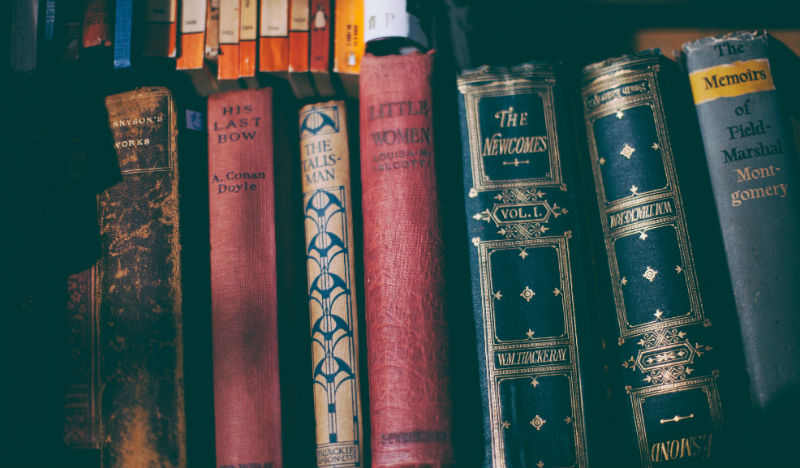 I've recently wrote about the best biographies and the best business books I've read over the last two years. I don't read a ton of fiction, but here are my favorites since 2015:
Mr. Mercedes, Finders Keepers, and End of Watch by Stephen King (Kindle). Crushed this series, really well done.
The Yard, suggested by Steve Swanson. LOVED this book, tore through it in less than a week. I immediately downloaded the 2nd, 3rd, and 4th in the series and read them all. Good stuff.
The Martian – Brilliant. If you haven't read this one, its probably #1 on this list.
Field of Prey (The Prey Series Book 24) – This was a pretty terrific Prey book. I hadn't read this series in a while and a friend recommended it. I tore through it. The last 25% of the book is very intense. If you're interested in trying this series, start from the beginning: Rules of Prey. You won't be disappointed.