My book process (and update)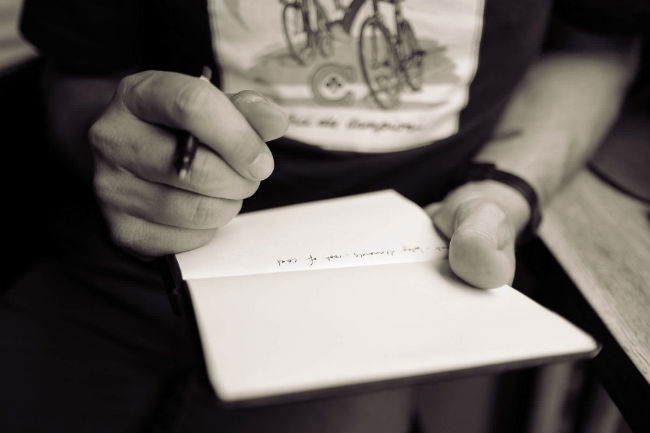 It's been quite a crazy journey so far just getting to a place where I even really know what my book is going to be about. When I started in January, I thought the best path would be to self-publish. I was just going to write the entire book and then work with an editor to get it to a point where I could list it on Amazon.
Then I heard from many people that getting a publisher is the way to go, not just because they will obviously help with distribution and awareness of your book, but because they also very much frown on self-publishing, so that if you end up writing a second book (I already know what that one is going to be) its much more difficult to get a publisher.
So I decided to try to get a publisher. How do you do that again?
Well, I learned that one of the more traditional routes to finding a publisher is to work with an agent. The agent will essentially be your partner, representing and guiding you along the way and putting your book in front of the right publishers.
So I decided to try to get an agent. How do you do that again?
To get an agent, you really need a book proposal. The proposal should explain the book, the audience, the competitive set, your marketing plan, who you are, etc. If an agent likes your proposal, they'll consider working with you to find a publisher. And the best way to find an agent (so I've been told) is to look at books you respect and see if the author thanks the agent. Then you google them up.
Ok, so it was time to create a proposal. The very first version of the book was going to be about mobile marketing. As I was writing content I realized that you can't really talk about mobile (which is still the most progressive form of marketing) without talking about innovation and startups. And every time I sat down to write, I would write more about how companies can be more innovative than I would about mobile marketing.
So I convinced myself that the book could be about two things: how a company can be great at mobile marketing, and how they can be more innovative by emulating startups. I loosely tied those two things together, and created a 30+ page proposal around that concept.
Someone I trust a lot told me that it sounded like I was writing two books. Another person told me that the innovation concept sounded much more interesting. And yet another person commented on how I passionately talked about the innovation content but not as much about the mobile content.
So I scrapped what I had written and decided to write a book solely focused on the ability of companies to learn from the characteristics of startups to supercharge their business.
Yes, that felt better. But I had to re-write almost the entire proposal.
I finished the next draft, sent it to my most trusted mentor, and then met with him a week later. And he crushed it. Like, in a good way, but also like in a 10-car pile up kind of way. What I love about him is he's always willing to be honest, and there was plenty for him to be honest about.
I also talked to a new friend about the process he took for publishing his recent book, and he suggested I cut the proposal down some and make it more succinct. So I re-wrote the proposal, making it more in-line with my mentor's advice and also much tighter.
I currently am working with a professional editor to go through it this week, after which I plan to run it by my mentor one more time and then send it to the one agent that I've been connected with, who also happens to be THE PERFECT person for my type of book. I hope he likes it, otherwise it might be back to the drawing board!
So almost 10 months in and I'm only now just close to having a proposal for the book. This process is taking a lot longer than I anticipated!