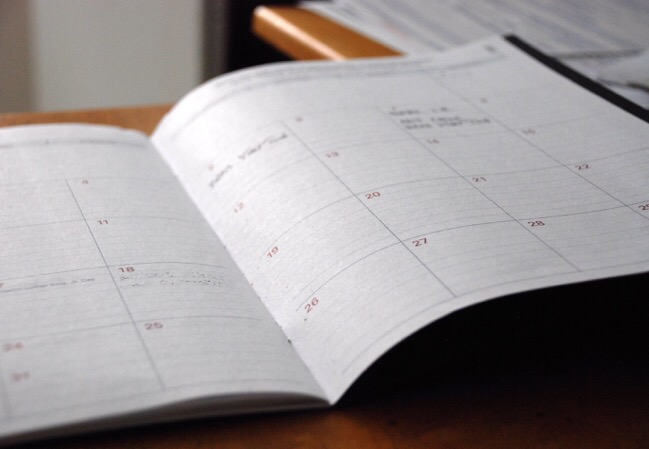 One of the more controversial things I say is that if your dream is to start a company, then the best time to do it is today. To be honest, it's probably one of the only "controversial" things I say, but it's very different than how most successful entrepreneurs respond when asked that question.
A friend of mine interviewed me on his Sell Personal podcast recently and we had a great time talking about a lot of topics, including how I started my first company, the lessons along the way, and my new passion for doing good in the community. One theme we also hit on was the best time to start a company and that seemed to drive a lot of our conversation.
Here's a link to the podcast if you want to hear more.