Wow. That was some kind of break! It's been over three weeks since my last blog post which I think is some kind of record since I started this blog in 2008.
Where have I been? Well, we took our family on an Alaskan cruise and tour, which lasted from July 24th until August 6th. It was FREAKING AMAZING. My wife posted about it on her blog, but here is some of what we saw: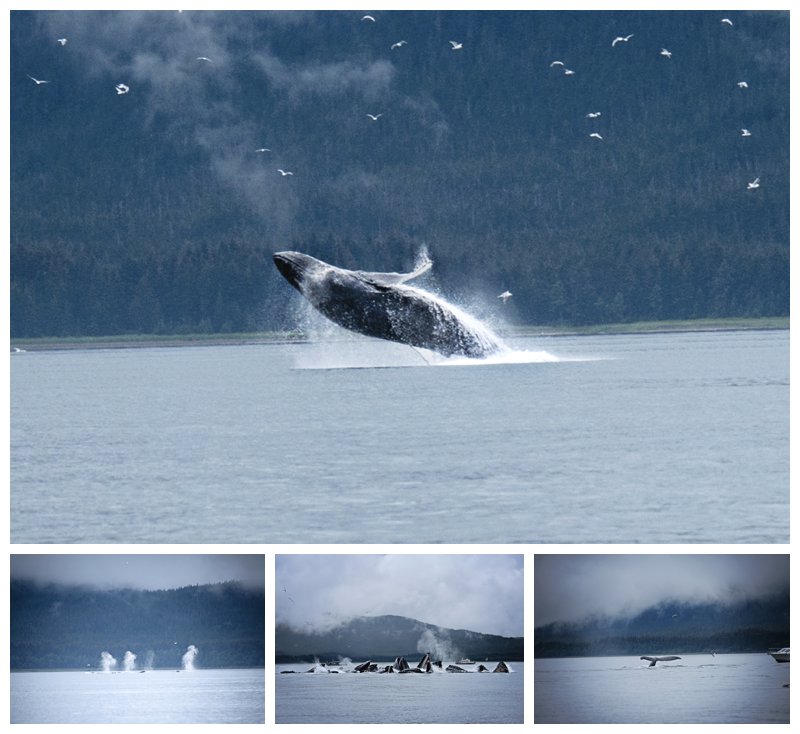 Insane, right?
Then a few days after we got back, I went to a massive game conference (Gamescom) in Cologne, Germany. That was a blast and we met a lot of great companies there. Plus, Cologne is a pretty cool place. They have things like this there:
Needless to say, I've had a great time over the last three weeks. I made a decision during those trips that I was going to really dive into the experiences and do very little "work". That meant while in Alaska I did not check email or check-in with the office once (no joke), and over the entire three week period I did not blog.
But I'm back and excited to get back to my routine. I have made some decisions about how I'm going to continue blogging:
– less posts overall,  but still 3-4 a week
– more "gaming" posts on this blog
– more posts on the Dragon Army blog
I've also decided, after reading The Making of Karateka and The Making of Prince of Persia, that I'm going to try keeping a personal diary on Dragon Army and our journey. Reading those books inspired me to give it a shot and the idea of being able to look back in ten years and remember our successes and struggles is incredibly intriguing.
So, its good to be back and I have a lot of ideas for posts. I'm excited to get back to writing :)