A close call that we avoided thanks to our advisory board.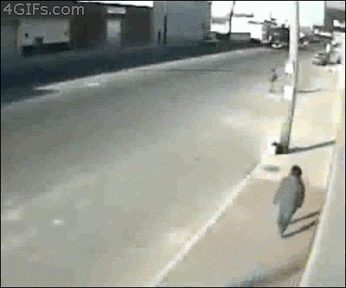 I've had many close calls over my career, with a great many of them coming while running my first company, Spunlogic. Several of those near-misses were the result of advice from our amazing advisory board – Bill, Ken, James, William, and Mike.
It was 2005 and we were 25 people, up from half that the year before. The business was growing and we had just landed amazing new clients like Coca-Cola and UPS. We had been talking for months about expanding into either Charlotte or South Florida. Both cities had growing digital marketing communities and we were sure that if we opened up shop in one of those cities that we'd benefit from new companies to prospect and new employees to bring on board.
Honestly, I think we were mostly just excited about opening a new office. We planned out how we wanted to do it and we walked into our quarterly advisory board meeting excited to share our plans and get advice on how to effectively open the new office (and which city made the most sense).
Bill was the first to immediately say, "Nope, terrible idea." Then as if they had rehearsed their responses, each of the advisory board members expressed their reasons why it would be a very bad idea for us to do this. The reasons:
– There is still plenty of business to be had in Atlanta. Don't leave until you absolutely have to. (They were right, we tripled over the next two years by simply focusing on Atlanta).
– You'll end up splitting your focus on two cities, two management groups, two sets of employee issues, etc, which will make your current efforts in Atlanta less successful and kill your momentum.
– To do it right, you'll have to take one of your leaders and put them in the new city to run the office, which will hurt the Atlanta office and you'll risk that leader leaving to work at another company.
– Your business is such that you don't have to have an office in another city to get clients there. (They were right, we ended up working with companies across the country without having to open up other offices).
We were stunned and disappointed, but fortunately we were smart enough to heed their advice. Looking back on that decision, I really believe if we had gone forward with opening a second office that we never would have had the amazing exit we had in 2008. In the next company, Engauge, I saw the trials and tribulations of running multiple offices and if I can avoid that in the future, I'll sure try.
More on advisory boards: How to choose the right people and run effective meetings.