I'm excited to announce that on June 19th at the Atlanta Tech Village, I'll be hosting a Metro Atlanta Chamber fireside chat with Josh Martin of Arby's. Yes, this Josh Martin. The topic is social media and Josh is the definitive #badass in this area. Need more proof? Here.
I hope to see a bunch of you there! Josh and I used to work together so I'll be able to ask all the tough questions. Sign up now!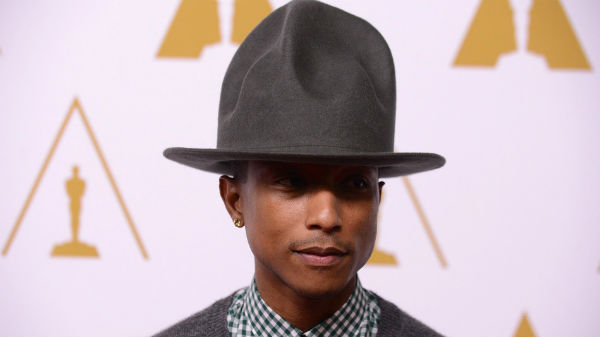 This is not Josh Martin.