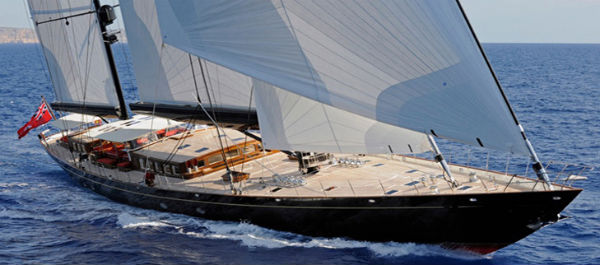 "The pessimist complains about the wind.  The optimist expects it to change.  The leader adjusts the sails." John Maxwell
The CEO of the Children's Museum of Atlanta, Jane Turner, shared this quote with me and the rest of the board over the break. If there was ever a leader that I've met that is equal parts optimistic, positive and realistic, it's Jane. She's a beacon of energy and excitement yet also realizes the difficulty of the goals she sets for herself and the museum. I've loved being a part of her board for the past five years, giving me quarterly opportunities to soak up her passion for the museum.
There are many benefits to optimism, but in my experience, leadership requires a healthy dose of optimism AND pessimism without falling too deeply into either camp. In fact, "pessimism" is too strong a word. I prefer realism. But above all else, effective leadership requires positivity. Being positive is the best way to enjoy your life, but if you're a leader it's a prerequisite to success. As David Cummings points out in his post yesterday, an entrepreneur and leader will go through many ups and downs in their career. But its the ability to lead your company through the changing wind that will allow it to reach its full potential.
Want to be more positive and therefore a better leader? Here are some tips: