I love it when people follow their passion. And I'm incredibly impressed when people can do that AND their full time job.
Case in point, I have some amazing co-workers that are working on a short film called, A Fish Tale. They're a talented group of people trying to produce a hopefully award-winning film on nights and weekends. And the work they've done so far has blown me away.
Watch this teaser video for their film. Tell me you don't want to see this story come to life!
Oh, and here's the talented team working on this: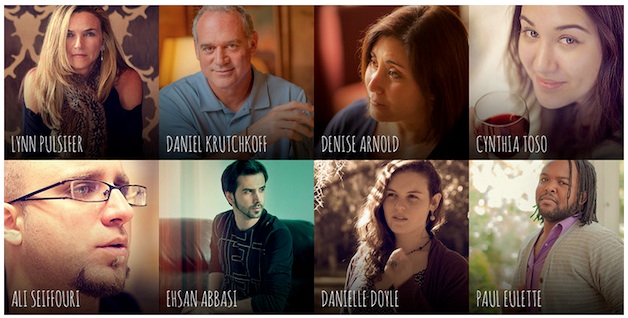 The favor: In order to support this team, I'd like to ask a favor. Three favors, actually.
#1 – "Like" their Facebook page. This will keep you up-to-date on their progress plus I'm hoping to help them get to 1,000 fans.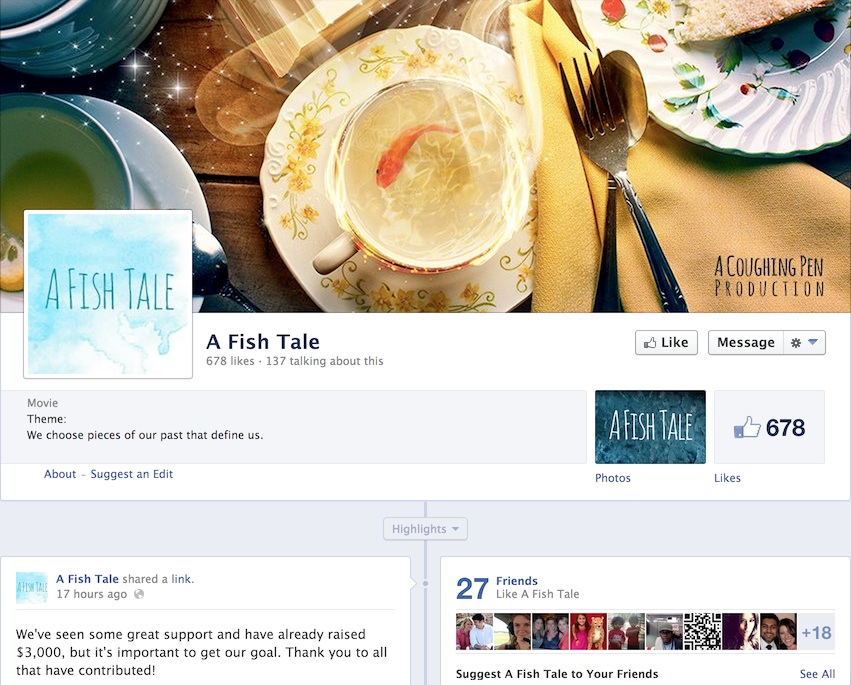 #2 – Back them on Kickstarter. Even a $1 backing will help them as it shows support and helps them get more exposure within Kickstarter (the more backers, the more exposure!). But personally, I'd stretch and try to back them at $100 to get the cool t-shirt!
#3 – Help spread the word. Tweet or Facebook about their project and maybe we can help them make this dream a reality!