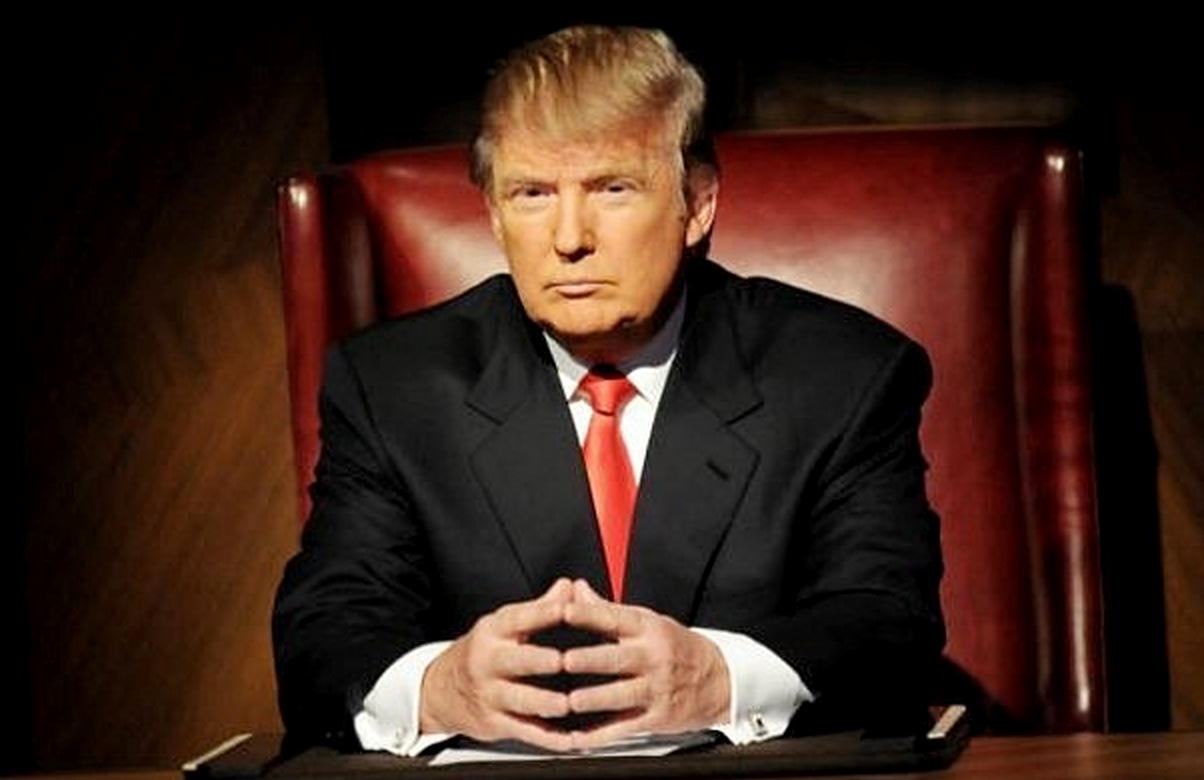 HBR has a May article titled, The Most Overlooked Leadership Skill, and I thought that would make a great blindpost.
I thought long and hard about this one. It's hard to find a leadership skill that people overlook. Confidence, competence, the ability to delegate, the ability to get the best of their people…these skills are constantly written about. Especially on this blog, where I write about leadership fairly consistently (see Five Characteristics of a Great Leader and Four Signs You're a Weak Leader).
So what's the most overlooked skill of great leader?
They lead as if they don't need the job.
Sounds crazy, right? Follow my logic here. Let's say you have two candidates for a leadership position. They both have great experience, they both have proven they can grow people and teams, they can delegate, etc. They get check marks in all the typical categories.
But one of them believes that she can get a job tomorrow somewhere else if she is let go and the other one is worried that if they lose this job they'd have a hard time getting another one. Which one of them do you think is going to do what they think will make the company successful vs. doing what they think their boss will agree with? Which one do you think is going to take the appropriate risks to be truly great and which one is going to settle for the status quo? Which is going to speak their mind and which is going to be worried about putting a target on their back?
People in leadership positions that are too worried about losing their job are going to second-guess themselves or be too indecisive. And as I've seen far too often, that kind of fear can be debilitating for leaders and the people they lead.