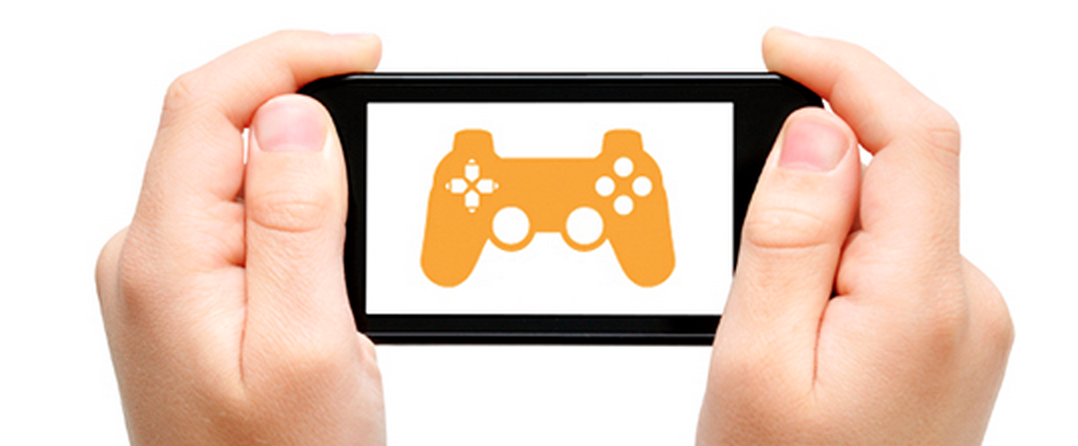 I've recently become very more interested in mobile games and in particular, what games people really are gravitating to these days. I've shared this before but my favorite all-time mobile (phone, not tablet) game is Drop7 – iTunes link and Android link. It's a simple number strategy game that you can play in a few minutes (or if you're good, maybe up to 10 minutes). I like that it has a friends and worldwide leader board  Somehow it has held my attention for years.
So, what's YOUR favorite mobile game and why?
Bonus question: How/where do you find out about new mobile games?