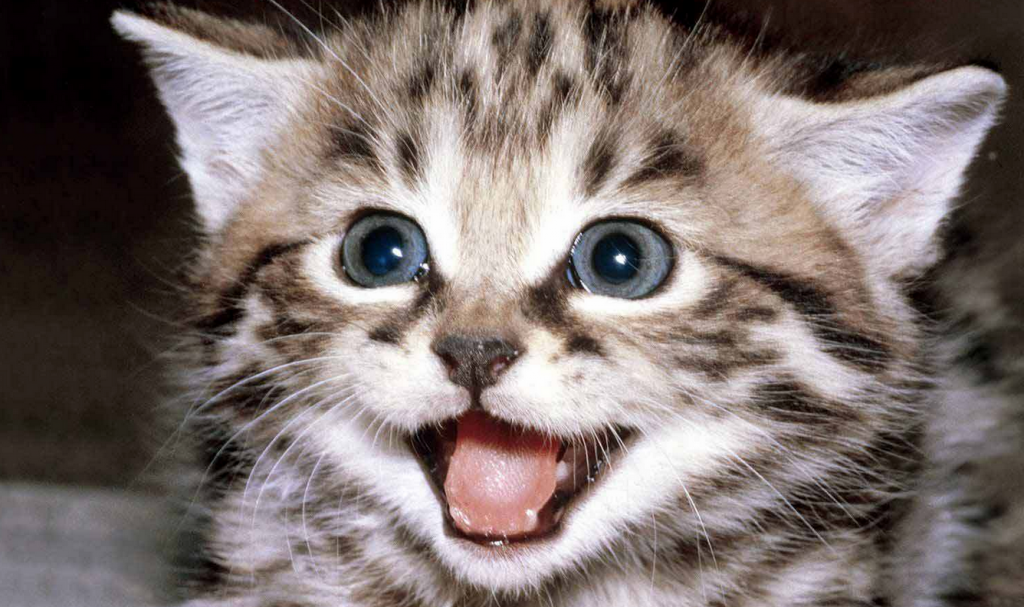 This is a blindpost recommendation from @gumboshowjoe. You can see the original article if you want to compare (which I still haven't). And I write a lot about being a happier, more positive person, but I don't think I've ever written about the things you should give up in order to do so, which turned out to be a fun challenge.
15 things you should give up to be happy:
Give up the idea that money makes you happy. It doesn't. If you live your life trying as hard as possible to make as much money as you can, you'll miss out on the things that truly make you happy. Work should not define you. It should enable you.
Give up all the excuses not to be happy or be better at whatever you're doing. Here's a list to get started.
Give up the job that you hate. Figure out what you love doing, and do that as your job. #brokenrecord
Give up trying to compare yourself/your body/your money/your livelihood to other people. This is a hard one, perhaps impossible, but you can get better at it. We all can.
Give up hanging out with negative people. Wanna be bummed out? Hang out with people who are always bummed out.
Do something overly nice for someone. Something out of nowhere, something unexpected.
Give up some of your time to a non-profit. Everyone I know who does this, almost universally, walks away feeling like they received more than they gave.
Give up the idea that its sappy and just smile more. It's infectious and it will make you happier. One of the happiest people I know just listed it on her terrific blog as her first "truth". Check it out.
Give up the excuses not to eat a little better and exercise a little more. Even if you don't do it enough to actually make a big difference, it will always make you feel happier when you're done.
Give up the keyboard and write a letter to someone. Start with your grandmother. The keyword is, "write". Everyone, but especially Grandmas love hand-written letters and she's one of your biggest fans, so show her you are thinking about her. It'll make you both very happy.
Give up your own shoes and step into someone's shoes that is less fortunate than you. If I ever feel like things in my life are crappy, I think about people have so much of a tougher life than I do and yet they remain as happy and positive as anyone. I talk about such a person in the second half of this post.
Give up the idea that procrastination is bad, and look deeper at what you do while you procrastinate. Maybe, just maybe, that is what you should doing with your life!
Give up inbox zero. Yes, its nice to get to the point where you have no more emails in your inbox, but it will end up doing the opposite of its intent and actually make email more important and more of a distraction than it already is! I've learned this the hard way…and yet, I still try to get to inbox zero. I need email counseling!
Give up trying to feel "complete" by how busy your calendar is or by how many meetings you have scheduled. Work to have free time in your calendar to do things you enjoy, or go for a walk and just think.
Give up some control and learn to trust in others. I find most people are stressed because they feel like they have the weight of the world on their shoulders and its their inability to trust others to help that creates this.
What'd I miss?