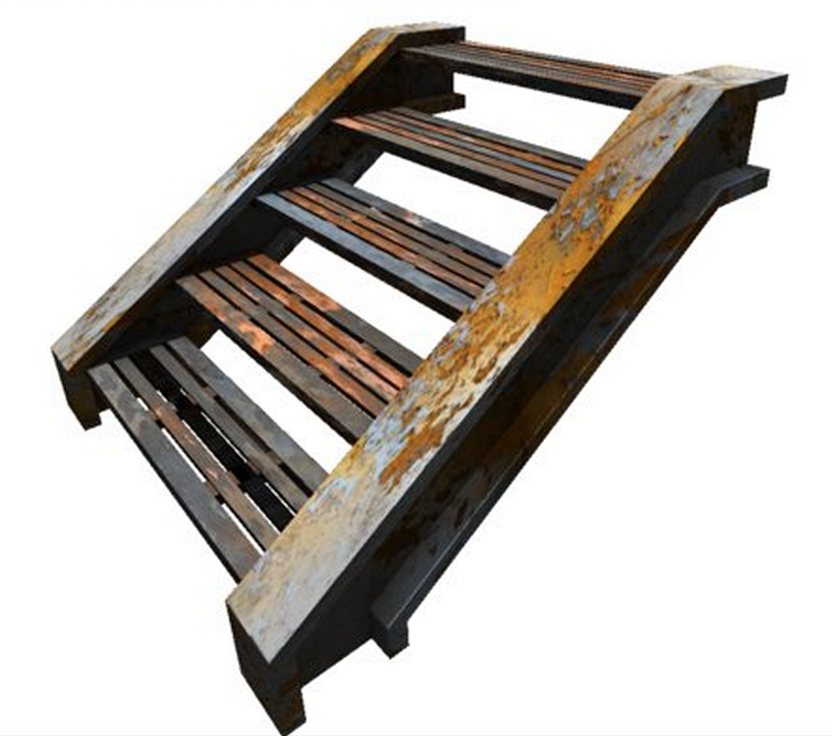 I've been talking to a lot of young(er) people over the past month about their career aspirations and if they are on the right path toward success at this point. It's a great exercise for people to go through at any point in their career. You gotta love what you do, or what's the point?
Here are my 5 steps to putting your career on the right track:
#1 – Find a mentor. Someone that can help you with this journey, give you experienced and unbiased advice, and help you with this process. If possible they should be someone that isn't connected to your job so they can easily stay with you during your journey. Like José ;)
#2 – Figure out what you are most passionate about and what you're really good at. If the company you are at can't give you that, start looking for another job. If you work at a solid company with solid leadership, they'll understand if you need to leave to chase your dream.
#3 – Put a two-year and five-year plan together. This could be with your mentor, your manager, or on your own. Likely your manager sets short-term expectations with you but very unlikely will they look further out to make sure you are on the right path for YOU. One of the smartest leaders I know always has a five-year plan and its always helped him chart his career path successfully.
#4 – Get to know the leadership of the company. It will be important that you have an understanding of what the leadership of your company values and rewards. And as you work to achieve your plan, you will want the leader(s) of the company to know and support you.
 #5 – Over-deliver. Kick all sorts of a$$. Be the best you that you can be. As long as you're doing what you love and are on a path to where you want to be, you will succeed.
Good luck.