I made my annual trek to CES (Consumer Electronic Show) in Vegas this week. The show is massive – somewhere between 150,000 and 250,000 people attend depending on who you're talking to – and most* of the major consumer electronics companies are in attendance, showing off their latest and greatest products.
Here is what I saw (my two favorite things are at the bottom #scrollbait):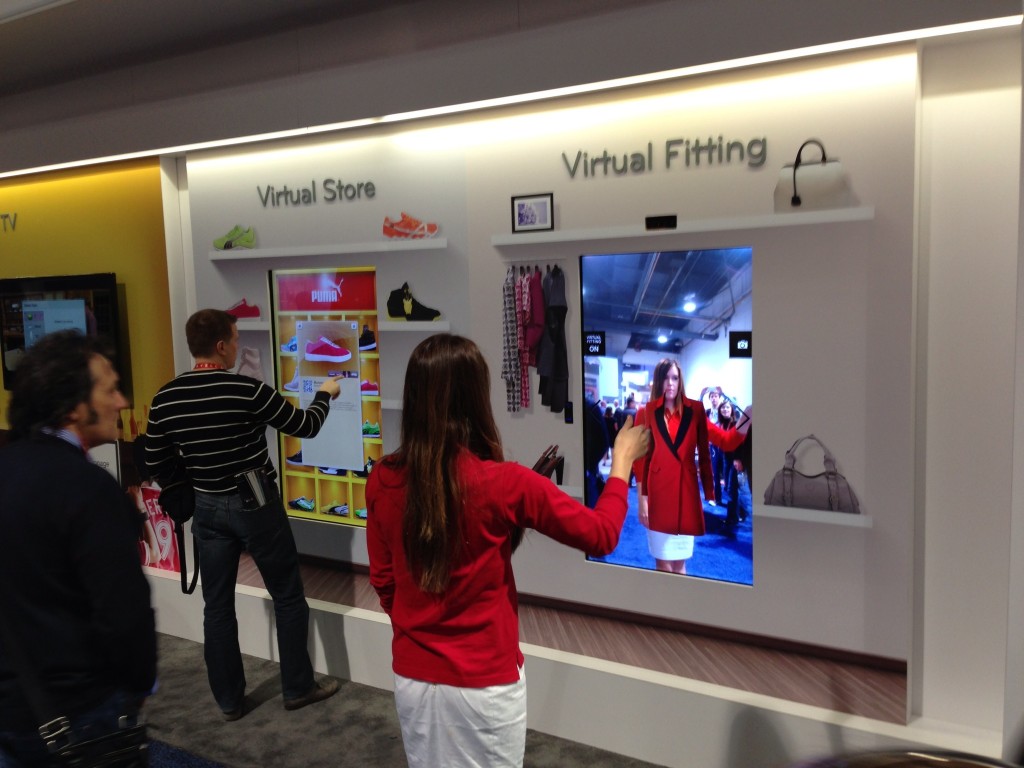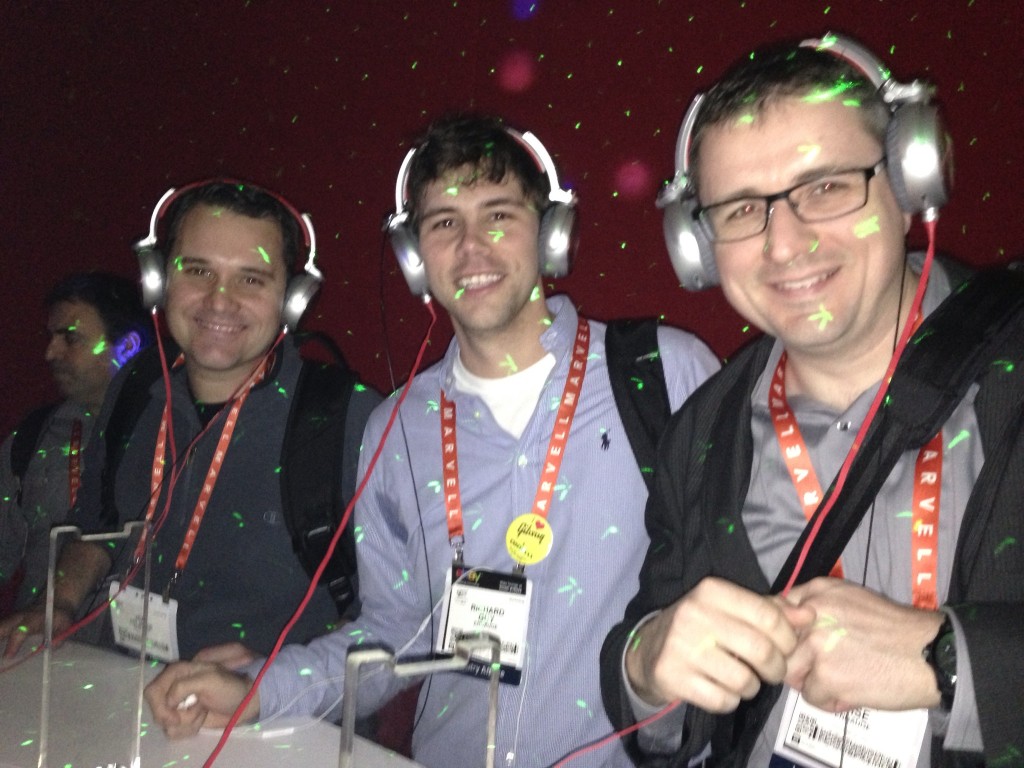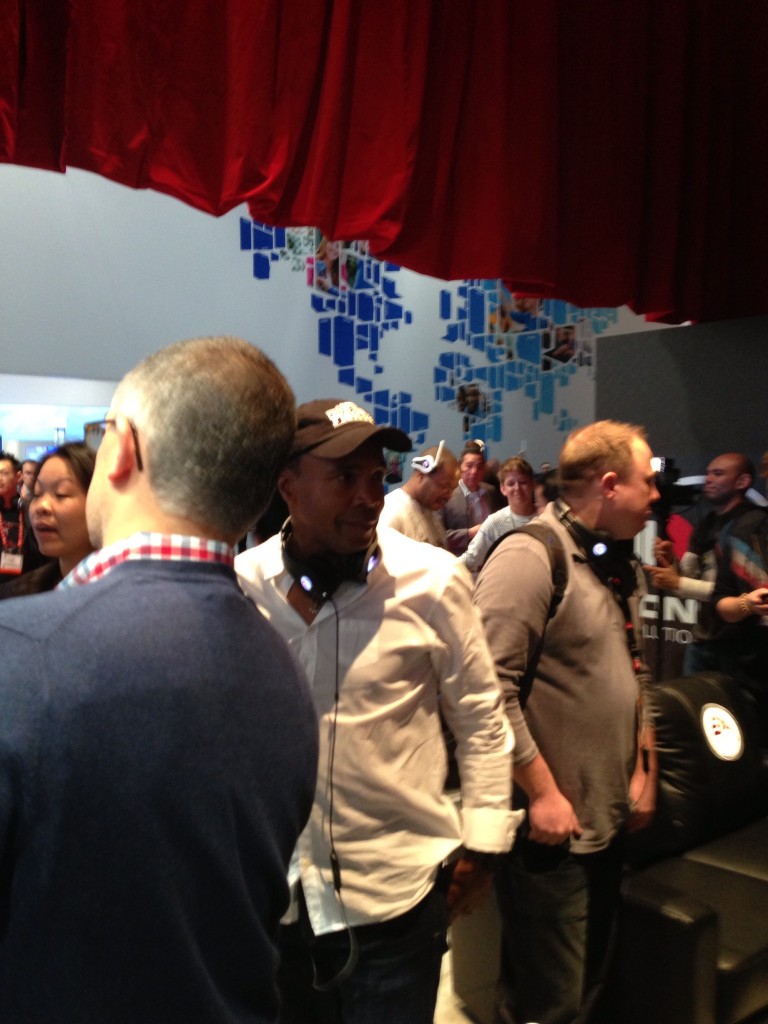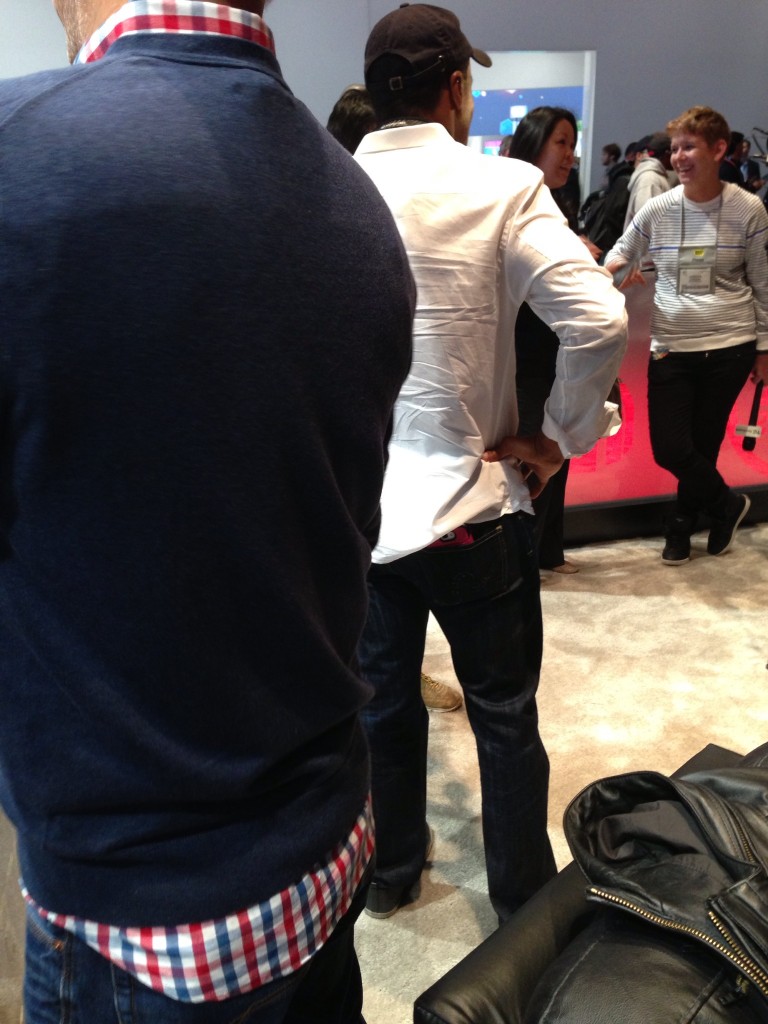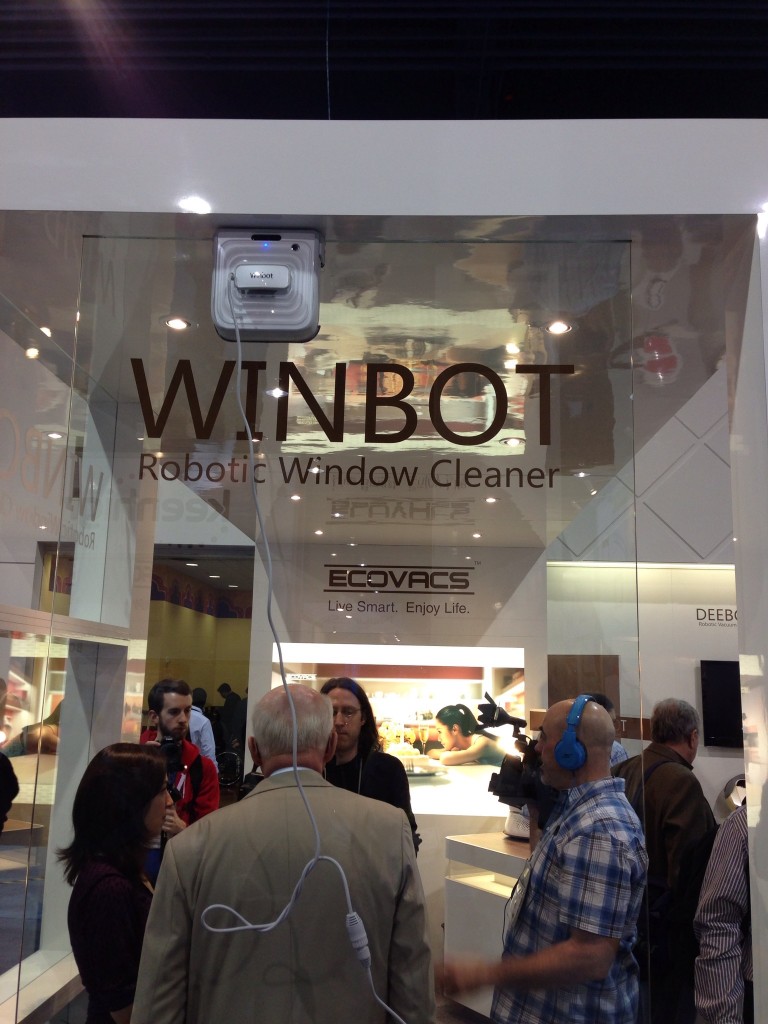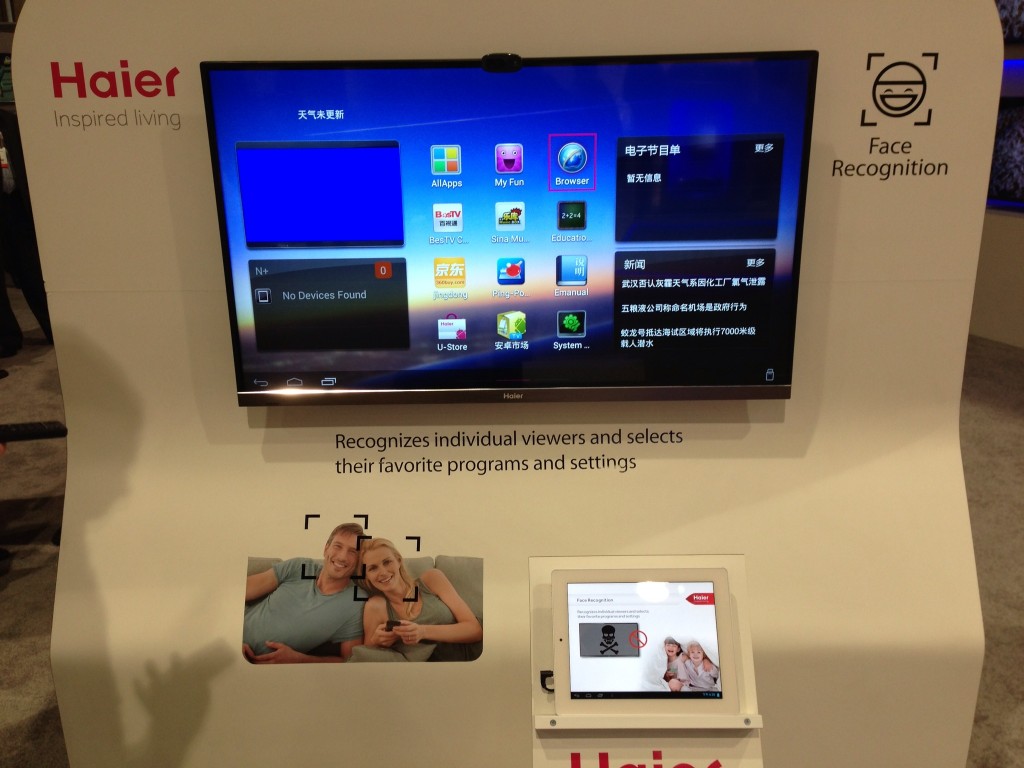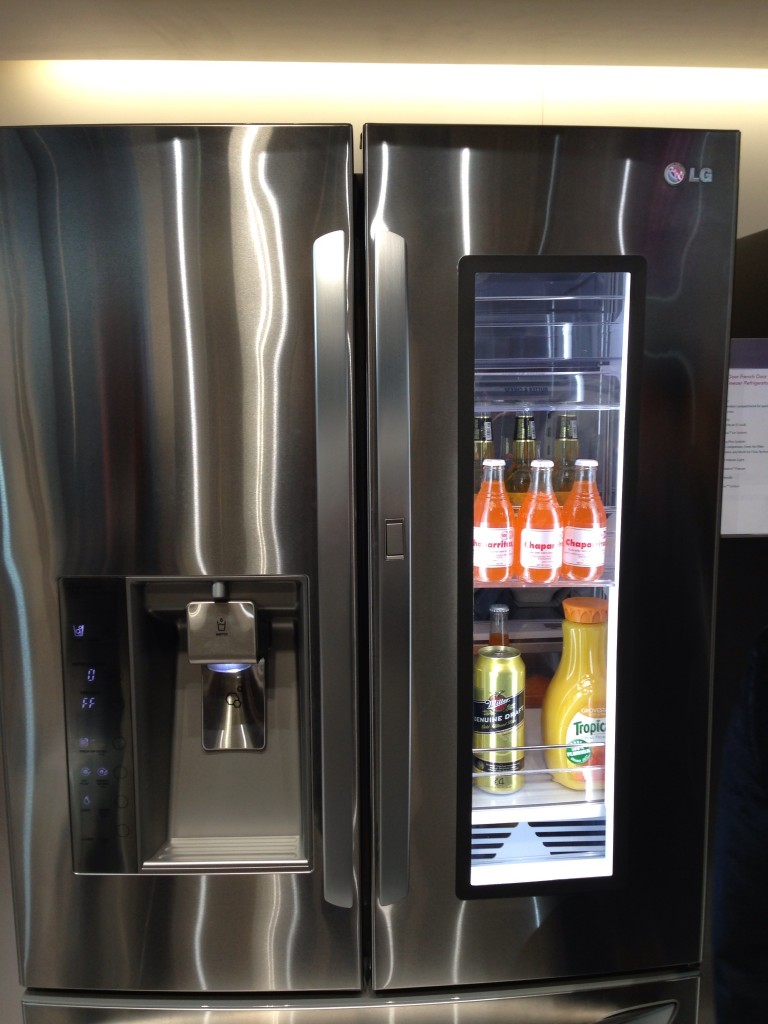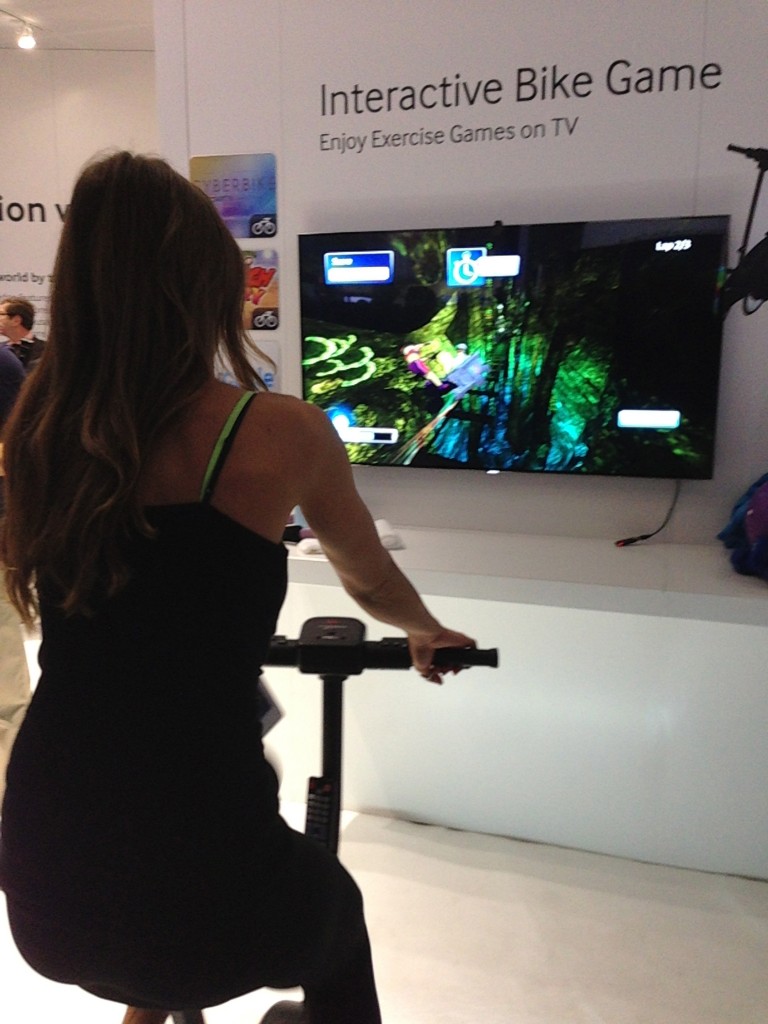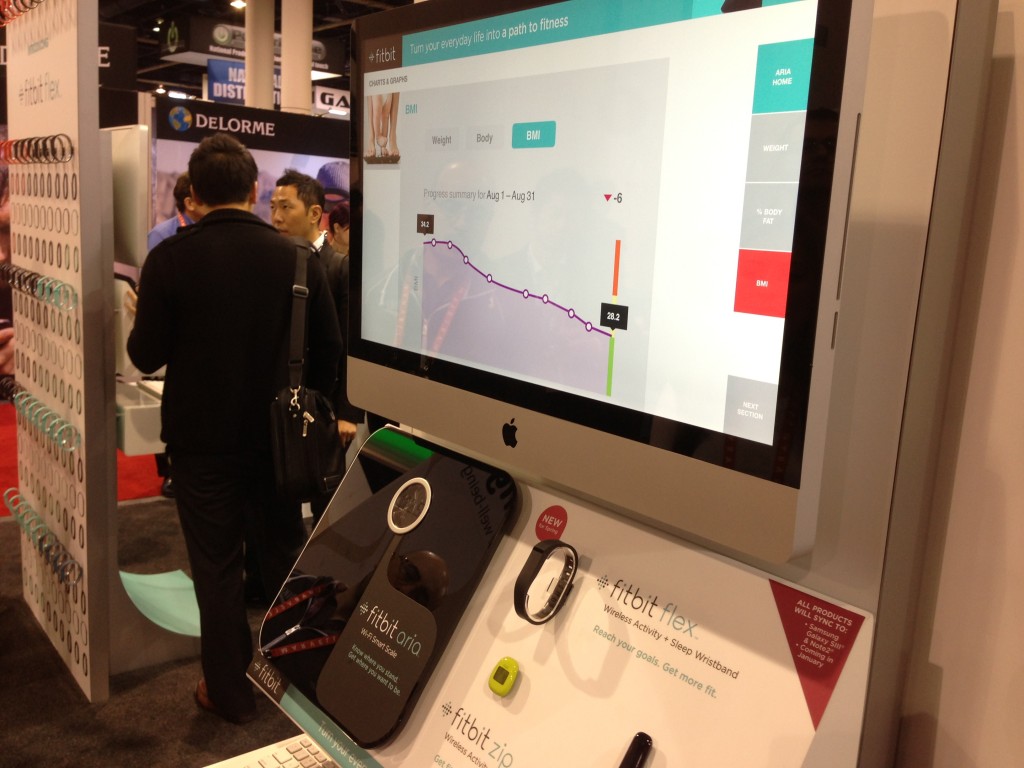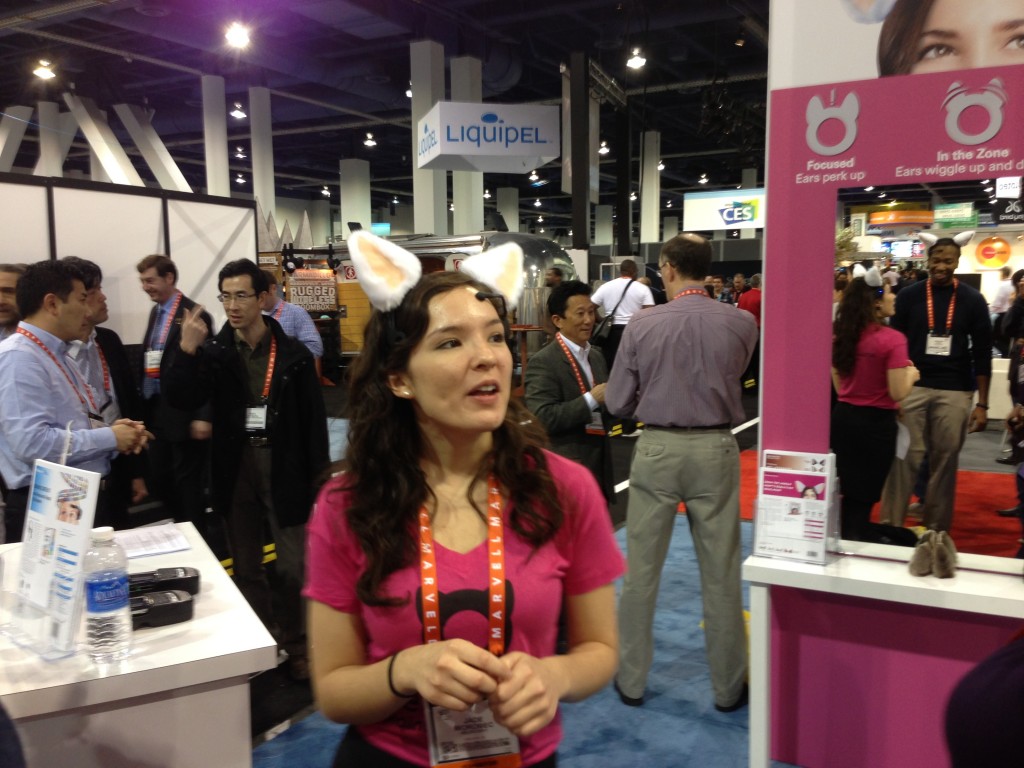 And for the two things that blew me away: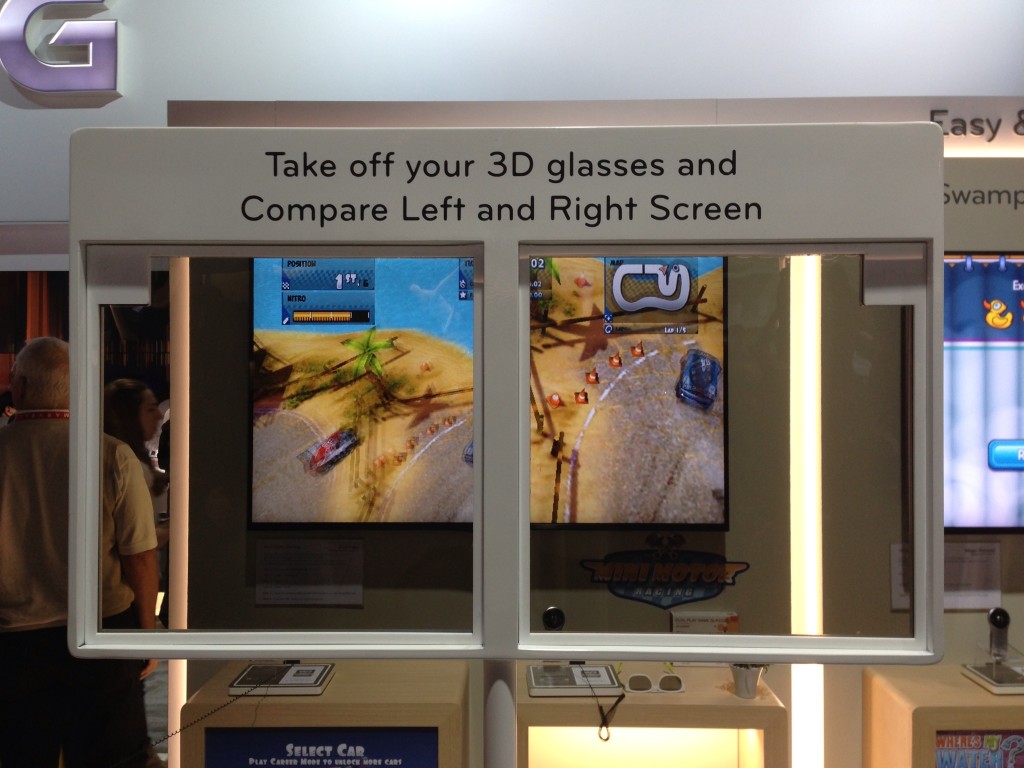 Thanks to @richardpaulguy and @CarlaPaschke for sharing some of their photos.
* Apple has never gone and likely never will, much to my dismay.