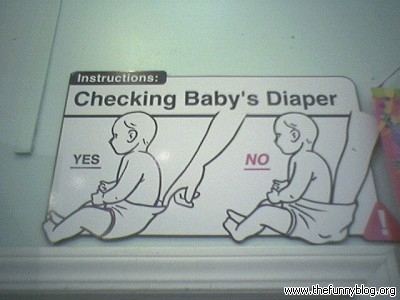 Below is a question I was asked by someone that I have the opportunity to mentor from time to time. He had some great questions the last time we met and I asked him to send them to me so I could think more about them and blog my answers.
"Are there 1 or 2 lessons you've learned in business that you'd want your son or daughter to know should they follow in your footsteps?"
The most important thing I'll tell my children as they start to choose a career is to do what you love. Coincidentally, should I still remember this manifesto, it would be the perfect thing for them to embrace. Life isn't about how much money you can make or how high you can climb within an organization. Those things aren't important in the grand scheme. Or what other people expect you to do. When you're 85 and you're looking back on your life, you'll never say, "I really wish I had worked one more weekend so I could have gotten that promotion when I was 36." Instead you'll say, "I wish I had enjoyed my life more. Appreciated every day. Contributed to the world in some way. Spent more time with my family."
Besides, if success in business is your ultimate goal – it shouldn't be, but even if it is – you're going to be much more successful if you're doing what you love.
The second thing I'd say is – Be genuine. Treat people right. Be respectful. It's really a life lesson but in business people so often forget this. Don't gossip. Don't make someone look bad to make yourself look good. Give people the benefit of the doubt. These are things that will earn you respect and people will want to work with and for you. And that's a hard thing to come by.
Lastly I'd say – Strive for a healthy life-work balance. See what I did there? I switched it up from work-life, because the important word there is "life". I have the benefit of working with an incredible young person at Engauge that shines in everything she does. Everyone wants her on their accounts. Every client loves her. But her best quality is that she very strongly believes in the importance of a balanced personal and business life. Usually it takes people a good decade to try to strive for this and by then, its too late. From day one you should make this a priority. Kick butt while you're at work, but kick butt at your life, too.