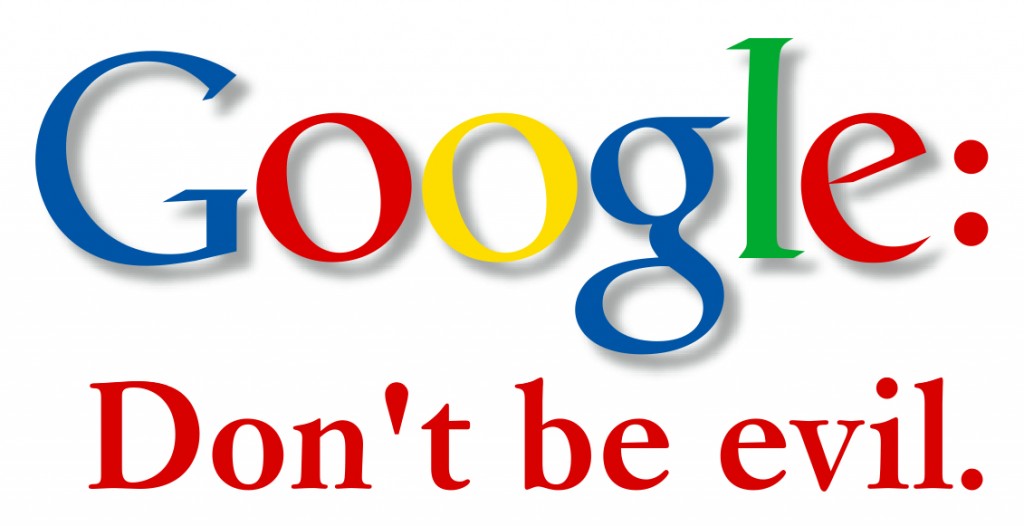 Google made a major announcement about their search engine on January 10th. While theoretically the changes they announced are made to improve search results by making them more relative, the point that most people took from it was that Google is going to favor Google+, their social network, over other social networks like Facebook and Twitter.
It's caused a huge controversy. Some people are really upset. Twitter is mad. Some people are just having fun.
A lot of people I talk to aren't sure if this is a big deal. Unless Google decides to go back on favoring Google+ over other social networks, I assure you it is a big deal.
Imagine if Yelp bought a bunch of seafood restaurants. Then imagine if they pre-rated those restaurants with five stars ensuring that they were at the top of your search for "seafood restaurants". Would that be fair? No. Would you question whether or not you'd want to use Yelp anymore? Of course you would.
Google is doing the same thing by ranking their social network, which is anemic compared to Facebook and Twitter, ahead of everyone else. No longer is Google serving up the most relevant content via their search engine. Instead, you're getting the most relevant content except for the times when Google decides it wants to drive more traffic to its own properties.
Good business for Google+. Bad business for Google Search.
Which one do they make all their money from again?
This is a big deal.