There are a lot of ways to share content these days, aren't there? I'm constantly playing with and testing out new apps/sites that let you do just that, share your content in new and interesting ways. It's why I have the second screen strategy for my devices.
Lately I've been using a few apps to do most of the sharing and I've received a lot of questions on why I use multiple services for these things. Although this seems to be an always evolving strategy, here is my current usage of "sharing" services: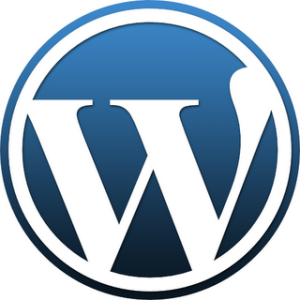 WordPress ~ I use WordPress for this blog, jeffhilimire.com. It's what I can best describe as my professional blog. While there are personal stories here, they are usually tied to my experience in business and my interest in technology, and not about my family and extracurricular activities. I use WordPress over Tumblr because I get a little more control and options and with WordPress and its important for me to be able to change it pretty significantly if I need to.
Tumblr ~ I have two Tumblr blogs. I use Tumblr for these instead of WordPress because they are more short-form (photos, short posts, video) and because honestly, I love Tumblr and want to use it. The first blog, Cause sometimes you just gotta blog stuff, is just for fun, lots of funny pictures I see around while traveling. The second, Badassedness, is meant to be a compilation of things that I see that are, well, badass. It's really just a fun blog for me to test and try new things on Tumblr.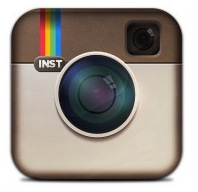 Instagram ~ I've come to love messing around with Instagram. At first it was just because of the different ways you can format the images, but I find it very fun to browse my Instagram connections, like @leesnewton and @ktmel. I currently almost always use Instagram when taking a one-off picture I want to share. If I'm putting up a bunch of pics from an event or something, I'd probably use Facebook, but for one-off's which is mostly what I do, I love using Instagram. Often times I'll share those pics with one of my Tumblr accounts as well.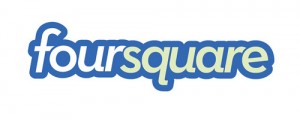 Foursquare ~ Personally, I'm way too boring for Foursquare. I wrote about Six Reasons I'm Down on Foursquare a while back in what ended up being one of my more controversial posts (lot of people debated me on it), but the main reason remains the same…I'm too boring! So I end up using Foursquare when I travel to very unique places or if there is some marketing reason, like I want to see what a brand is doing with Foursquare. Otherwise, I can go weeks without really using the service. If I were still 22 and single, I'd probably use it all the time. But oldish and married, I very rarely do things Foursquare-worthy. This is also my most secure and "friend-limited" network – I don't want the entire world knowing where I'm traveling.
Let me know what social networks you're using to share content!