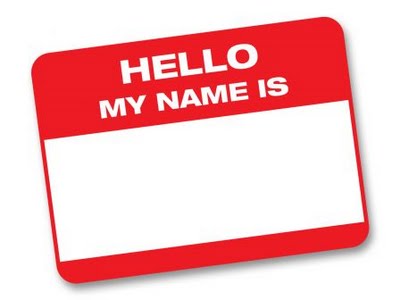 I get the need for titles, but I hate what they do to some people. You know what I'm talking about. Some people feel the need to treat others differently based on their job title rather than treating everyone with the same level of respect.
You shouldn't aspire to a title, you should aspire to do work that you're passionate about and to kick ass at it. The titles will work themselves out as long as you're focused on the right goal.
Either way, this wasn't meant to be me jumping on my soap box about this topic.  Instead, I got an email from a friend of mine and saw in his signature he had a truly badass title.  It was:
Director, Do Less Stupid
How awesome is that. What are some other out of the box titles you've seen?