I shared recently the main ways that I get my news.  I use things like Google Reader, which is far and away the #1 way I get content, and Flipboard, Summify and Twitter. I find these types of tools useful because of the incredible amount of information on the web today. Who can keep up?
I've found over time that when it comes to news and content I'm in one of two modes: hunting and reading. When I'm hunting for content, I'm really just trying to see what's going on and if there is anything critical (and timely) that I need to know about. When I'm in this mode, I'm not ready to sit and read a bunch of articles. I usually have a limited amount of time – 5 minutes before a meeting, 3 minutes on my iPhone while I'm waiting in line somewhere – and I just want to see what's going on.
Since I'm not ready to read while hunting for content, I need a place to store things to read later. This is where Instapaper comes in. Instapaper allows me to very easily save content to read later, no matter where I'm reading it. Here are a few examples: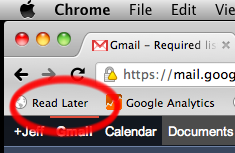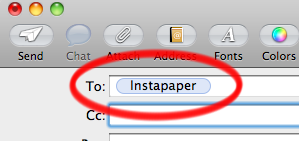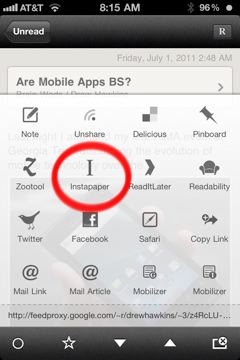 Once content is in Instapaper, I can read it on any device but my preference is on the iPad (screenshot below). This allows me to basically have my own magazine of content whenever I want to read it.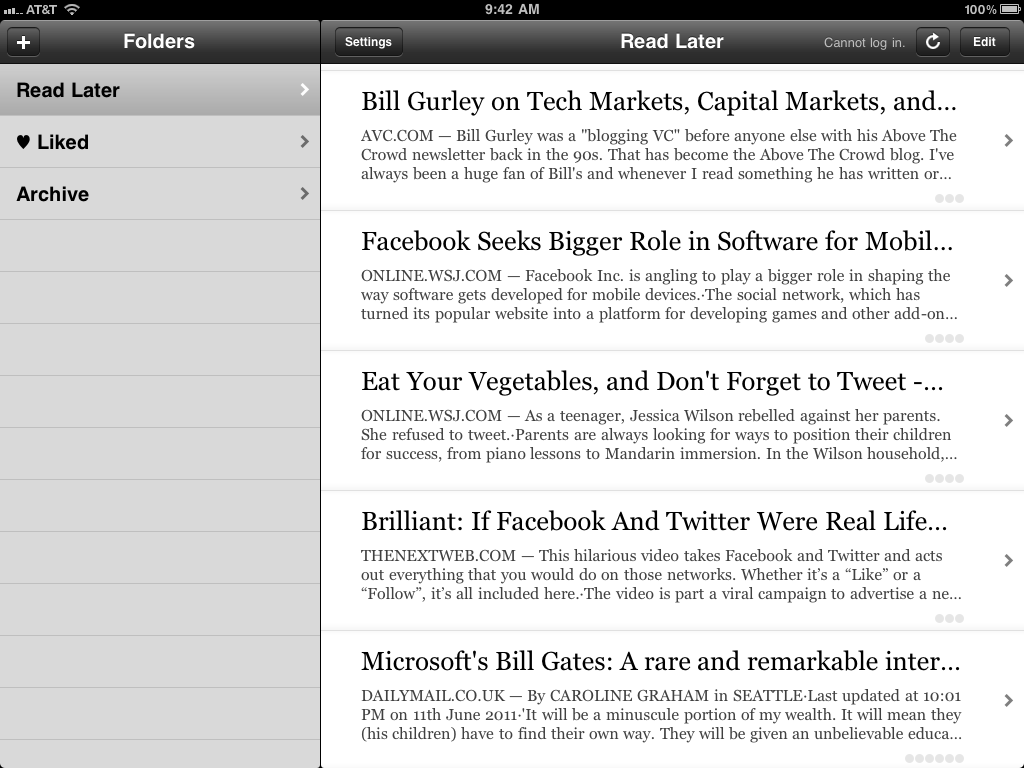 Why not something like Flipboard on the iPad for this? Flipboard is more graphically beautiful than Instapaper for sure, but I don't know if its as easy to add content from anywhere into Flipboard the way it is with Instapaper. In fact when I use Flipboard and find content I want to read, I send it to Instapaper.
Oh and a lot of people ask why I use Instapaper instead of just using Evernote and while I do also love Evernote, I use it very differently than Instapaper.