I admit it, I saw The Social Network the day it came out.  Of course I did, right?
We took the DIG team (and @gumboshowjoe tagged along) and headed for the show last Friday afternoon at Atlantic Station. And since we had both the biggest Facebook fanboy and the biggest Facebook hater, I thought we were well rounded as a group.  I particularly enjoyed @atlantajones's fist pump when Zuckerburg was called an asshole in the first few minutes.
And I loved it.  I thought the movie was incredibly well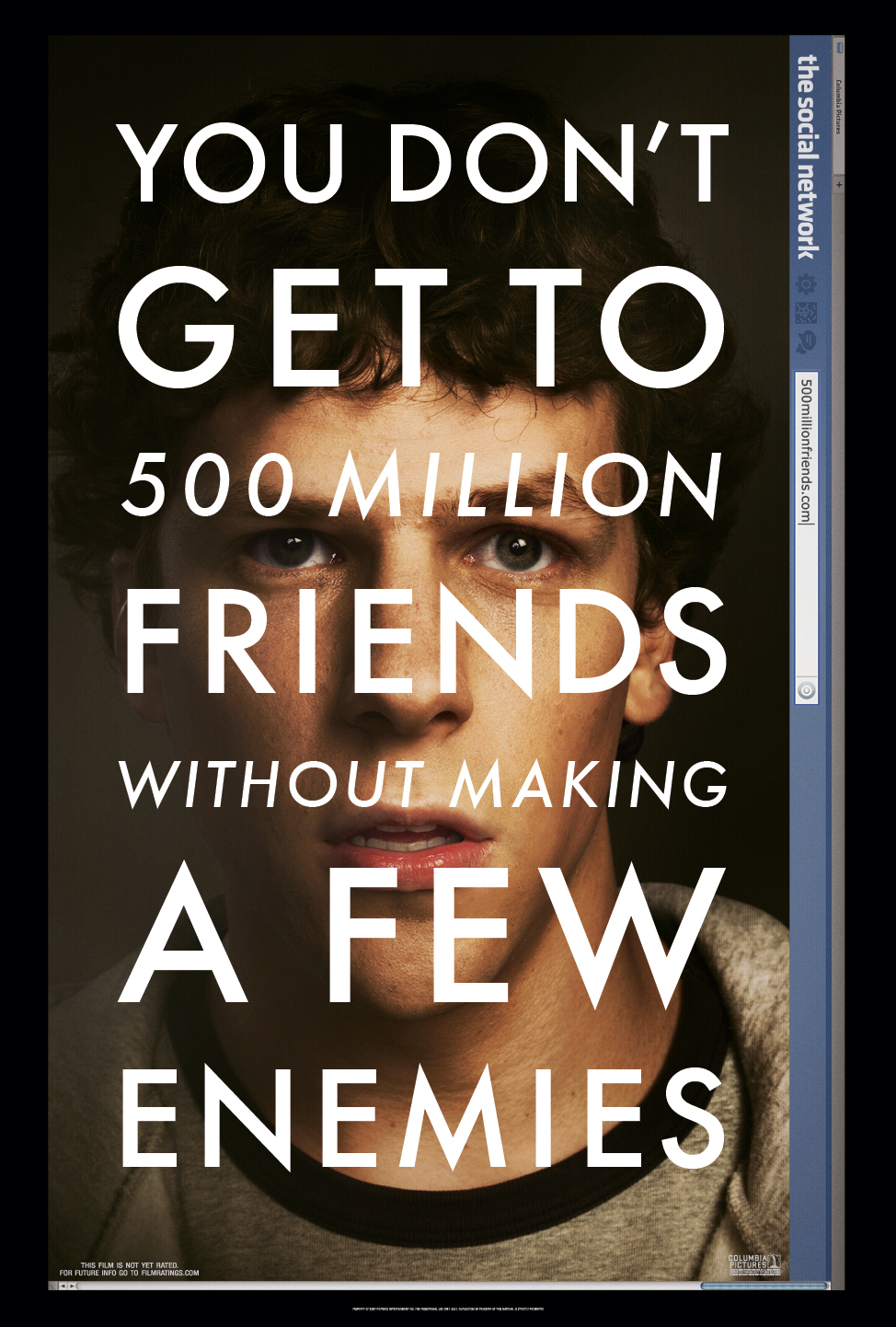 done.  I loved the way they told much of the story through Mark's lawsuits.  I'll definitely be reading Accidental Billionaires (affiliate link) which the movie was based on.  Oh, and if you liked the music (which I did), I found a site where you can currently download 5 of the songs for free.
As an entrepreneur I loved the story of how the company started.  The ups, the downs, the passion, the blind and total focus…  As a digital marketer (as if there is any other kind today), I loved hearing how the platform that can't be ignored came to be.  You do know that Facebook owns the fishbowl right?
Oh I also found these videos where tech entrepreneurs talk about the film.
Anyone else see it?  My guess is everyone that reads my blog will have seen it.  Whadyathink?