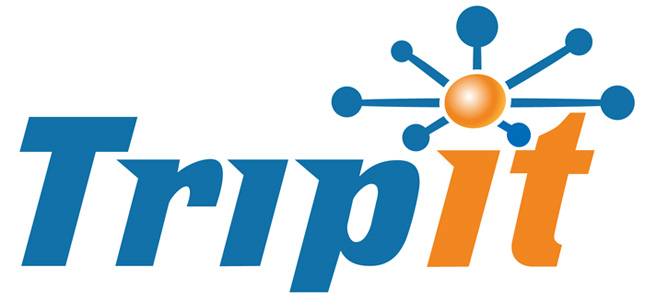 Travel is something that still isn't a seamless process when it comes to how people typically book and schedule trips and how they tell their social networks where they'll be.  For example, I use iCal to keep track of all my travel, yet when I travel places I will use Gowalla, Foursquare or MyTown (yes, I rotate between all 3), to check-in and let my friends know where I am.
I have a good friend, Ryan Tuttle, that asks me every month or so why I don't use TripIt.  I decided to turn the tables and ask him why he uses TripIt.  Based on what he wrote back, I'm thinking of giving it a whirl.  (oh yeah, sometimes I check in with Whrrl).
===================================================
Why do I use TripIt?…
Basically I have the TripIt calendar feed, from my TripIt account, in
iCal so that I can easily track my trips. It's easier to add to my
TripIt calendar than to enter the info in manually. For example, when
Delta sends me a confirmation email I just forward that email to
[email protected] I don't put anything in the email at all, it just
recognizes me by any of my sending addresses and recognizes a standard
Delta confirmation email. TripIt adds the info to my calendar and sets
up other details about that trip… weather, flight status, etc.
TripIt also works with rental car confim emails and any major hotel.
The only time it hasn't worked is with niche hotels… sometimes it
does and sometimes it doesn't.
With all these items it puts all the confirmation numbers and other
info into the meeting block on the calendar, so I use that and the
TripIt app to look everything up when traveling.
That's the main reason I use it but there are secondary benefits in
being able to see trips of people in my network. If I want to see who
is traveling or if we will be in the same place at the same time
TripIt lets me know.
Lastly, for me, TripIt also keeps track of how many trips each person
has been on, so there is a little competition aspect to it.