I had the benefit of attending Chick-fil-A's Leadercast event in May of this year to hear several amazing leaders speak. It was a fantastic event, as you'd expect from Chick-fil-A, and something I'm going to try to attend every year going forward.
One of the speakers was Seth Godin (to give you an idea of the caliber of individuals that Chick-fil-A brought to the table) and here are my Godin notes from the event.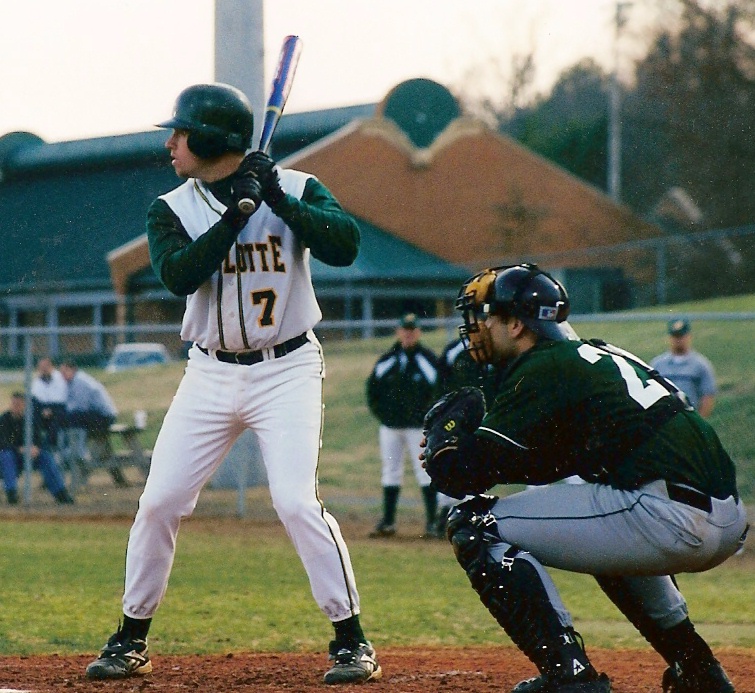 John Maxwell was another one of the speakers and he talked about the importance as a leader of getting people in the right position. He told a story about a baseball coach that wanted to make this point. He had the first team (the starters) play against the second team in a game. The first team easily defeated their lesser opponents.
Then he had the first team players all switch positions randomly. The pitcher became the center fielder. The second basemen became the pitcher. And so on. And you can predict what happened. The second team demolished the first team.
For leaders, this is a great lessen on the importance of helping your people find the right position within your company. For individuals, hopefully it shows how critical it is that you find the ideal position to unlock your passion and talent.
This is why I prefer to hire people with specific qualities rather than specific skill set experience. I prefer to hire people with positive outlooks, with passion for the industry, with confidence or a desire to gain it, with an entrepreneurial spirit, and individuals who never get comfortable. And then I feel that it is my job to help steer them into the position that will allow them to be at their best.