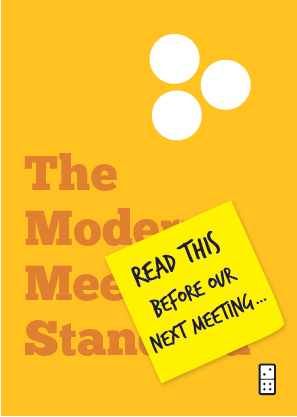 Meetings, in general, suck. They suck time out of your day, they suck your energy…they just generally suck. And not because we all don't have the best intentions but because the entire model is flawed. I've written about ways I think meetings could be better, with the number one fix being: DON'T HAVE MEETINGS!
Of course sometimes meetings are necessary and that's why I'm excited to read this book, "Read this before our next meeting."  I listened to a podcast by Mitch Joel where he interviewed the author, Al Pittampalli.
Already sent the sample to my kindle. Hopefully I'll get to it before our next meeting so it doesn't suck quite so bad ;)
Related Posts
No related posts.